Pressemitteilungen
alle Pressemitteilungen sowie Pressetexte aus der Vergangenheit 

11 May 2022 PRESS RELEASE Commission misses the mark on VBER revision: SMEs are faced with unworkable rules Yesterday,...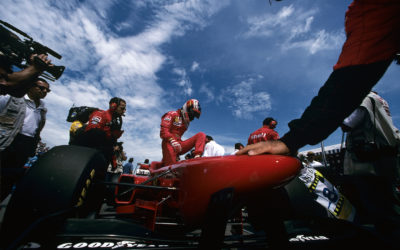 Netflix zeigt den ultimativen Dokumentarfilm über dieFormel 1-Ikone Michael Schumacher Das Portrait der...
mehr lesen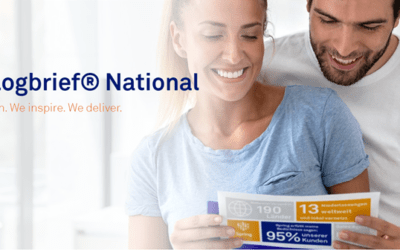 PRESSEINFORMATION Neu: Dialogbrief® National von Spring GDS Die preiswerte Versandlösung für Massensendungen mit...
mehr lesen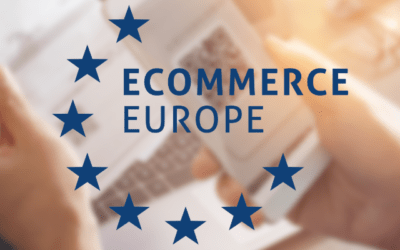 1 July 2021 Press Release New VAT E-commerce rules apply to EU and non-EU businesses Today, 1 July 2021, new VAT...
mehr lesen
Collaborative Report on Sustainability and e-Commerce 2nd editionJune 2021 Here you can Download the Report (PDF)
mehr lesen
10. Februar 2021 Press Release Council agrees on ePrivacy: significant improvements, but some key concerns remain...
mehr lesen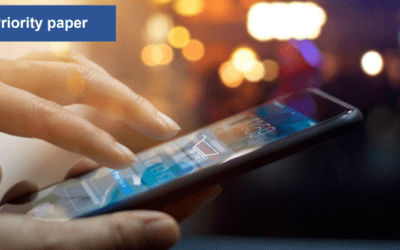 14. Januar 2021 Priority Paper Main priorities for the European Digital Commerce sector 2021 Über Ecommerce...
mehr lesen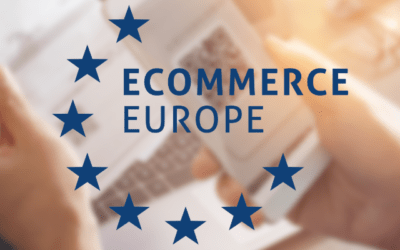 21 January 2021 SURVEY REPORT Impact of the Coronavirus on e-commerce In the context of the second lockdown at the end...
mehr lesen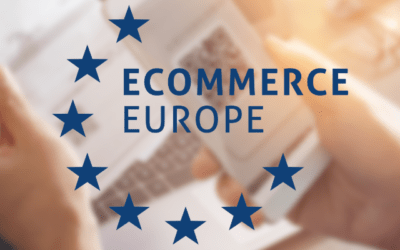 Press Release 11 priorities for the future of European Digital Commerce 14 January 2021 Ecommerce Europe...
mehr lesen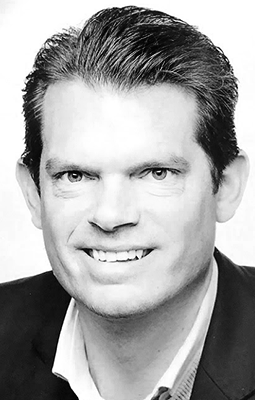 Florian Seikel
Managing Director