Pressemitteilungen
alle Pressemitteilungen sowie Pressetexte aus der Vergangenheit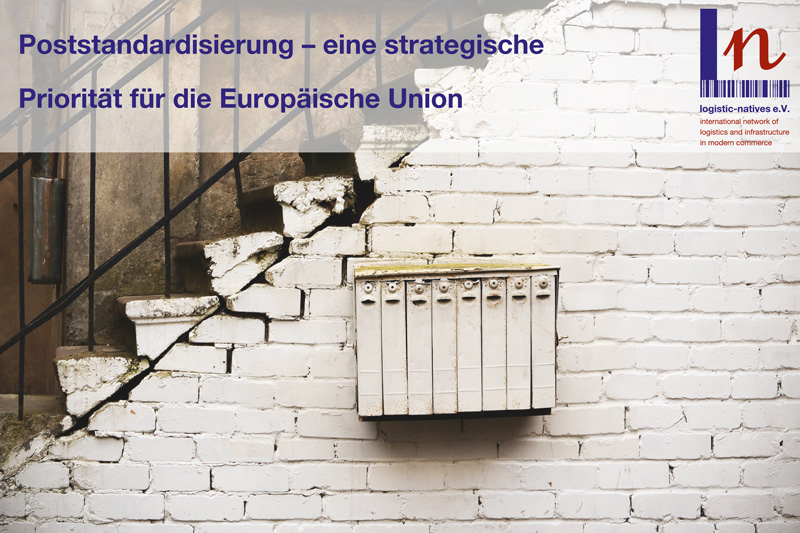 Hintergrundinformationen der logistic-nativeszum Thema: Poststandardisierung – eine strategische Priorität fürdie...
10. Februar 2021 Press Release Council agrees on ePrivacy: significant improvements, but some key concerns remain...
mehr lesen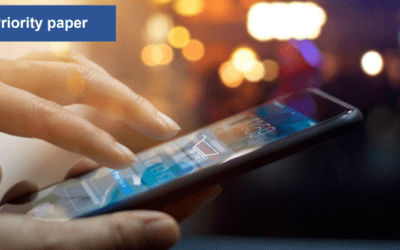 14. Januar 2021 Priority Paper Main priorities for the European Digital Commerce sector 2021 Über Ecommerce...
mehr lesen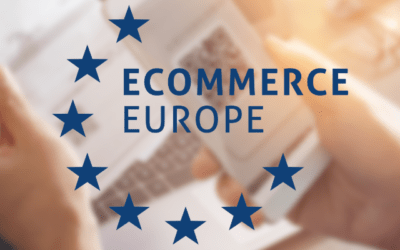 21 January 2021 SURVEY REPORT Impact of the Coronavirus on e-commerce In the context of the second lockdown at the end...
mehr lesen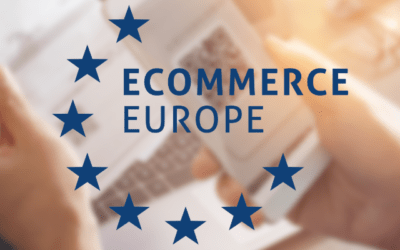 Press Release 11 priorities for the future of European Digital Commerce 14 January 2021 Ecommerce Europe...
mehr lesen
Dec 16, 2020 Following the publication by the European Commission of its proposal for a Regulation on a Single Market...
mehr lesen
Die technische Spezifikation CEN/TS 17523 " Verpackungen für briefkastenfähige Sendungen — Eigenschaften von...
mehr lesen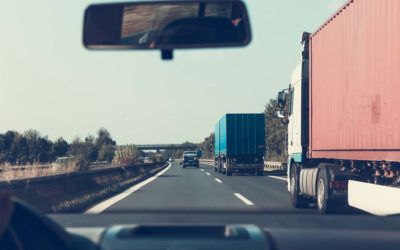 In einer mehrwöchigen Veranstaltungsreihe widmet sich das Mittelstand 4.0-Kompetenzzentrum Handel einem wesentlichen...
mehr lesen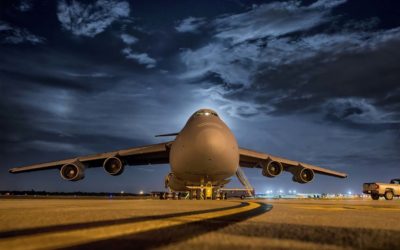 Berlin/Regensburg, 16. September 2020 - Der logistic-natives e.V., das internationale mittelstandsgeprägte Netzwerk...
mehr lesen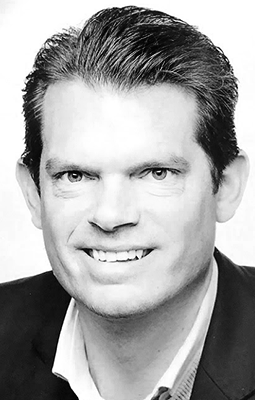 Florian Seikel
Managing Director