Pressemitteilungen
alle Pressemitteilungen sowie Pressetexte aus der Vergangenheit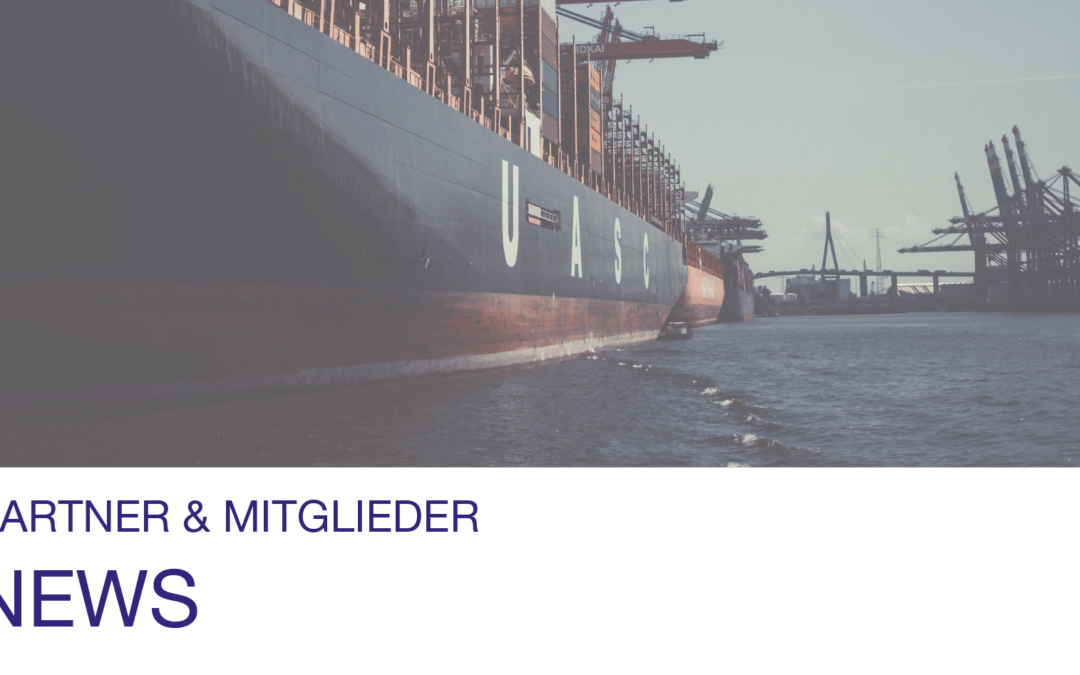 Datengestützte Ökologisierung des modernen Handels logistic-natives e.V. startet Praxisinitiative "datengestützte...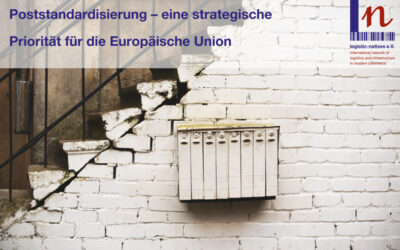 Hintergrundinformationen der logistic-nativeszum Thema: Poststandardisierung – eine strategische Priorität fürdie...
mehr lesen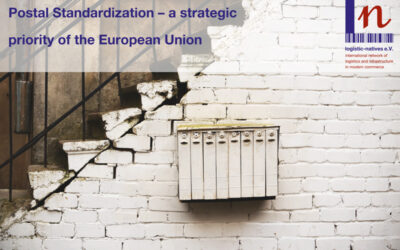 Background information logistic-natives: Postal Standardization – a strategic priority of the European UnionThe annual...
mehr lesen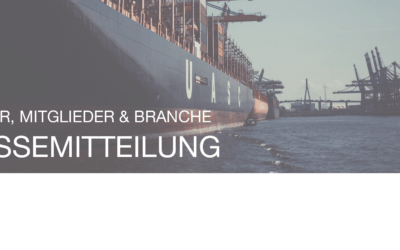 PRESSEMITTEILUNGlogistic-natives e.V. 03. Februar 2022Der logistic-natives e.V. begrüsst die strategische Priorität...
mehr lesen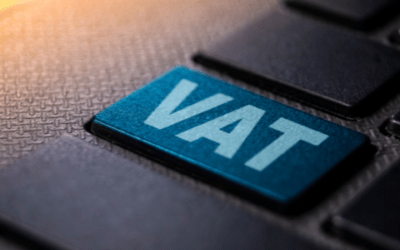 Press Release Single VAT ID RegistrationTowards a Unified VAT Solution 6 October 2021 Ecommerce Europe and...
mehr lesen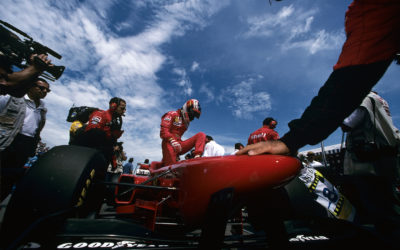 Netflix zeigt den ultimativen Dokumentarfilm über dieFormel 1-Ikone Michael Schumacher Das Portrait der...
mehr lesen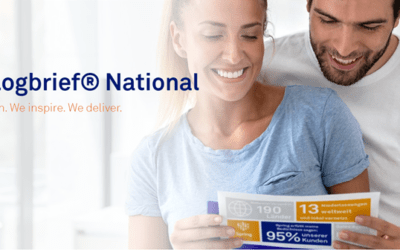 PRESSEINFORMATION Neu: Dialogbrief® National von Spring GDS Die preiswerte Versandlösung für Massensendungen mit...
mehr lesen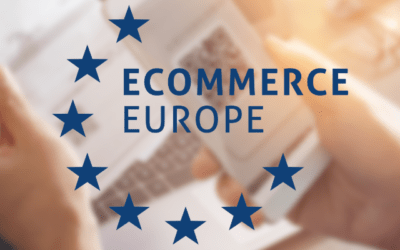 1 July 2021 Press Release New VAT E-commerce rules apply to EU and non-EU businesses Today, 1 July 2021, new VAT...
mehr lesen
Collaborative Report on Sustainability and e-Commerce 2nd editionJune 2021 Here you can Download the Report (PDF)
mehr lesen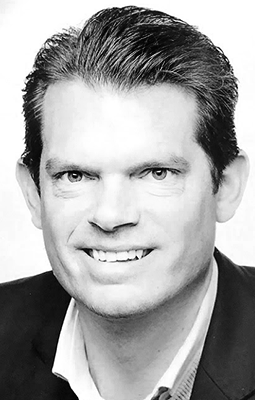 Florian Seikel
Managing Director