Aktuelle News
aus der Branche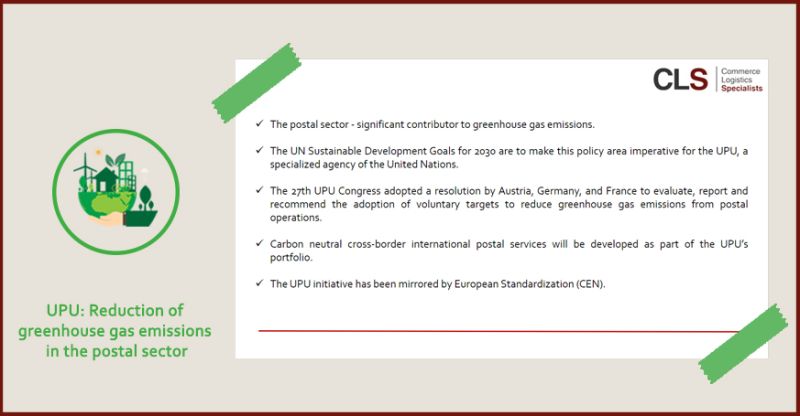 With its cross-border transport network, universal reach even to the remotest areas, and transport-intensive daily...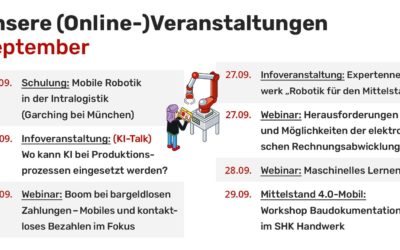 #Robotik, #KI, bargeldloses Zahlen und viel mehr stehen bei den Kolleg:innen des Mittelstand 4.0-Kompetenzzentrum...
mehr lesen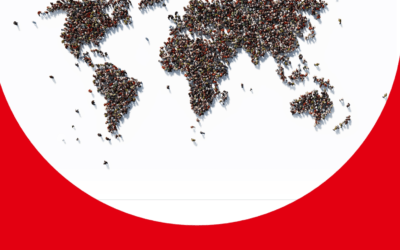 #International #vernetzt mit der MittelstandsAllianz Um auf dem #globalen #Markt, trotz der Einschränkungen durch...
mehr lesen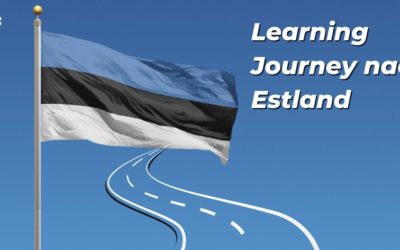 Wir ermöglichen Ihnen besondere Eindrücke von dem Digitalisierungsmusterland Estland. In der spannenden Reise erhalten...
mehr lesen
Handelsverband-Chef Will im Gespräch: "Weniger ist mehr, lautet das Credo". Rainer Will (Handelsverband) rechnet, dass...
mehr lesen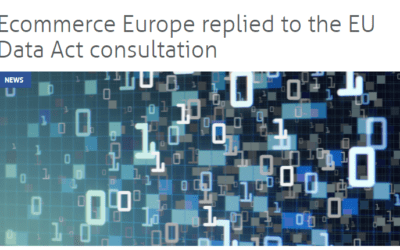 Sep 06, 2021 On 3 June, the European Commission launched a public consultation on the Data Act & amended rules on...
mehr lesen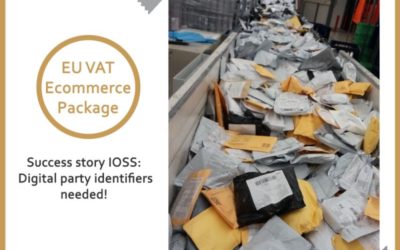 The EU #VAT #Ecommerce package, in force since 1 July 2021, redefines global #onlineretail. The EU's...
mehr lesen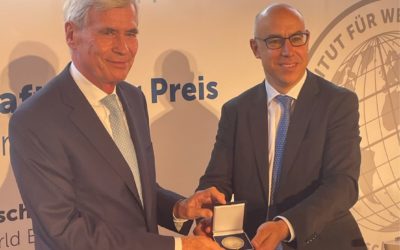 Was für ein Ereignis! Der Unternehmer und Stifter Prof. Dr. Michael Otto erhält aus den Händen von Gabriel Felbermayr,...
mehr lesen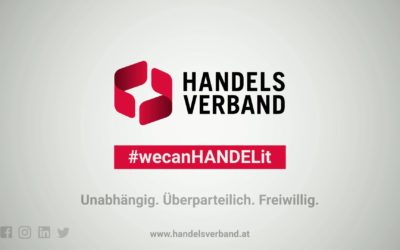 Rainer Will im Interview zum 5-Punkte Plan des Bundeskanzlers, zur Impfkampagne & zu...
mehr lesen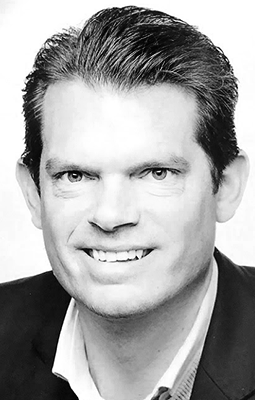 Florian Seikel
Managing Director