Aktuelle News
von unseren Mitgliedern & Partnern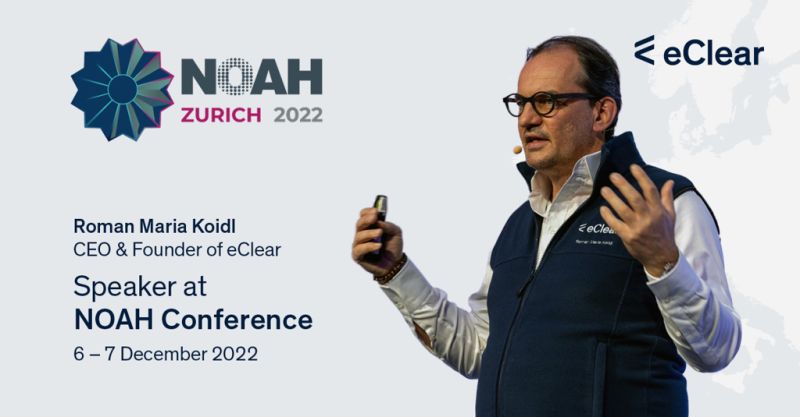 We are so excited to return to NOAH Conference Meet our CEO & founder Roman Maria Koidl at his presentation...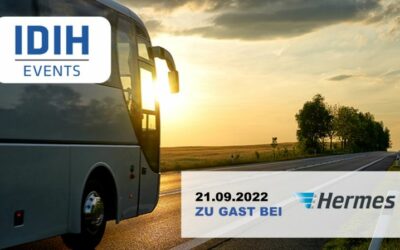 𝗜𝗗𝗜𝗛 𝗟𝗼𝗴𝗶𝘀𝘁𝗶𝗸𝗿𝗲𝗶𝘀𝗲 𝟮𝟬𝟮𝟮 - 𝗧𝗮𝗴 𝟮 - 𝗦𝘁𝗮𝘁𝗶𝗼𝗻 𝟳: Zum Tagesabschluss und vor dem wohlverdienten Bier ging es anschließend...
mehr lesen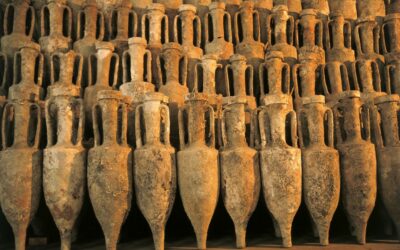 (Picture: LivingPackets / LinkedIn) In his second article, Jérome Colin, Head of Innovation and Engineering at...
mehr lesen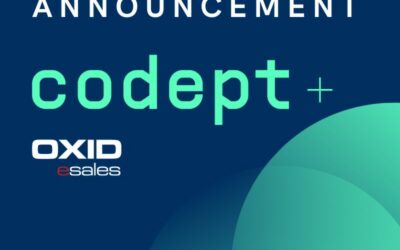 We are looking forward to a great collaboration and a fantastic partnership!Click here to go to the...
mehr lesen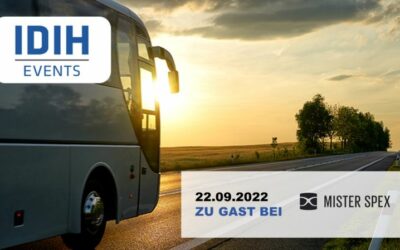 𝗜𝗗𝗜𝗛 𝗟𝗼𝗴𝗶𝘀𝘁𝗶𝗸𝗿𝗲𝗶𝘀𝗲 𝟮𝟬𝟮𝟮 - 𝗧𝗮𝗴 𝟯 - 𝗦𝘁𝗮𝘁𝗶𝗼𝗻 𝟴: 𝗠𝗶𝘀𝘁𝗲𝗿 𝗦𝗽𝗲𝘅 Weiter ging die wilde Hatz in den letzten Tag der Reise mit...
mehr lesen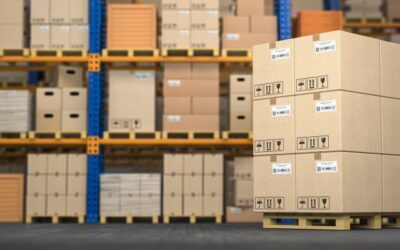 Der englische Begriff Cross-Docking bedeutet übersetzt so viel wie "Kreuzverkupplung". Dabei geht es um eine bestimmte...
mehr lesen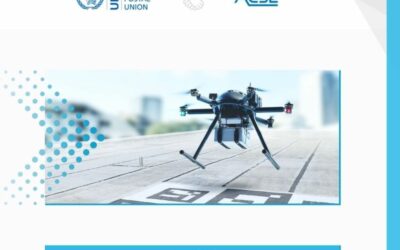 As of 1 July 2022, #postal stakeholders that are not #public postal #operators or #regulators can...
mehr lesen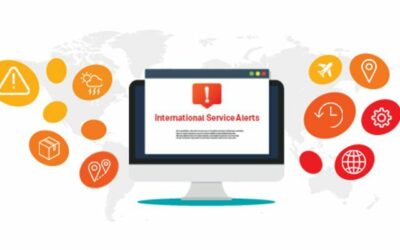 At Spring GDS, we do our best to ensure that all packages arrive on time. But there are times when external factors...
mehr lesen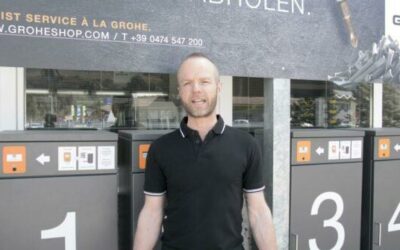 Großartiges Video von Grohe GmbH, ein E/D/E Einkaufsbüro Deutscher Eisenhändler GmbH Mitglied, zu Click & Collect...
mehr lesen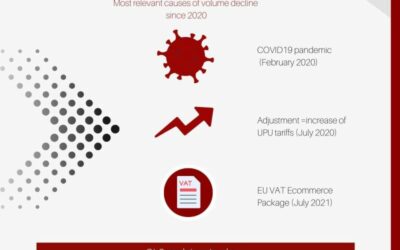 In Part 1 we saw how the postal #UPU channel has lost around 2/3rd of its #volumes (commercial items & parcels),...
mehr lesen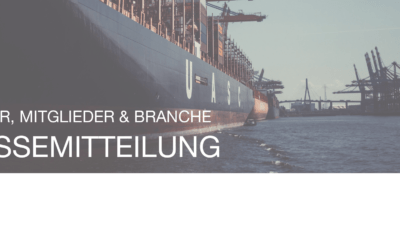 In July 2021, EU authorities began to enforce 'The eCommerce Package Regulation' to recap lost VAT on cross-border...
mehr lesen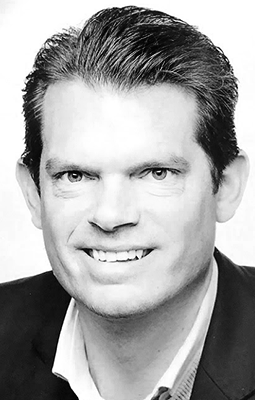 Florian Seikel
Managing Director