Aktuelle News
von unseren Mitgliedern & Partnern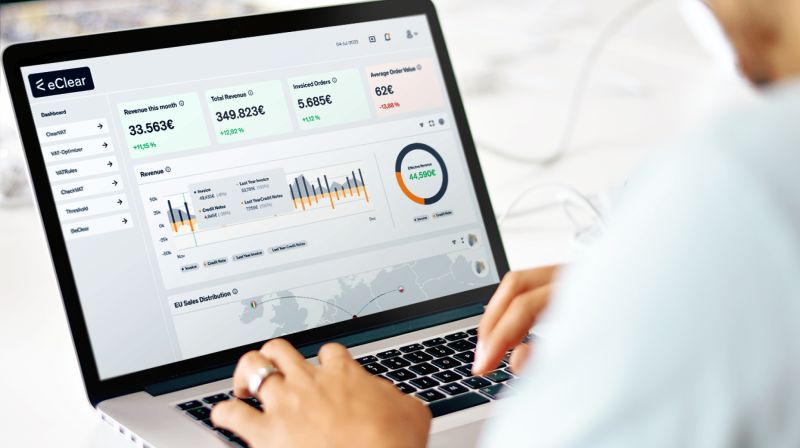 Wichtige Info für alle @Saferpay Kunden! Ab sofort können Sie das leistungsstarke Financial #Dashboard #SPOT nutzen,...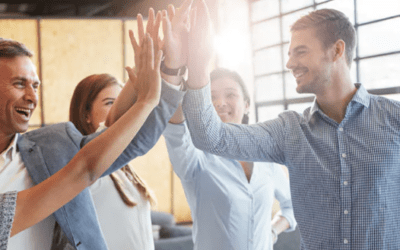 Als größter unabhängiger Spezialist für nationale und internationale Post- und E-Commerce – Dienstleistungen...
mehr lesen
AEB enters the second half of the year with two major milestones—its expansion in the Philippines and building of a...
mehr lesen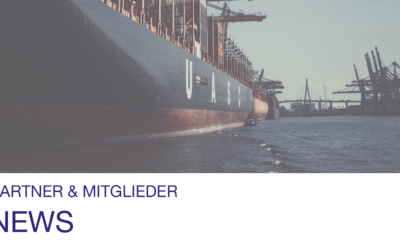 "Der kostenlose Versand entwickelt sich offenbar immer mehr zum Auslaufmodell." Wie sieht das beim europäischen oder...
mehr lesen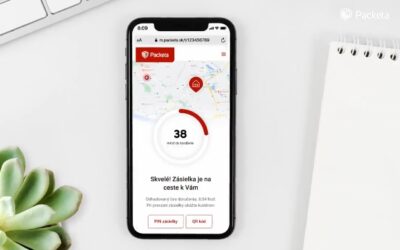 Slowakische Kund:innen, die sich dafür entscheiden, ihr Paket über unseren Home Delivery Dienst in der Slowakei...
mehr lesen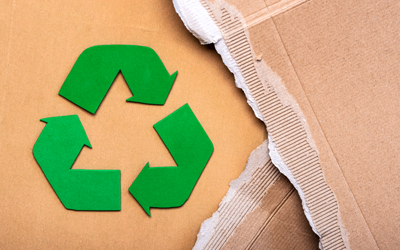 Nachdem Online-Bestellungen zugestellt und ausgepackt wurden, landen Versandkartons in der Regel in der Mülltonne....
mehr lesen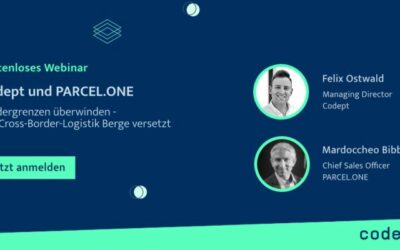 Stay tuned for our upcoming free webinar in September! Learn more about how to make your cross-border logistics more...
mehr lesen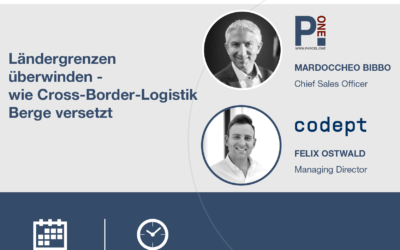 Das Webinar von Codept und PARCEL.ONE 📆 6. September 2022🕚 11.00 Uhr Hier erfährst Du, wie Codept und PARCEL.ONE Dich...
mehr lesen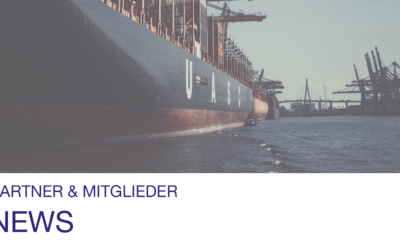 Bad news for Out of Home (OOH) solutions. OOH is just not what the customers want! Both UPS and Alibaba...
mehr lesen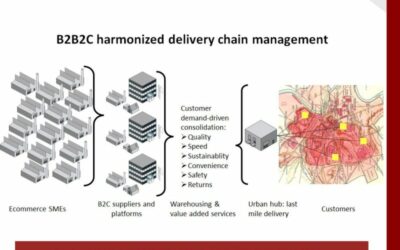 The #trade dispute between the #EuropeanUnion/ North America and Southeast Asia (primarily #China) which was emerging...
mehr lesen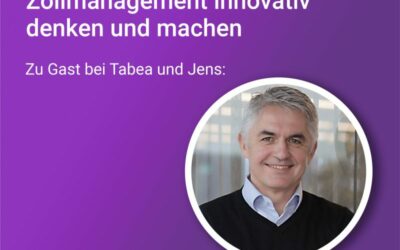 Wie lassen sich Zollprozesse effizient und innovativ gestalten?  Und was benötigen Mitarbeiter:innen, um Abläufe...
mehr lesen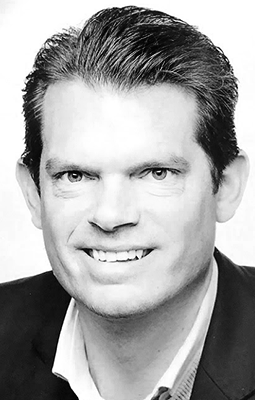 Florian Seikel
Managing Director