Aktuelle News
von unseren Mitgliedern & Partnern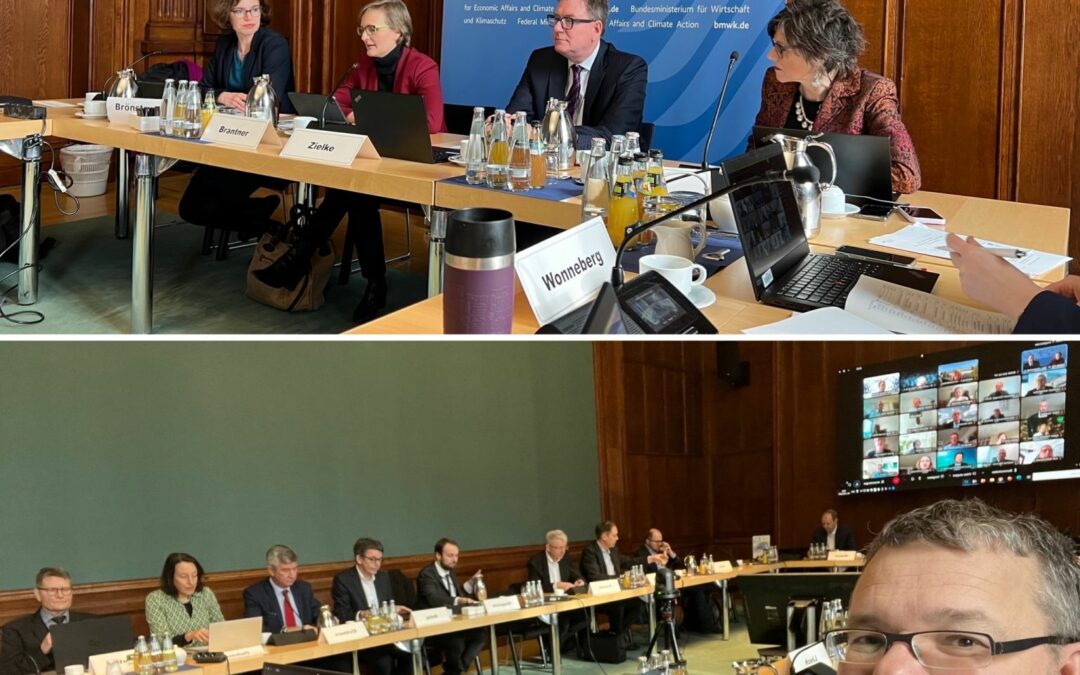 #BdKEPonTour heute bei der konstituierenden Sitzung des "Deutsches Strategieforum für Standardisierung"...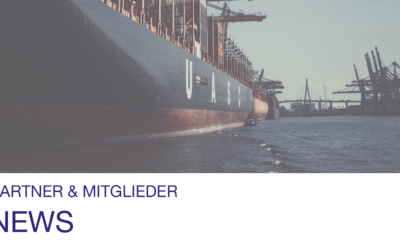 GlassDollar, in partnership with Handelsblatt, has again identified the 100 fastest-growing and hottest startups in...
mehr lesen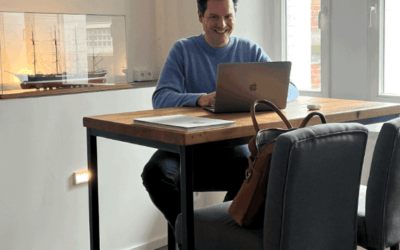 (Bild: Peer-Arne Böttcher / LinkedIn) Für alles gibt es Berater. Für #TikTok. Für #Instagram. Sogar für #LinkedIn....
mehr lesen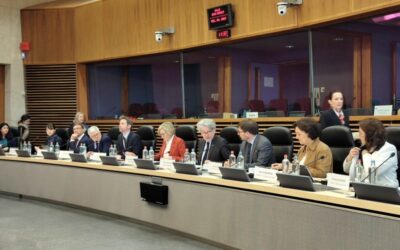 (Picture: Ecommerce Europe / LinkedIn) Today, Ecommerce Europe was invited, together with other industry...
mehr lesen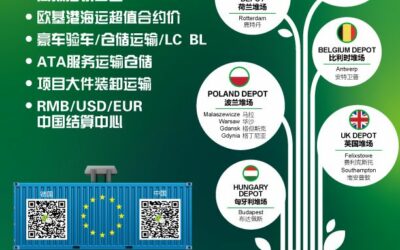 More on LinkedInwww.eurosway.group Tel : +49-40-6077655-0Fax : +49-40-6077655-77Email: ellen@euroway.group
mehr lesen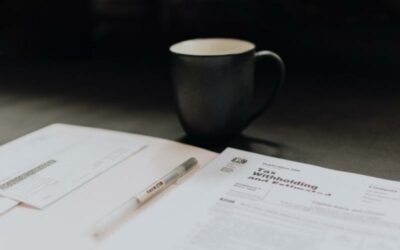 (Bild: eQuota / LinkedIn) Was ist zu beachten, wenn die Einnahmen aus der THG-Quote (nicht) zum Kerngeschäft des...
mehr lesen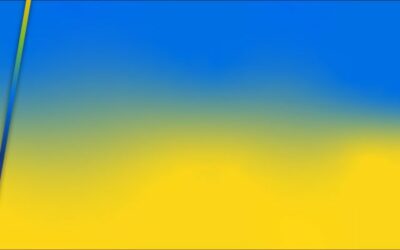 Russia's war on Ukraine has continued for one full year now. A year in which we have looked on with dismay at the...
mehr lesen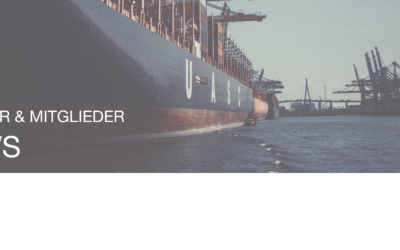 The city council has decided to tax online deliveries if these are directly to people's homes, as delivery to Out of...
mehr lesen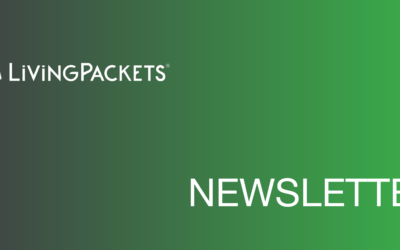 This month you will find in this newsletter three news that happened at the beginning of the year: 🥰 The...
mehr lesen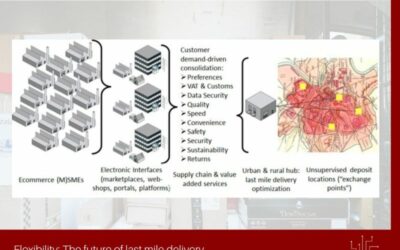 The past two decades have seen significant #efficiency gains in postal #automatization. With growing...
mehr lesen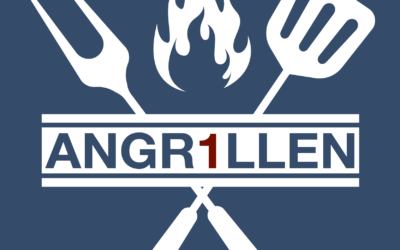 Letzte Woche haben wir die gesamte 𝗣𝗔𝗥𝗖𝗘𝗟.𝗢𝗡𝗘 𝗙𝗮𝗺𝗶𝗹𝘆 an unseren Hauptstandort eingeladen. Alle Mitarbeiter, zusammen...
mehr lesen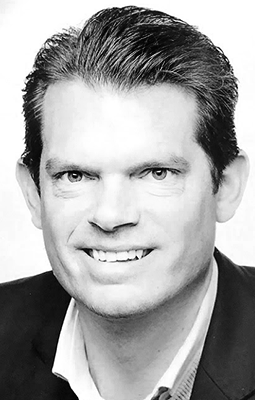 Florian Seikel
Managing Director