Aktuelle News
von unseren Mitgliedern & Partnern

Als größter unabhängiger Spezialist für nationale und internationale Post- und E-Commerce – Dienstleistungen...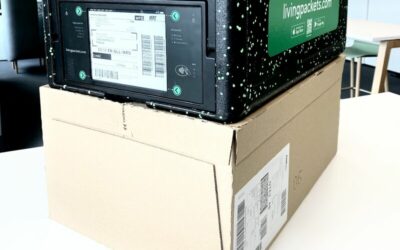 Let's take a real-life example, with a fleet of 4,000 reusable transport packaging units, you can ship 200,000 items...
mehr lesen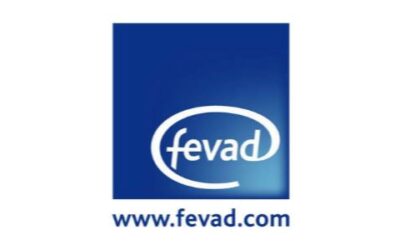 E-shoppers are on the rise, and their expectations are changing. Find out how current consumer trends are shaping...
mehr lesen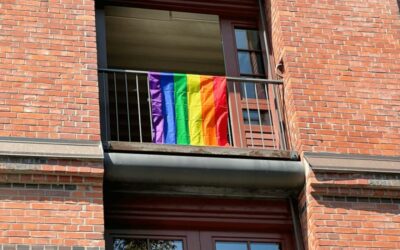 Auch in diesem Jahr zeigt Hamburg mit der Aktion "Hamburg zeigt Flagge" im Rahmen der Pride Week wieder einmal, was...
mehr lesen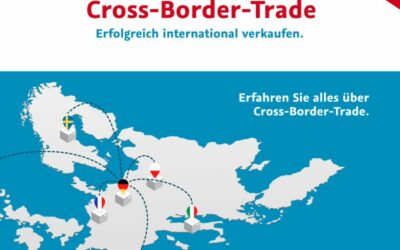 Wir durften mit unserer Expertise, Teil der Vorbereitungen und Planung der 𝗽𝗹𝗲𝗻𝘁𝘆𝗖𝗼𝗻𝘁𝗲𝗻𝘁𝗪𝗲𝗲𝗸𝘀 sein. Danke an das...
mehr lesen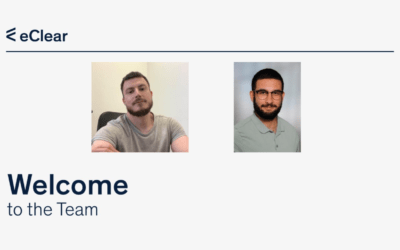 It's the end of the month, and we have grown again! Please welcome our new Senior DevOps Engineer, Michael Gordeev. He...
mehr lesen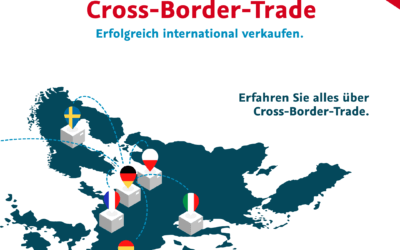 Cross-Border-Trade ist schon immer ein Teil unserer DNA. Nicht nur deshalb ist es uns eine Ehre bei diesen...
mehr lesen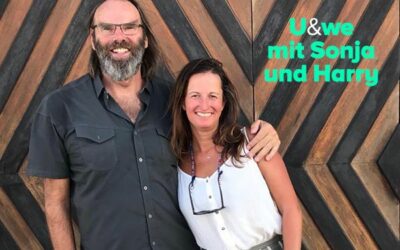 In Uwe steckt U and we. Deshalb empfehlen wir Menschen aus unserem Umfeld, die tolle, nützliche und schöne Dinge auf...
mehr lesen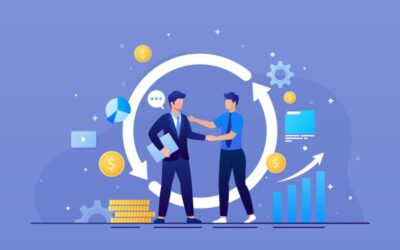 In the near future, most purchases will be #online, making selling internationally much easier. With #empact you can...
mehr lesen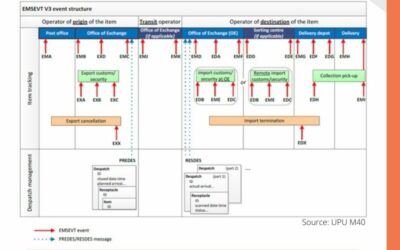 While the Universal Postal Union (#UPU) has developed and is currently reviewing its #global #specification for...
mehr lesen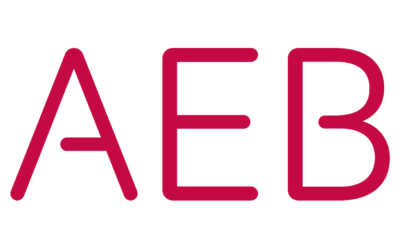 Der Stuttgarter Softwareanbieter AEB engagiert sich auch künftig im Unterstützerkreis der weltweiten Ruhmeshalle und...
mehr lesen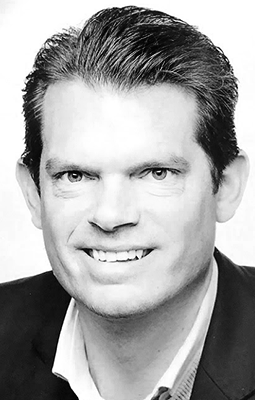 Florian Seikel
Managing Director