Arbeitsgremium
"logistic-natives meets modern commerce"
Modern commerce ist mehr wie wie nur die 2.0 oder 4.0 Version von irgendetwas. Es steht dafür das der Handel sich ständig weiterentwickelt. Wo stehst du oder deine Unternehmung aktuell? Welchen impakt hat Logistik in diesem modernen Handel und bedienst du dich der ganzen Möglichkeiten?
Hier zu trifft es sich gut, das die logistic natives immer durch verschiedenste innovativer Mitglieder und profunde Austausch in den Arbeitskreisen wahrlich an der Speerspitze der modernen und innovativen Logistik stehen, welche commerce braucht. Nutze und erweitere diese gemeinsame Expertise.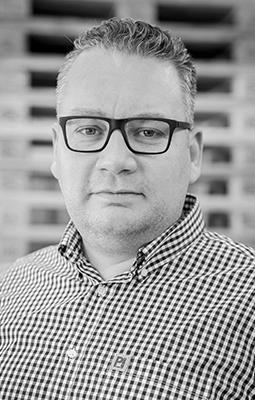 Micha Augstein
Ansprechpartner
Arbeitsgremium
"logistic-natives meets modern commerce"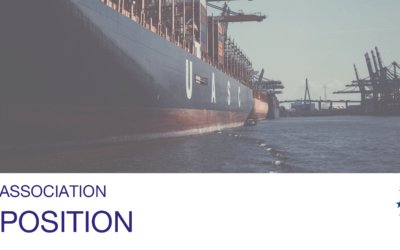 European Commission's new proposal for a Directive on consumer credits – state of play Action 10 of the New Consumer Agenda states the Commission plans to prepare a proposal for the revision of theConsumer Credit Directive (as well as the Distance Marketing of...
mehr lesen