Aktuelle News
aus der Branche und von unseren Mitgliedern / Partnern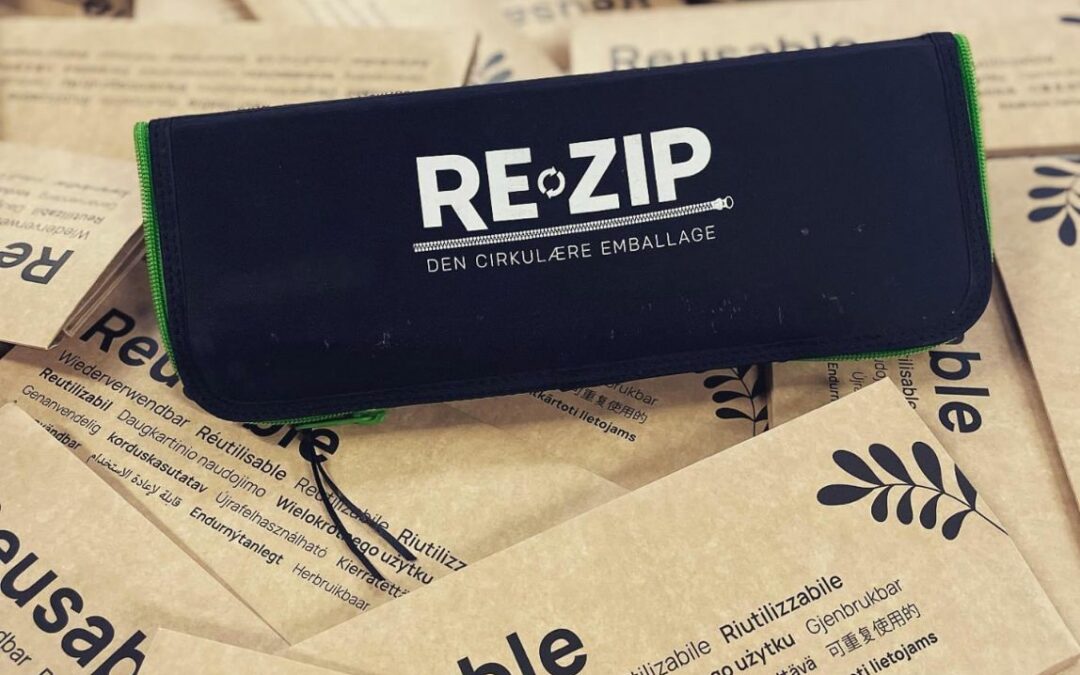 (Picture: Thomas Fugl / LinkedIn) Today we had a visit from a dear old friend - one of the original RE-ZIP boxes from...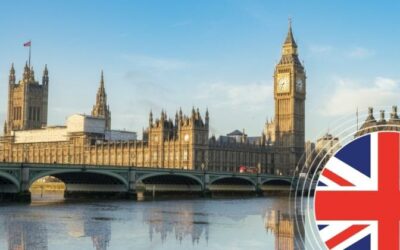 (Picture: Landmark Global / LinkedIn) 📣 Out now: A brand-new e-commerce factsheet covering the UK 🇬🇧. In this...
mehr lesen
(Picture: eClear / LinkedIn) 𝗜𝘁'𝘀 𝗮𝗹𝗹 𝗮𝗯𝗼𝘂𝘁 𝗽𝗿𝗲𝗽𝗮𝗿𝗮𝘁𝗶𝗼𝗻. To verify that the movement of goods is being handled in...
mehr lesen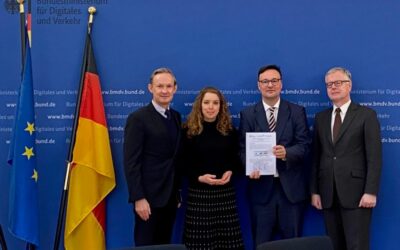 (Bild: Marten Bosselmann / LinkedIn) Gemeinsam mit Allianz pro Schiene e.V. und dem Verband Deutscher...
mehr lesen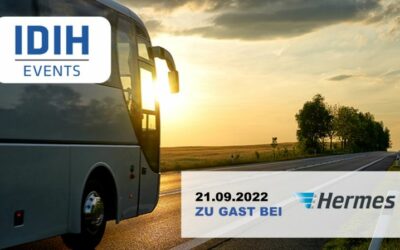 𝗜𝗗𝗜𝗛 𝗟𝗼𝗴𝗶𝘀𝘁𝗶𝗸𝗿𝗲𝗶𝘀𝗲 𝟮𝟬𝟮𝟮 - 𝗧𝗮𝗴 𝟮 - 𝗦𝘁𝗮𝘁𝗶𝗼𝗻 𝟳: Zum Tagesabschluss und vor dem wohlverdienten Bier ging es anschließend...
mehr lesen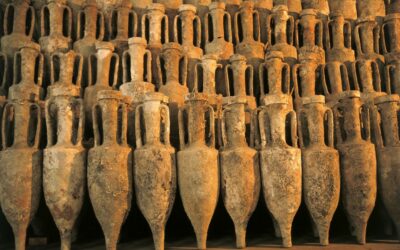 (Picture: LivingPackets / LinkedIn) In his second article, Jérome Colin, Head of Innovation and Engineering at...
mehr lesen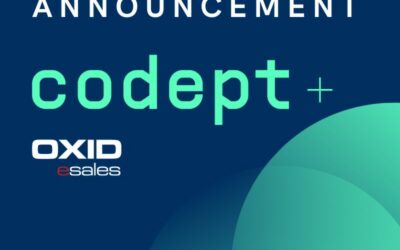 We are looking forward to a great collaboration and a fantastic partnership!Click here to go to the...
mehr lesen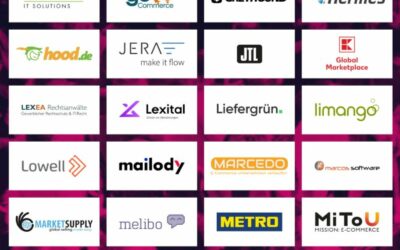 Voller Stolz stelle ich euch schon jetzt die 76 Aussteller vor, die schon verbindlich für den MultichannelDay am...
mehr lesen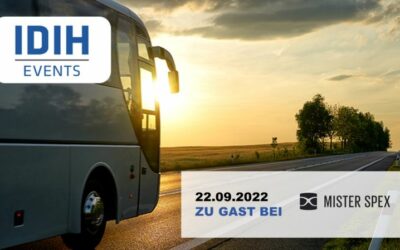 𝗜𝗗𝗜𝗛 𝗟𝗼𝗴𝗶𝘀𝘁𝗶𝗸𝗿𝗲𝗶𝘀𝗲 𝟮𝟬𝟮𝟮 - 𝗧𝗮𝗴 𝟯 - 𝗦𝘁𝗮𝘁𝗶𝗼𝗻 𝟴: 𝗠𝗶𝘀𝘁𝗲𝗿 𝗦𝗽𝗲𝘅 Weiter ging die wilde Hatz in den letzten Tag der Reise mit...
mehr lesen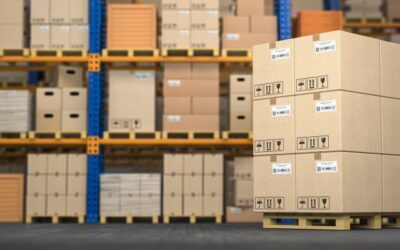 Der englische Begriff Cross-Docking bedeutet übersetzt so viel wie "Kreuzverkupplung". Dabei geht es um eine bestimmte...
mehr lesen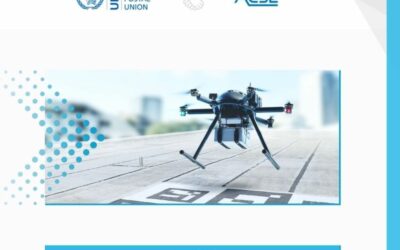 As of 1 July 2022, #postal stakeholders that are not #public postal #operators or #regulators can...
mehr lesen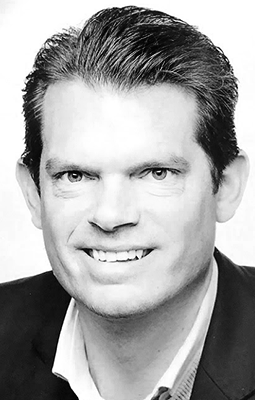 Florian Seikel
Managing Director