Aktuelle News
aus der Branche und von unseren Mitgliedern / Partnern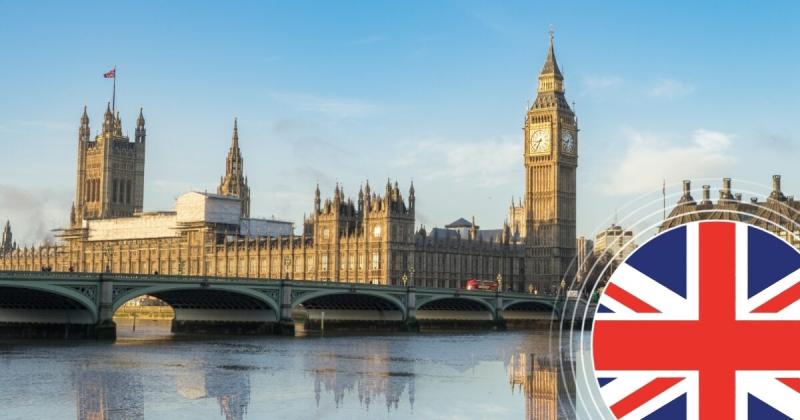 (Picture: Landmark Global / LinkedIn) 📣 Out now: A brand-new e-commerce factsheet covering the UK 🇬🇧. In this...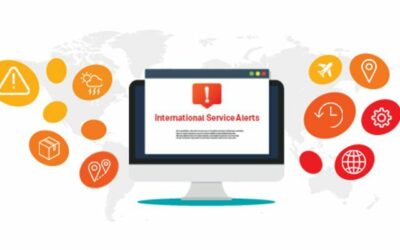 At Spring GDS, we do our best to ensure that all packages arrive on time. But there are times when external factors...
mehr lesen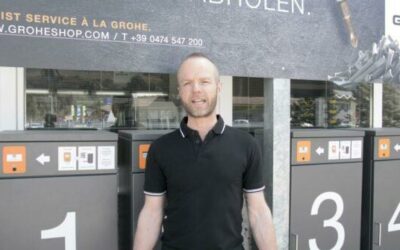 Großartiges Video von Grohe GmbH, ein E/D/E Einkaufsbüro Deutscher Eisenhändler GmbH Mitglied, zu Click & Collect...
mehr lesen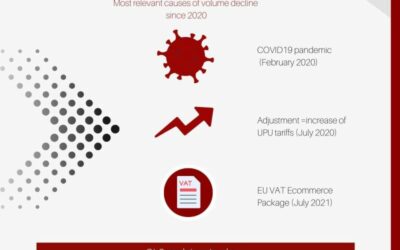 In Part 1 we saw how the postal #UPU channel has lost around 2/3rd of its #volumes (commercial items & parcels),...
mehr lesen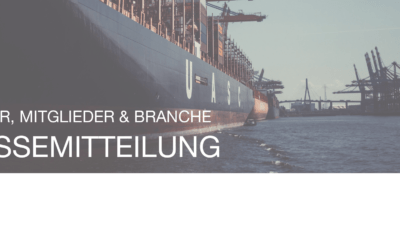 In July 2021, EU authorities began to enforce 'The eCommerce Package Regulation' to recap lost VAT on cross-border...
mehr lesen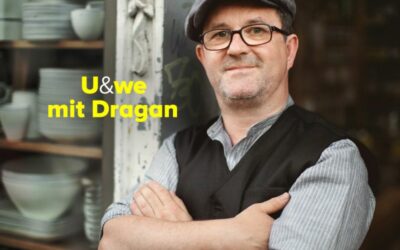 In Folge 14 von U&we stellen wir euch heute den Kaufmannsladen in Ottensen vor. Er ist ein Sinnbild für alle...
mehr lesen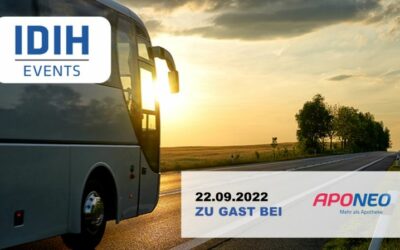 𝗜𝗗𝗜𝗛 𝗟𝗼𝗴𝗶𝘀𝘁𝗶𝗸𝗿𝗲𝗶𝘀𝗲 𝟮𝟬𝟮𝟮 - 𝗧𝗮𝗴 𝟯 - 𝗦𝘁𝗮𝘁𝗶𝗼𝗻 𝟵: 𝗔𝗽𝗼𝗻𝗲𝗼. Letzte Station der Reise, die mal wieder viel zu schnell zu Ende...
mehr lesen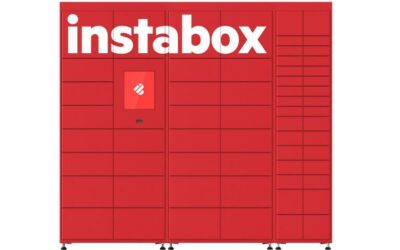 (Picture: postandparcel.info / linkedIn) After the takeover of the public parcel lockers of Smartmile, DHL has taken...
mehr lesen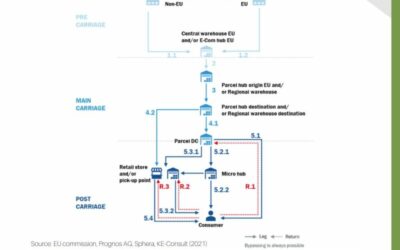 Following the massive #growth in #B2C #supplies (#ecommerce) over the past years, bricks and mortar...
mehr lesen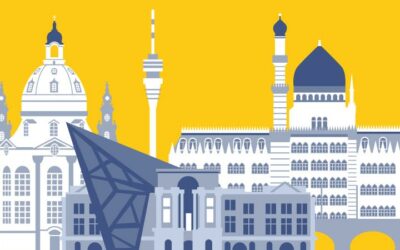 (Bild: kununu / LinkedIn) Wir haben die Unternehmen der sächsischen Hauptstadt begutachtet und ein Ranking mit den Top...
mehr lesen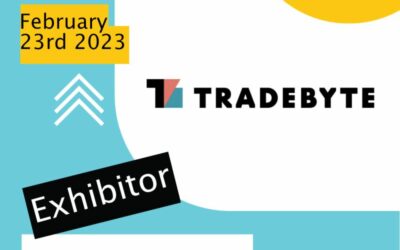 Say hello to Tradebyte - our new exhibitor! We are over the moon to have you on board 🌟 Meet them during our...
mehr lesen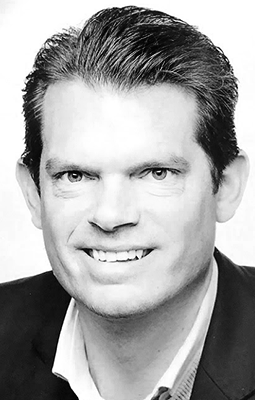 Florian Seikel
Managing Director