Aktuelle News
aus der Branche und von unseren Mitgliedern / Partnern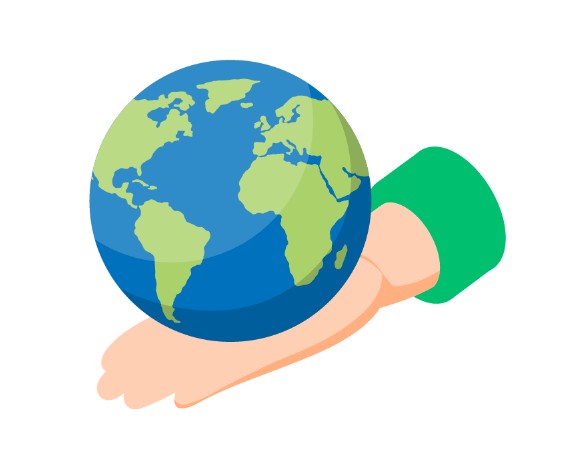 LivingPackets products and digital solution are available anywhere in the world. 🌎 How convenient is that? You want to...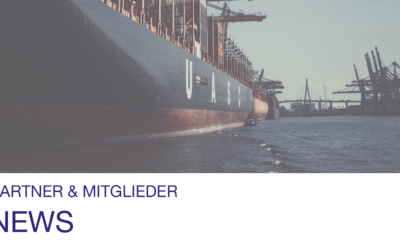 Bad news for Out of Home (OOH) solutions. OOH is just not what the customers want! Both UPS and Alibaba...
mehr lesen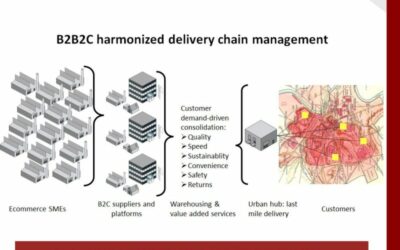 The #trade dispute between the #EuropeanUnion/ North America and Southeast Asia (primarily #China) which was emerging...
mehr lesen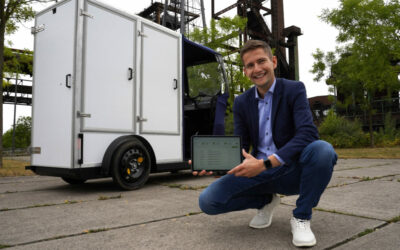 Wir sind stolz mit UVENTURES und zu na mi der ZUFALL logistics group weitere starke Partner auf unserer Reise zur...
mehr lesen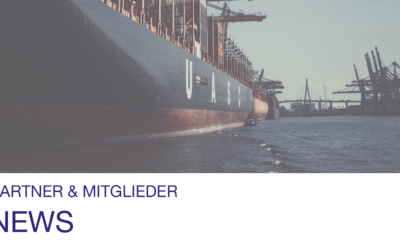 Die mail alliance, eine Marke der mailworXs GmbH in Würzburg, ist ab sofort neues Mitglied des Weltpostvereins. Damit...
mehr lesen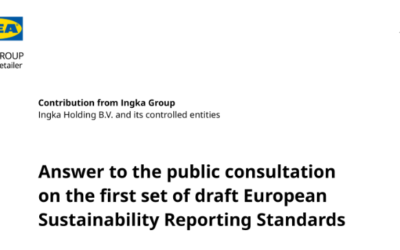 Climate change and rising inequality require big actions from us, but also from others – and on a global scale....
mehr lesen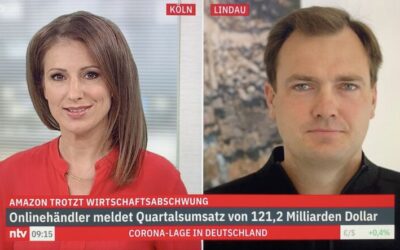 Bild: nt-v Screenshot, LinkedIn Alexander GrafIm Detail gibt es einige Probleme, vor allem mit Blick auf das...
mehr lesen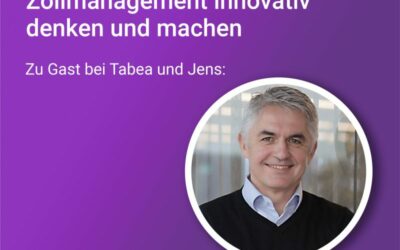 Wie lassen sich Zollprozesse effizient und innovativ gestalten?  Und was benötigen Mitarbeiter:innen, um Abläufe...
mehr lesen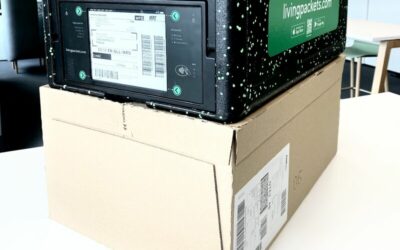 Let's take a real-life example, with a fleet of 4,000 reusable transport packaging units, you can ship 200,000 items...
mehr lesen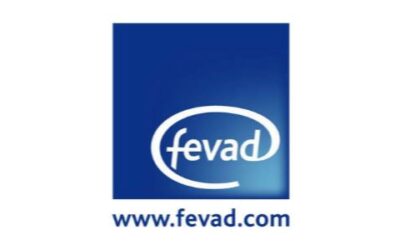 E-shoppers are on the rise, and their expectations are changing. Find out how current consumer trends are shaping...
mehr lesen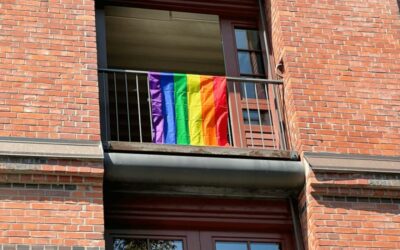 Auch in diesem Jahr zeigt Hamburg mit der Aktion "Hamburg zeigt Flagge" im Rahmen der Pride Week wieder einmal, was...
mehr lesen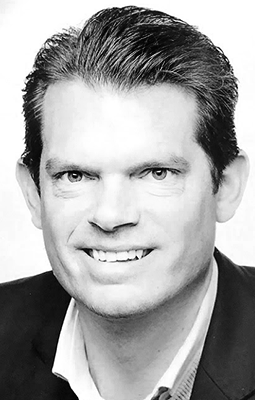 Florian Seikel
Managing Director