Aktuelle News
Verbandspositionen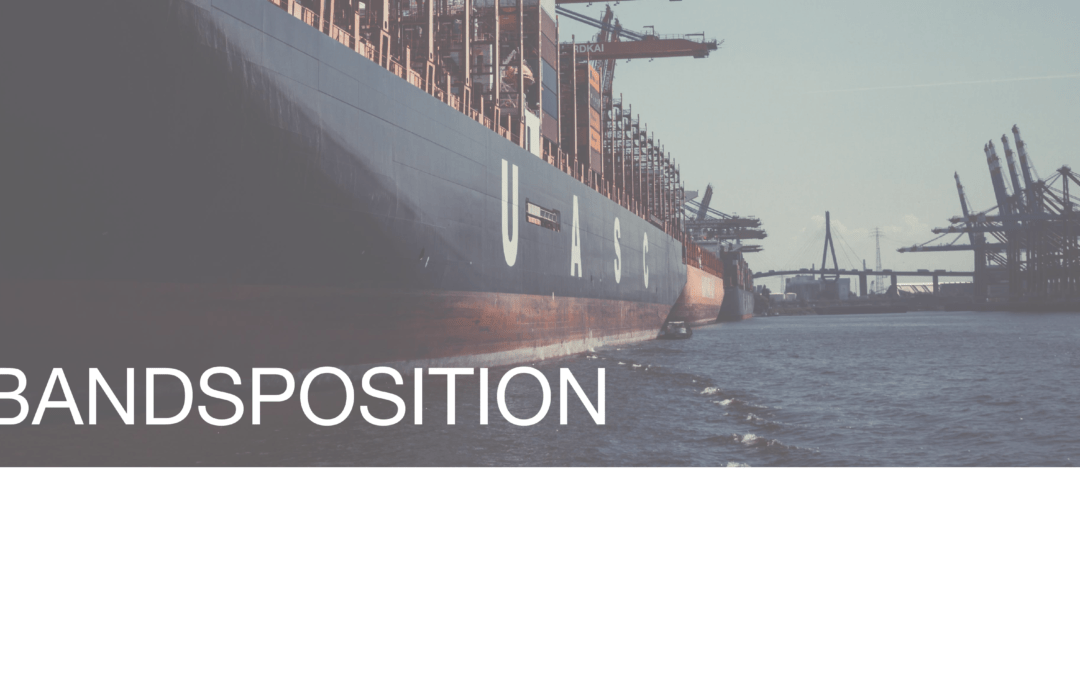 Verbandsposition Aus Sicht der logistic-natives ist ein weltweit offenes und harmonisierendes Messsystem...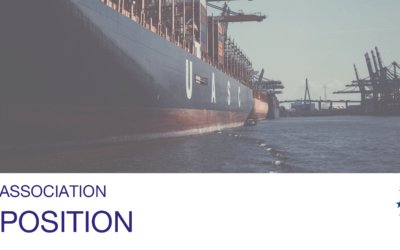 Position Paper on Extended Producer Responsibility Call for the setting-up of a multi-stakeholder group for the...
mehr lesen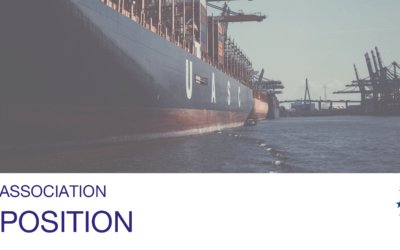 Key points Introduce a more risk-based and proportionate approach Ensure feasibility and clarity of the new...
mehr lesen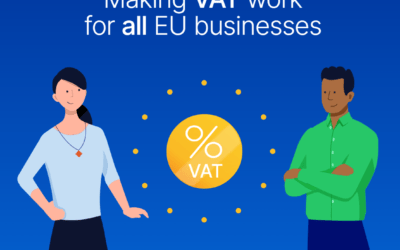 The Situation While great progress has been made with a VAT ONE STOP SHOP 1.0, the current EU VAT system still...
mehr lesen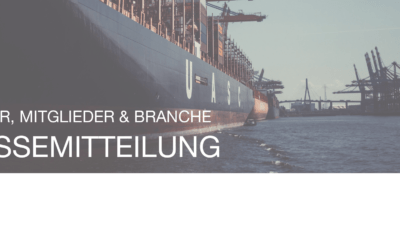 Press Release23 February 2022 Data Act: a strict regulatory regime will not help create a competitive EU data economy...
mehr lesen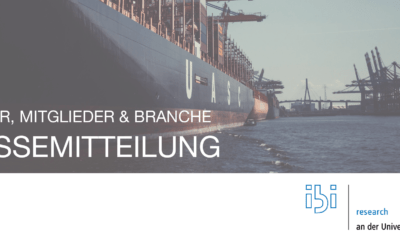 Pressemitteilung Regensburg, 10. Februar 2022 Online-Händler:innen sehen Nutzen des EU-E-Commerce-Pakets...
mehr lesen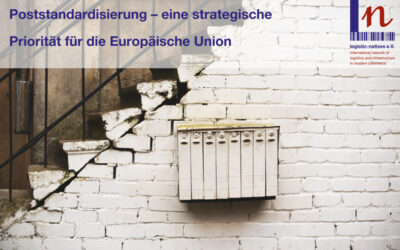 Hintergrundinformationen der logistic-nativeszum Thema: Poststandardisierung – eine strategische Priorität fürdie...
mehr lesen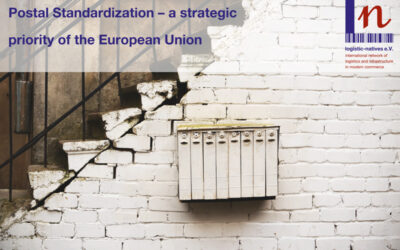 Background information logistic-natives: Postal Standardization – a strategic priority of the European UnionThe annual...
mehr lesen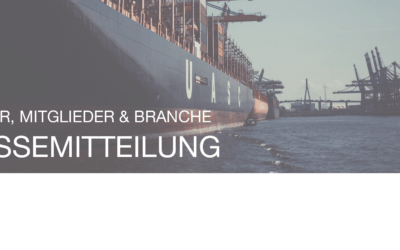 PRESSEMITTEILUNGlogistic-natives e.V. 03. Februar 2022Der logistic-natives e.V. begrüsst die strategische Priorität...
mehr lesen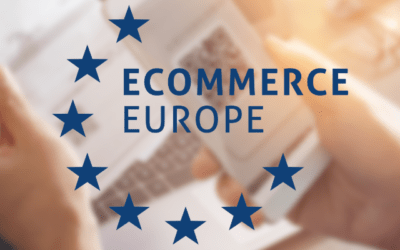 Take part in our campaign! Dear members of Ecommerce Europe, Today, we launched a full animation video on the Vertical...
mehr lesen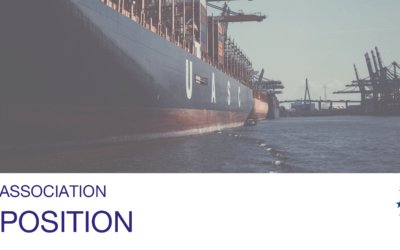 Introduction On 21 April 2021, the European Commission published a proposal for a Regulation laying down harmonised...
mehr lesen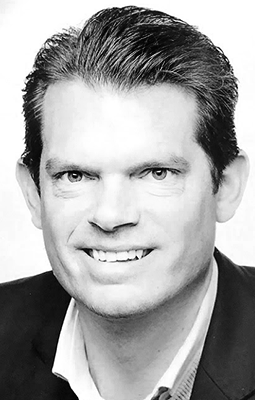 Florian Seikel
Managing Director