Aktuelle News
Verbandspositionen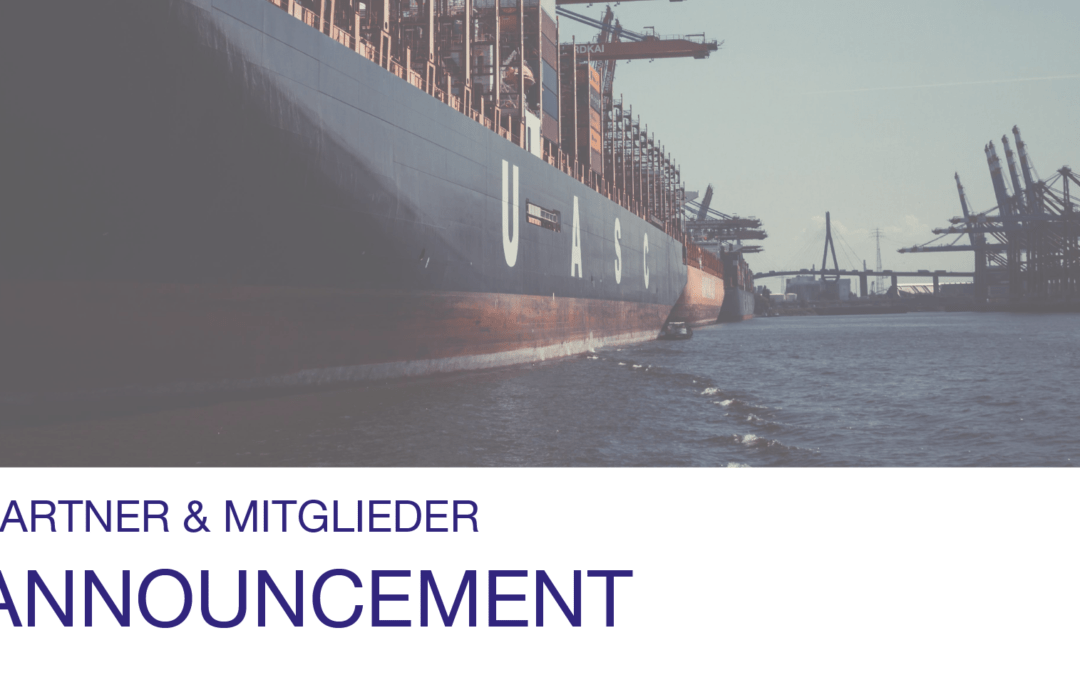 Announcement logistic-natives e.V., an associative partner of Ecommerce Europe, in collaboration with BdKEP e.V. were...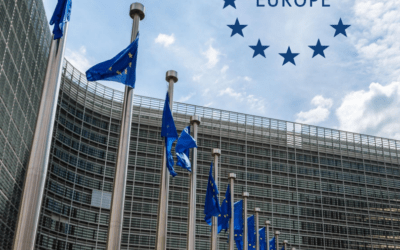 10. November 2021 Ecommerce Europe's Comments on the definition of'active end users' in the Digital Markets Act...
mehr lesen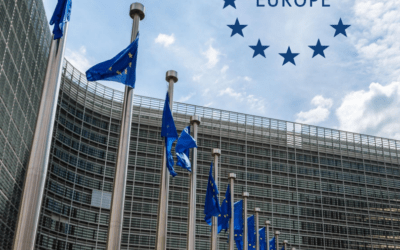 Ecommerce Europe's contribution to roadmap onCustoms Risk Management Ecommerce Europe welcomes the initiative of the...
mehr lesen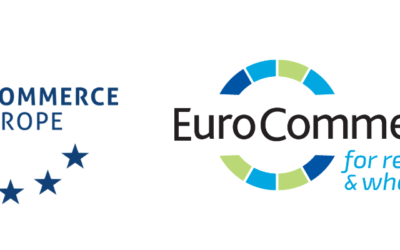 Introduction The undersigned EU trade associations have been closely following and proactively engaging in...
mehr lesen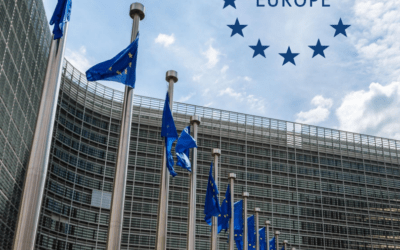 On 19 October 2021, the European Commission presented its Work Programme (including Annex) for 2022, titled "Making...
mehr lesen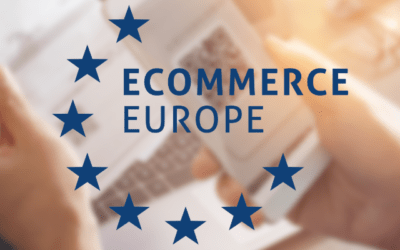 Ecommerce Europe published its Consumer Credits position paper which outlines Ecommerce Europe's key recommendations,...
mehr lesen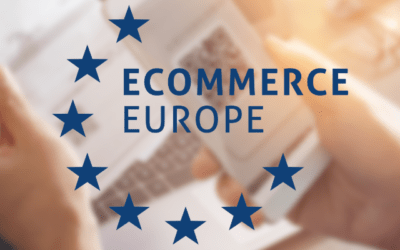 PRESS RELEASE 14. Januar 2021 E-commerce still growing: accelerated digitalisation ofbusinesses and consumers...
mehr lesen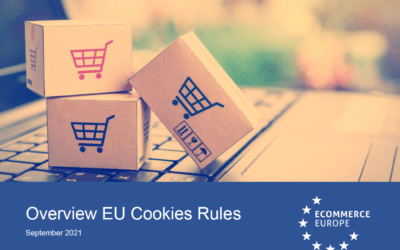 September 2021 Overview EU Cookies Rules Overview EU Cookies RulesThe rules governing cookies fall under the scope of...
mehr lesen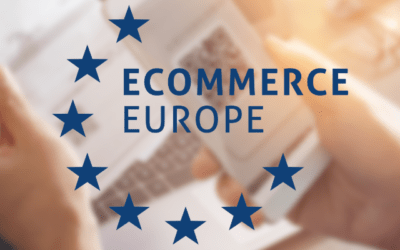 17. September 2021 Position Paper Ecommerce Europe Position Paper on the revised Vertical Block Exemption Regulation...
mehr lesen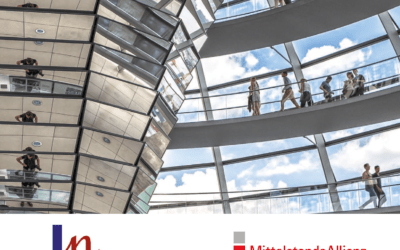 Gemeinsam für einen starken MittelstandFahrplan für eine zukunftsfähige Wirtschaftspolitik – Wahlperiode 2021 bis 2025...
mehr lesen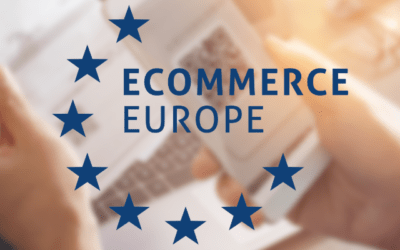 Jul 09, 2021 Press Release European e-commerce industry strongly supportsglobal tax reform deal Today, the G20 Finance...
mehr lesen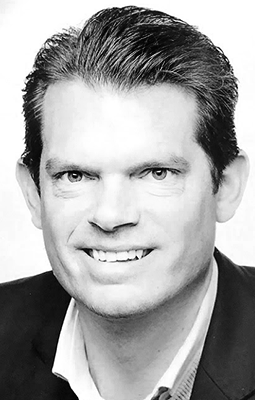 Florian Seikel
Managing Director