Aktuelle News
Verbandspositionen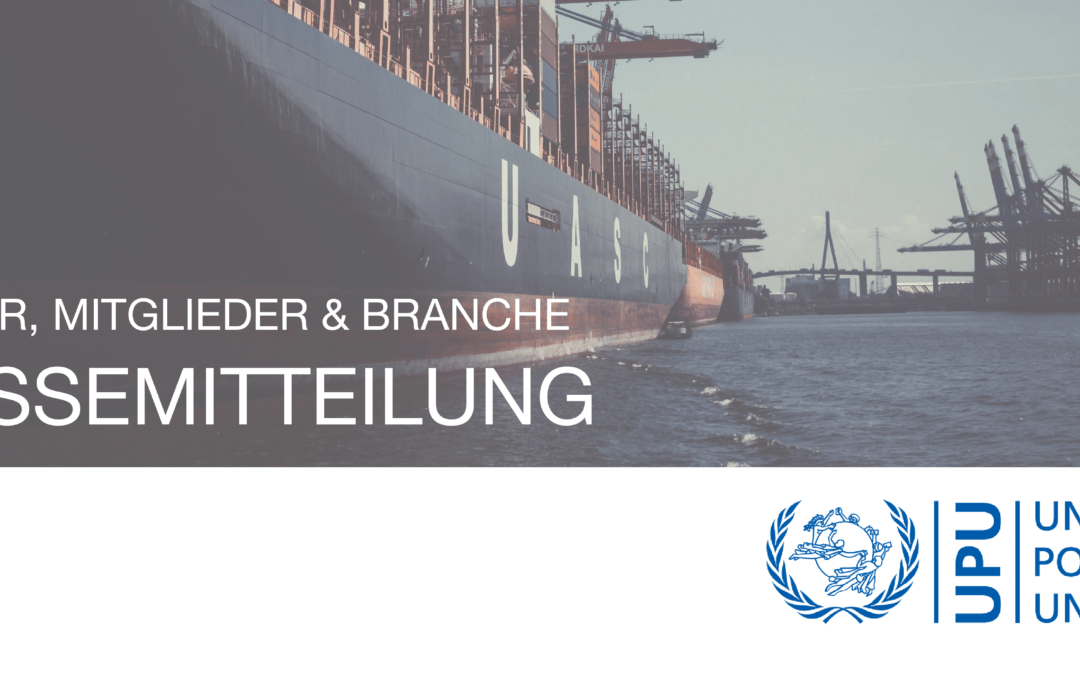 Pressemitteilung Berlin, den 23.05.2022 Der logistic-natives e.V., das internationale Netzwerk für Logistik und...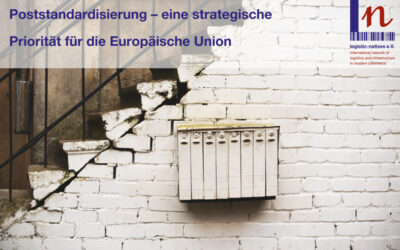 Hintergrundinformationen der logistic-nativeszum Thema: Poststandardisierung – eine strategische Priorität fürdie...
mehr lesen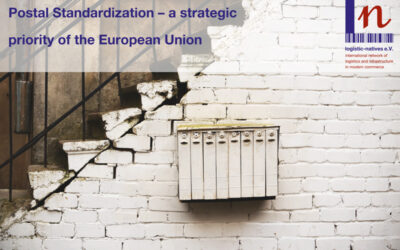 Background information logistic-natives: Postal Standardization – a strategic priority of the European UnionThe annual...
mehr lesen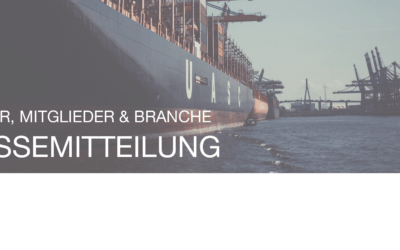 PRESSEMITTEILUNGlogistic-natives e.V. 03. Februar 2022Der logistic-natives e.V. begrüsst die strategische Priorität...
mehr lesen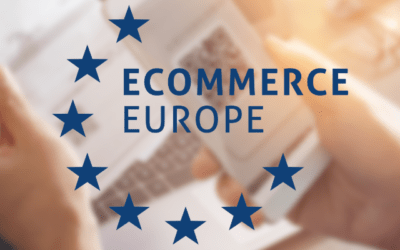 Take part in our campaign! Dear members of Ecommerce Europe, Today, we launched a full animation video on the Vertical...
mehr lesen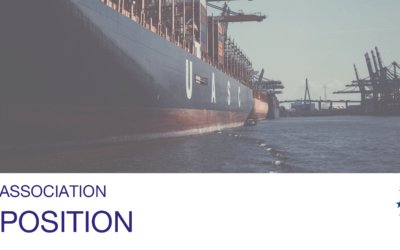 Introduction On 21 April 2021, the European Commission published a proposal for a Regulation laying down harmonised...
mehr lesen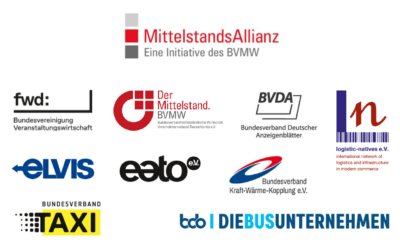 Der Mittelstand setzt weiterhin auf Kurzarbeit – Ein Ende wäre verhängnisvoll Noch immer leidet die deutsche...
mehr lesen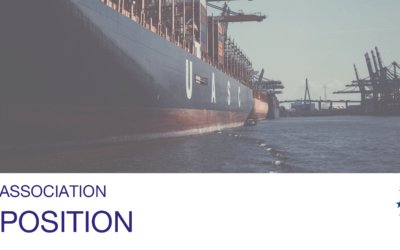 European Commission's new proposal for a Directive on consumer credits – state of play Action 10 of the New Consumer...
mehr lesen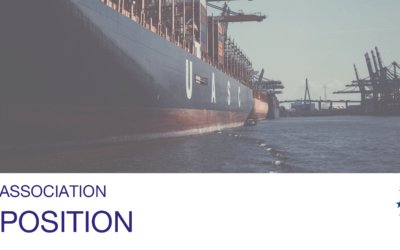 Sustainable Consumption Pledge – state of play As foreseen in the New Consumer Agenda adopted in November 2020, the...
mehr lesen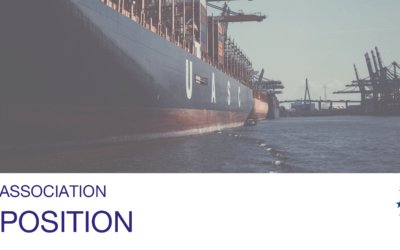 Initiative on empowering consumers in the green transition – state of play BackgroundThe initiative on Empowering...
mehr lesen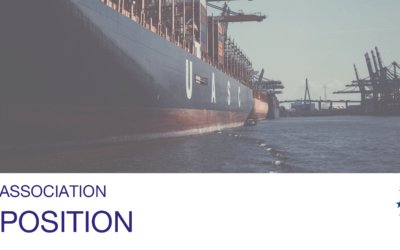 Discussion on joint activities for the 2022 common priorities: sustainable consumption and strengthening Consumer...
mehr lesen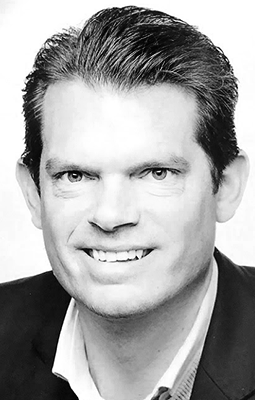 Florian Seikel
Managing Director