Aktuelle News
aus der Branche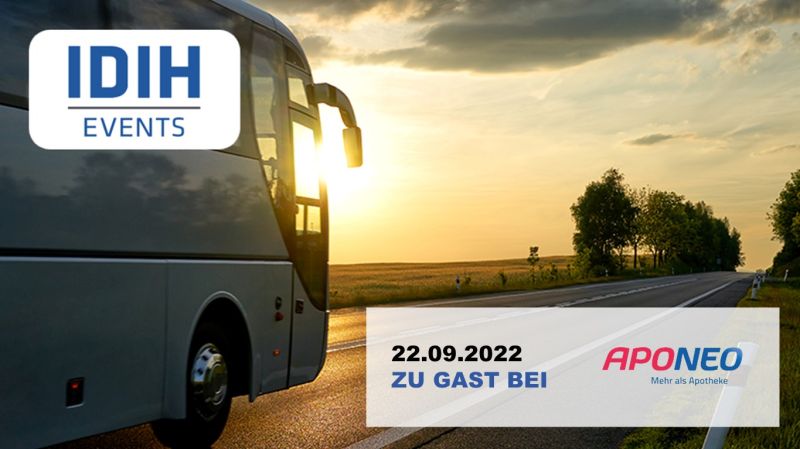 𝗜𝗗𝗜𝗛 𝗟𝗼𝗴𝗶𝘀𝘁𝗶𝗸𝗿𝗲𝗶𝘀𝗲 𝟮𝟬𝟮𝟮 - 𝗧𝗮𝗴 𝟯 - 𝗦𝘁𝗮𝘁𝗶𝗼𝗻 𝟵: 𝗔𝗽𝗼𝗻𝗲𝗼. Letzte Station der Reise, die mal wieder viel zu schnell zu Ende...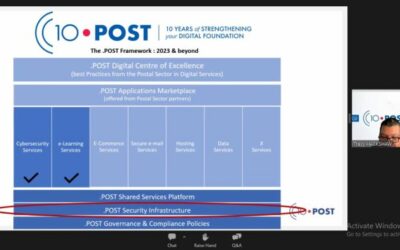 (Picture: Screenshot UPU / LinkedIn) 82 participants from 25 African countries and 3 restricted unions joined us...
mehr lesen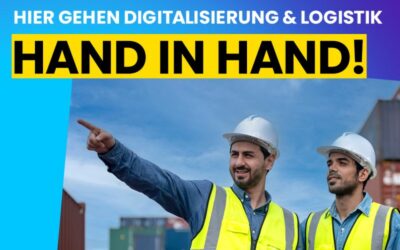 Das mittelstandsgeprägte internationale 𝗟𝗼𝗴𝗶𝘀𝘁𝗶𝗸-𝗜𝗻𝗳𝗿𝗮𝘀𝘁𝗿𝘂𝗸𝘁𝘂𝗿 𝗡𝗲𝘁𝘇𝘄𝗲𝗿𝗸 𝗱𝗲𝘀 𝗺𝗼𝗱𝗲𝗿𝗻𝗲𝗻 𝗛𝗮𝗻𝗱𝗲𝗹𝘀 und #smapOne arbeiten ab...
mehr lesen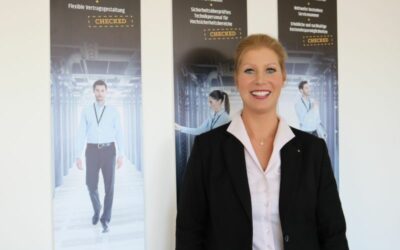 (Bild: Technogroup IT-Service GmbH / LinkedIn) #Evernex und #Technogroup stellen die Zeichen auf weiteres #Wachstum....
mehr lesen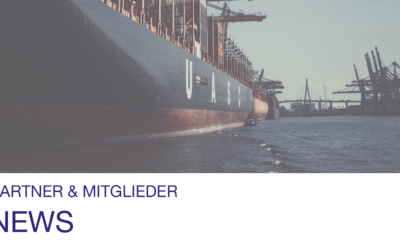 What is effective third-party logistics? Shippers and 3PLs working with fashion brands or retailers should unite in a...
mehr lesen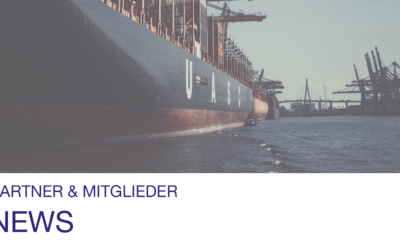 Zeit, Gründerinnen den roten Teppich auszurollen! 💙 Mit dem 𝙁𝙚𝙢𝙖𝙡𝙚 𝙁𝙤𝙪𝙣𝙙𝙚𝙧𝙨 𝙈𝙤𝙣𝙞𝙩𝙤𝙧 rücken...
mehr lesen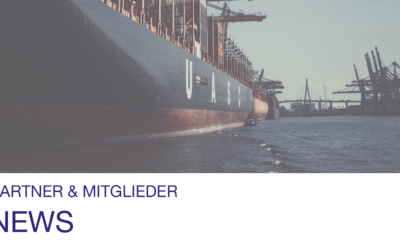 Sie ist für die Elektrifizierung einer Fahrzeugflotte unerlässlich, aber: Welche Herausforderungen bringt der Aufbau...
mehr lesen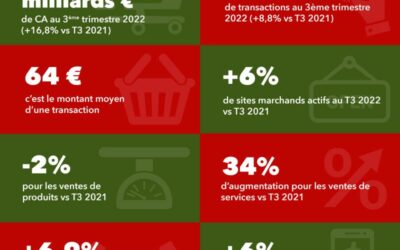 (Picture: FEVAD / LinkedIn) 📌 +16,8% pour le secteur du e-commerce (produits et services) qui a atteint 35,9 milliards...
mehr lesen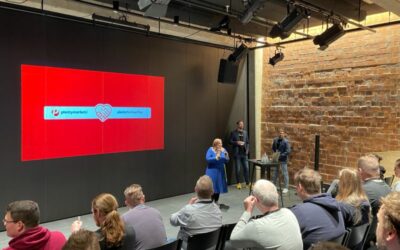 (Foto: plentymarkets / LinkedIn) Der #plentyPartnerDay läuft auf Hochtouren. Wir begrüßen über 100...
mehr lesen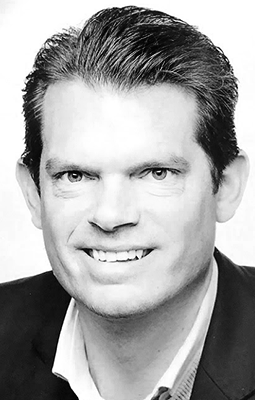 Florian Seikel
Managing Director