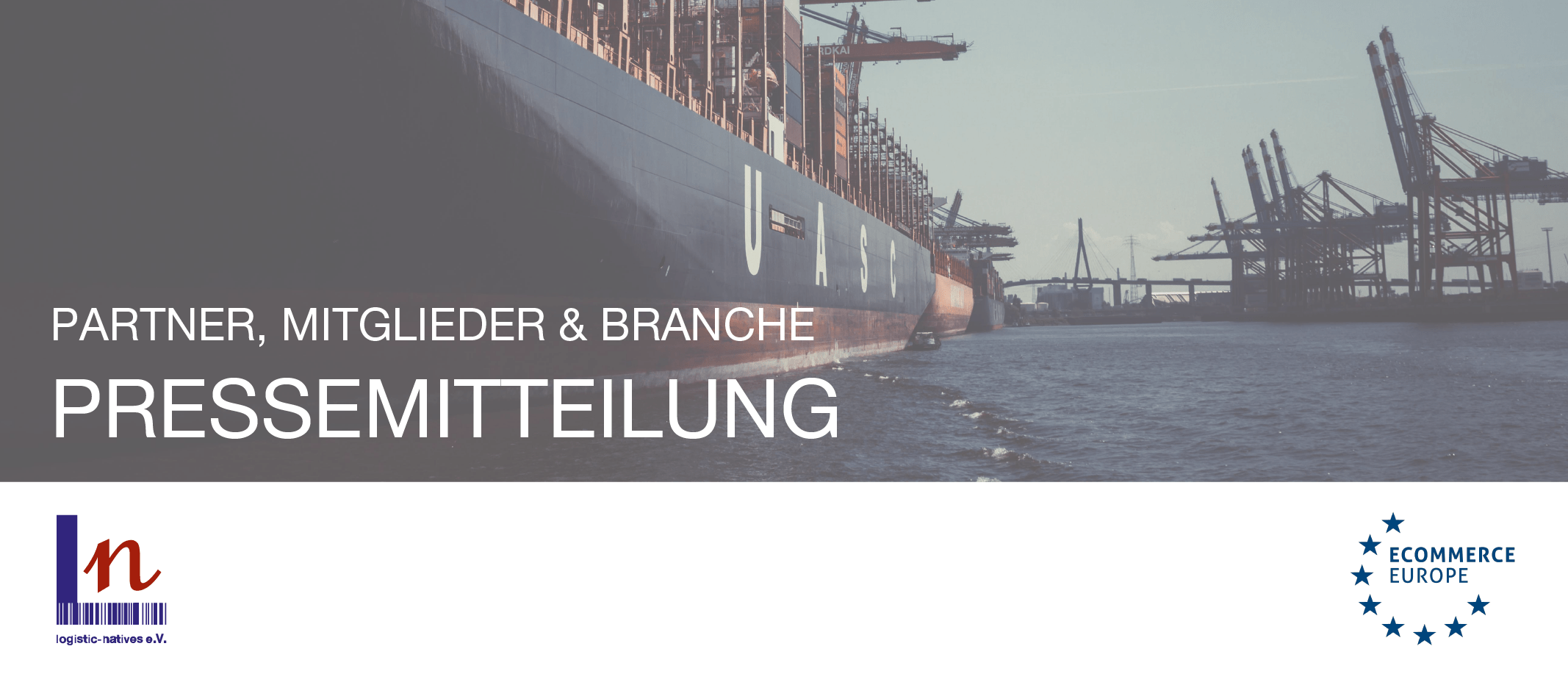 Today, as we celebrate Ecommerce Europe's 10-year anniversary, we are thrilled to present our priorities for the year 2023 in our newly published Priority Paper.
Ecommerce Europe's Secretary General, Luca Cassetti, commented: "Our association has always strived to accompany the growth and evolution of the digital commerce sector with ambitious and forward-looking policy goals, and we are looking forward to continuing working with EU policymakers and stakeholders on these priorities. With only one year remaining to achieve the objectives that were set for this European Commission mandate, before the European parliamentary elections take place in 2024, cooperation among all relevant actors will be crucial to support the development of the EU economy". 
In the current difficult global context, now more than ever, the digital commerce sector must be able to rely on  future-proof and channel-neutral legislation on which to build the future of the sector, while continuing to contribute to a green, digital, fair and competitive European economy.
Building on our work over the past years, and acknowledging the new developments that our sector faces, we have established a set of horizontal priorities, which are reflected in our work on all our policy priorities detailed in our paper.
To read more about our key principles, as well as our ambitions in the respective policy fields, please read our Priority Paper 2023.
Follow Ecommerce Europe on LinkedIn