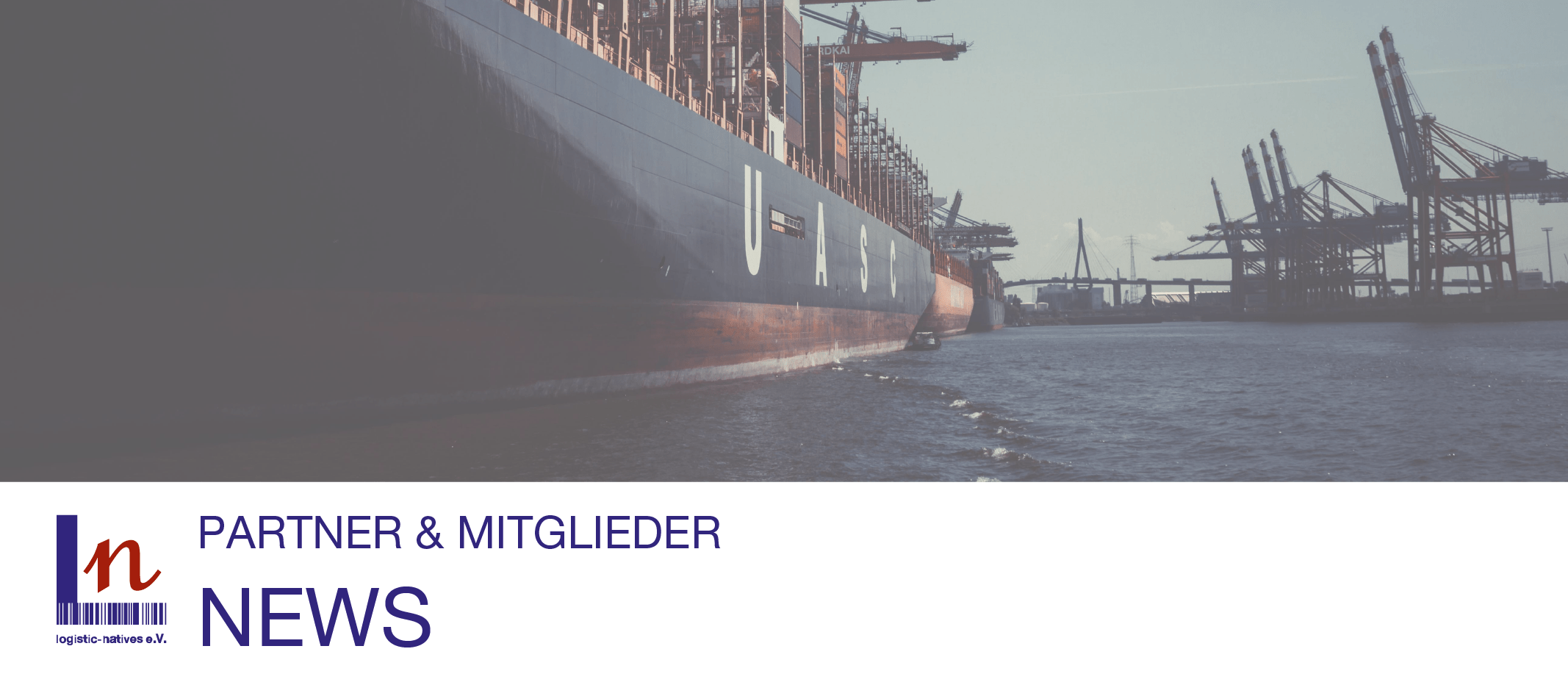 Why is the DTC concept so hard to understand?
Direct to Consumers (DTC) means a manufacturer or Brand owner selling directly to consumers (online). Good examples are Nike, adidas, the LEGO Group and a lot of other brands slowly setting up DTC sales.
Walmart is a retailer selling to consumers, as is Amazon, but that is not included in the definition of DTC. They are and remain retailers!
The brands and manufacturers go for DTC as the retail margin stay with them. This margin is often more than double of what they have when selling over retailers and enables them to give far more service, even expensive service to their customers and still retain a higher margin.
The Financial Times article seems to mix concepts , and leave the readers confused and misinformed.