Ukraine update: EU, JP, CH, SG, UK, US sanctions against Russia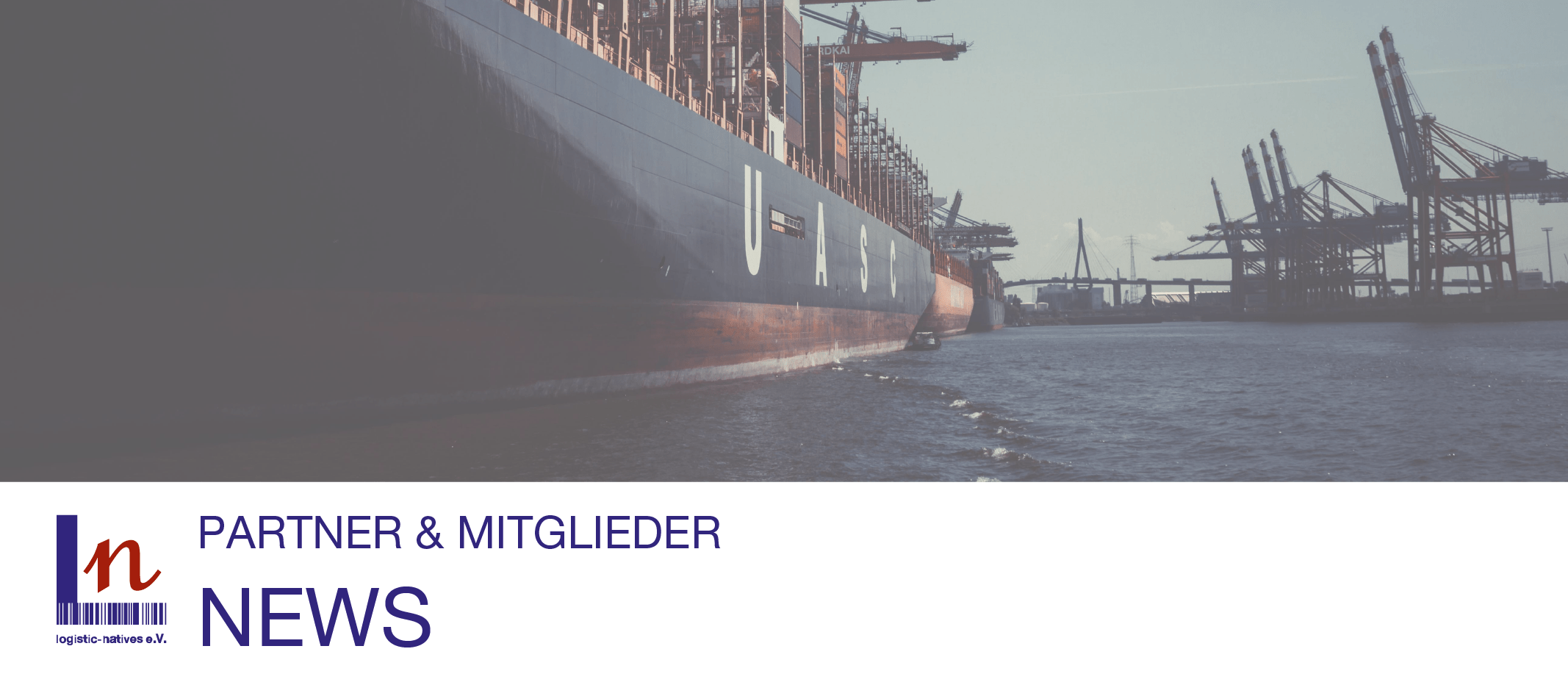 Imposed #sanctions in response to Russia's invasion of Ukraine are far-reaching and reflect an unprecedented level of alignment and coordination among different nations. Several updates have taken effect since first measures have been initiated.
It is therefore crucial for companies to continuously monitor developments relevant to their business activities to always ensure #tradecompliance.
In this article, we're providing a useful overview of regularly updated pages including links to official references in the EU, Japan, Switzerland, Singapore, UK, and US: