Advocating for trade based on shared values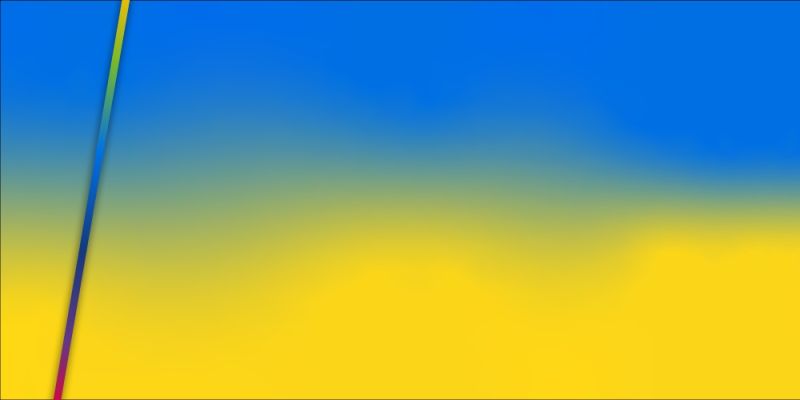 Russia's war on Ukraine has continued for one full year now. A year in which we have looked on with dismay at the unrelenting stream of news and images from the country's war zones. At this twelve-month milestone, we at AEB wish to express our continued solidarity with the Ukrainian people. We stand by our statement of March 2022 with its commitment to freedom, democracy, and immutable basic rights.
What's happening now compels us and everyone active in global trade to reflect on our own actions and be mindful of our own responsibility: It has been our conviction, even before Russia's attack on Ukraine, that trade must always be rooted in a context of social and environmental awareness and accountability in order to contribute to the common good. Viewing trade through an economic lens alone is far from sufficient. That's why we are committed to the effort to make global trade sustainable, secure, and equitable. And in so doing, to empower others to incorporate these same values into their own business activities.
Even one year later, we want to contribute more than just words to what is happening. Our monetary donation is intended to support fast, direct assistance where it is needed in Ukraine right now.
Only when we all do our part in society to act responsibly can we collectively make a difference – both socially and politically. Ultimately, it is up to all of us to take responsibility and help forge a broad social consensus.