5 WAYS THIRD-PARTY LOGISTICS PROVIDERS AND SHIPPERS CAN BE MORE EFFECTIVE PARTNERS IN THE 'NEW NORMAL'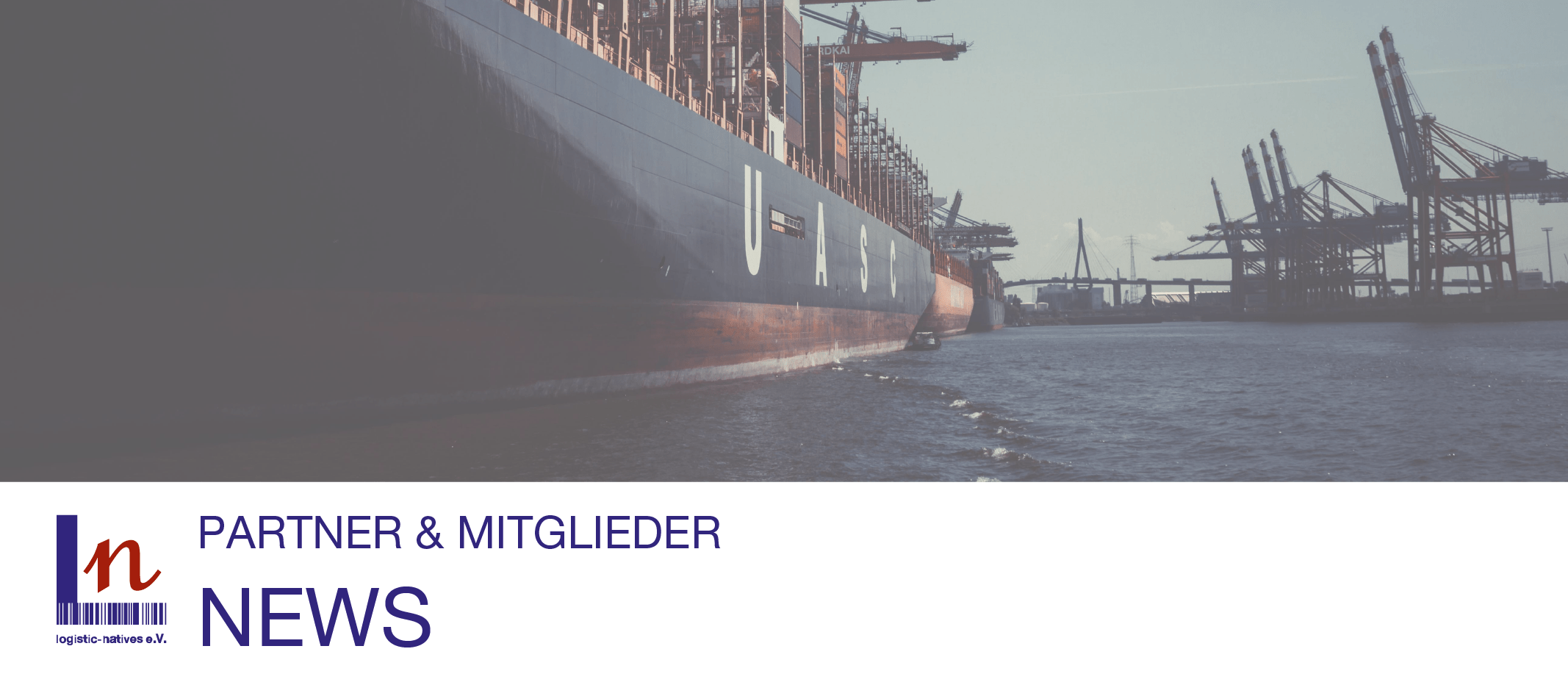 What is effective third-party logistics? Shippers and 3PLs working with fashion brands or retailers should unite in a forward-looking approach. Third-party logistics providers must bring market vision with ideas and new services based on what shippers are saying they need.
Here are 5 ways third-party logistics providers and shippers can be more effective partners in the "new normal".