The "Amazon Tax" in Barcelona is coming but with a lot of open questions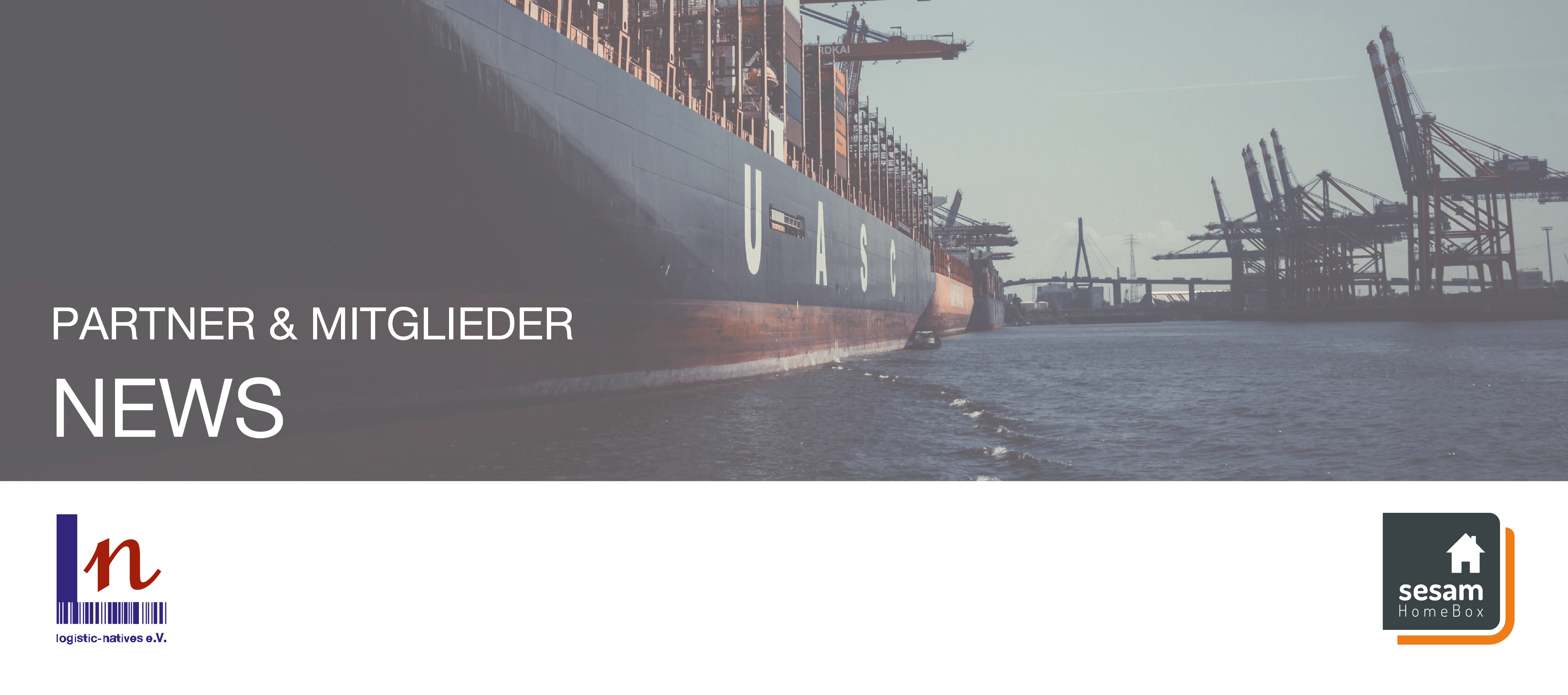 The city council has decided to tax online deliveries if these are directly to people's homes, as delivery to Out of Home (OOH) delivery alternatives are considered to generate less emissions.
For everybody's information. There are no scientific data which proves this. At best OOH CAN be sustainable, but normally isn't. Placed inconvenient for consumers, OOH triggers far more emissions from consumers picking up their parcels with a dedicated car trip, than does home delivery.
What about Citibox's residential lockers, the biggest locker system in Spain (+25,000)?
That would be the joke of the year.
The most sustainable delivery option, parcel box / parcel locker at home, will be taxed in favor of a delivery concept which at best can be described as "conditional sustainable", the OOH concept.
Exempts are
–       deliveries from establishments in the city, who are not postal operators. Will this make purchases from an Amazon fulfillment center in Barcelona exempt?
–       Deliveries without using any kind of vehicle. Does this mean only on foot deliveries or are electric bike deliveries exempt as well
Having recently been to Spain, I can confirm they have a pollution problem, but this is mainly caused from old stinking diesel trucks and that there are more old cars roaming the Spanish streets than in most other Western European countries.
Taking the ecommerce share of Spanish retail, the delivery vans are probably only making up 1 to 1.5% of all traffic in Barcelona. They are more visible than other delivery vans, but they still make up very little of total traffic.