Marianna Kravchenko – three weeks business trip to Germany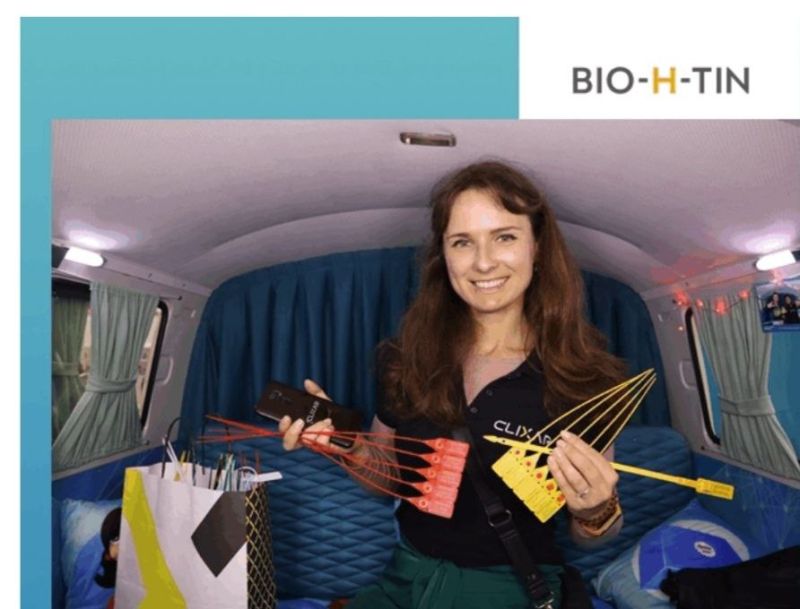 1 week passed since I arrived home after my 3 weeks business trip to wonderful green and SUSTAINABLE Germany.
It was an amazing experience and great opportunity to make business contacts, take experience and to interact with Germans and German business authorities.
I am so grateful to Deutsche Gesellschaft für Internationale Zusammenarbeit (GIZ) GmbH and GIZ Ukraine for this opportunity to participate in programe "Fit for partnership with Germany". In this programe I had an opportunity of great trainings and coaching sessions from Volker Moser, Thilo Beyer, Debora Guerrero, Gurdu and Huilaine, supported by great assistance and care of Lena Mählen and Friederike Winterstein . I have visited companies and made business appointments. I have visited Expopharm 2023 in Dusseldorf and understood that this is one of the best exhibitions I have ever visited. Marketing strategy and new opportunities have been found there.
Due to the project Eu4digital & ITC and awsome Florian Seikel and Toralf Schneider I was an international guest at the Member's Day event in Stuttgart of association Logistic Natives. I met very interesting people there and listend to amazing presentations about effectiveness in logistics, sustainability, digitalization and eco trends. Thanks to AEB for hospitality.
I thank to Jesper Okkels , Bernd Kratz and Walter Trezek for their challenging projects and presentations. It made me think deeply about future and I wish the trends of sustainability could be implemented in Ukraine.
This trip could not be possible without Deutsche Gesellschaft für Internationale Zusammenarbeit (GIZ) GmbH , GIZ Ukraine and our company CLIXAR Security seals on behalf of our CEO Dmytro Kazavchynskyy
CLIXAR Security seals is going further…
The content of the publication is my responsibility and do not reflect the position of the German government, GIZ and other mentioned people and companies.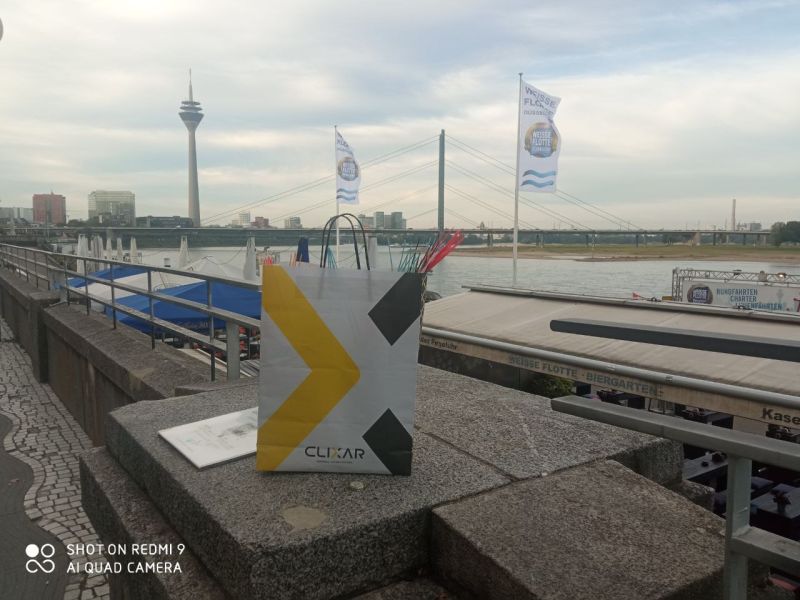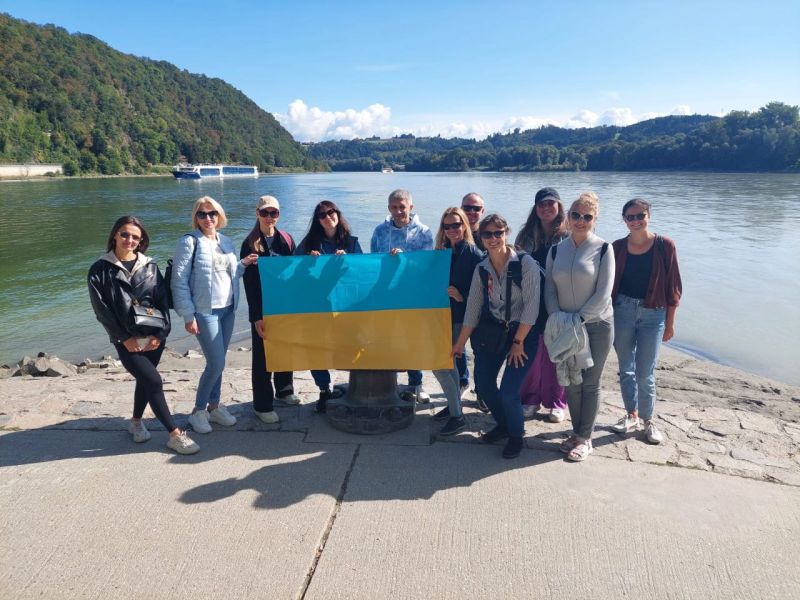 (Bilder: Marianna Kravchenko / LinkedIn)