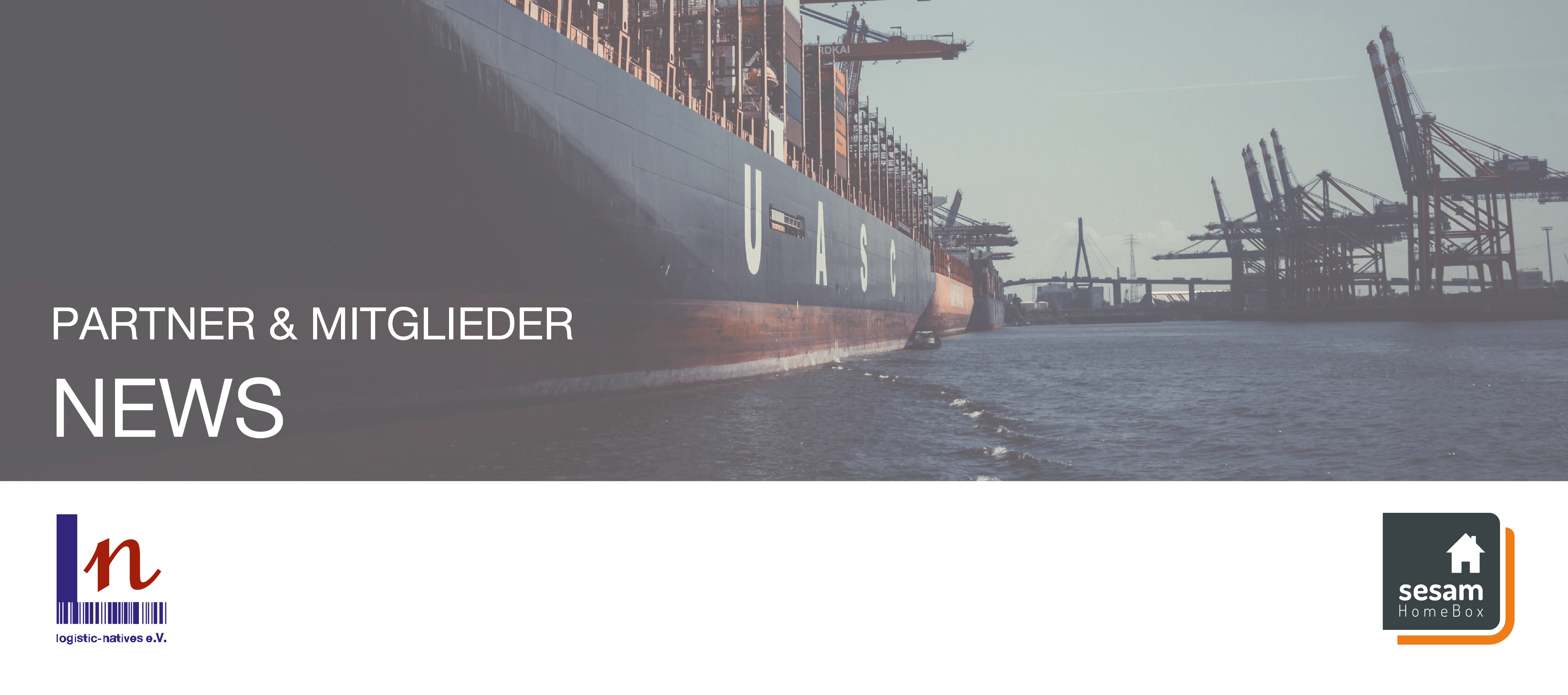 The Delivery Choice
the article from The Loadstar which emphasizes that consumers prefer guaranteed delivery dates to speed is also a confirmation of my belief that the "popularity" of public parcel lockers, is a pest/cholera choice. Wait at home (often in vain) or pick up at your own convenience from a public locker.
If carriers can predict and guarantee the delivery day exactly – not a day early, not a day late – consumers prefer this to next day (hopefully) delivery.
The lack of predictability has forced consumers to go the locker road, as they cannot be on constant standby at home to receive the parcels. With improved software online retailers and their carriers can predict the day with close to 100% certainty, especially if the next day requirement is not being made.
If of course, a residential parcel box is available at consignees address, then dependance of delivery day and time becomes a thing of the past.
The box is always at home!