Amazon axes Smile, cuts 18,000 jobs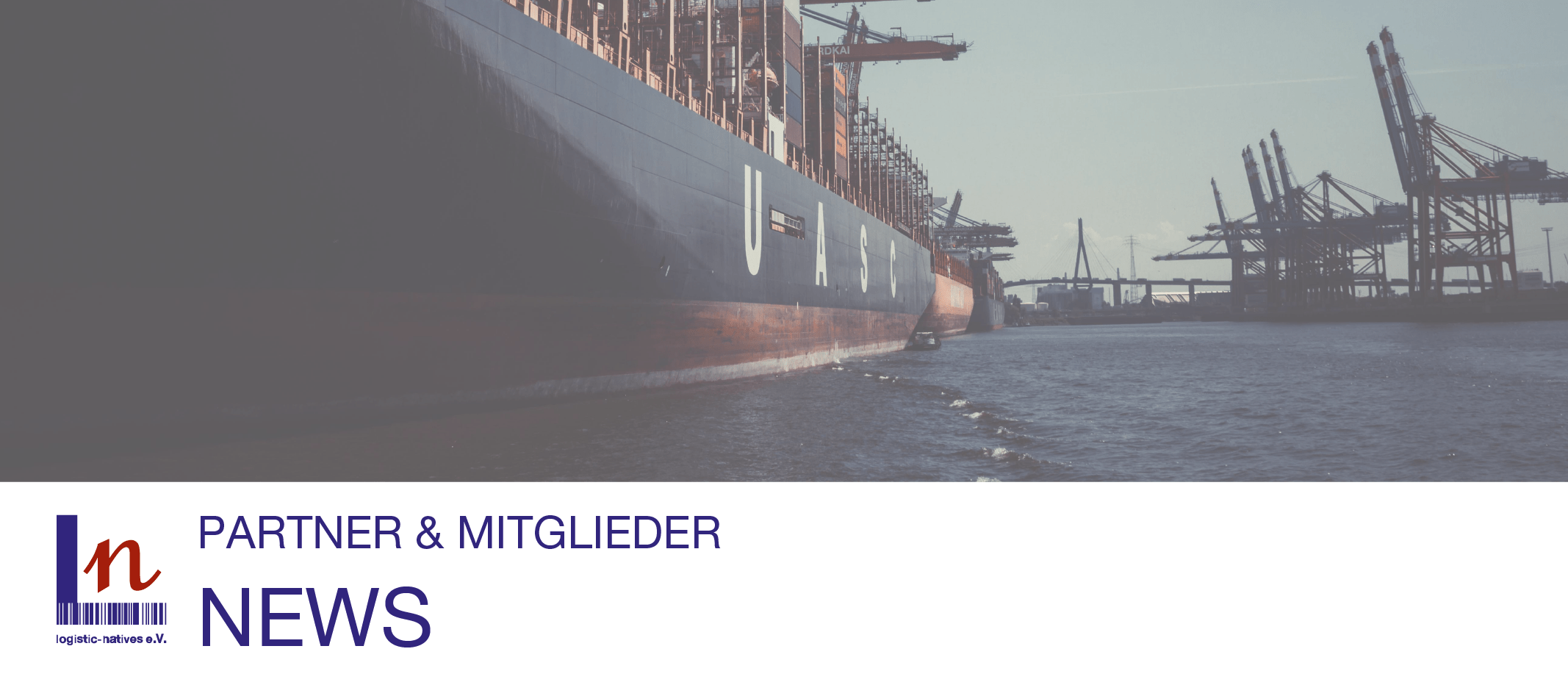 So #Amazon axes Smile, cuts 18,000 jobs, and reduces its focus on what it originally envisioned as future big bets.
After Business Insider published the internal list of business units affected by the layoffs, there is no doubt that Amazon is looking to cut costs everywhere:
– Amazon Stores
– Amazon Pharmacy
– Amazon Retail
The list goes on.
But what does this all mean?
𝟭- 𝗔𝗺𝗮𝘇𝗼𝗻 𝗿𝗮𝗱𝗶𝗰𝗮𝗹𝗹𝘆 𝗳𝗼𝗰𝘂𝘀𝗲𝘀 𝗼𝗻 𝗽𝗿𝗼𝗳𝗶𝘁𝗮𝗯𝗶𝗹𝗶𝘁𝘆 𝗿𝗶𝗴𝗵𝘁 𝗻𝗼𝘄
We are witnessing an aggressive cost-cutting approach from Amazon, initiated by Andy Jassy. Having inherited many of the big bets made by his predecessor Jeff Bezos, Jassy's focus is on right-sizing the business in 2023.
Programmes that involve high headcount numbers get streamlined. Initiatives that return little to no profit get terminated. Amazon Smile is the latest example of this approach.
𝟮- 𝗧𝗵𝗲 𝗳𝘂𝘁𝘂𝗿𝗲 𝗼𝗳 𝗔𝗺𝗮𝘇𝗼𝗻'𝘀 𝗯𝗶𝗴 𝗯𝗲𝘁𝘀 𝗶𝘀 𝘂𝗻𝗰𝗲𝗿𝘁𝗮𝗶𝗻
Even the tech giant's originally envisioned big bets are now being scrutinised. With layoffs in healthcare and pharmaceutical divisions, the question is:
Will Amazon still focus on future opportunities in 2023, or will its leadership freeze most of these programmes? So far, we have yet to see Amazon Pharmacy expand into Europe. And with Amazon's current profit focus, I question whether the launch will happen after all.
The same applies to Amazon's physical store offering. The current scalability and profitability focus may quickly result in the closure of Amazon Fresh, at least in less mature markets like Europe.
There is simply no reason why Amazon would keep this expensive experiment running for much longer.
𝟯- 𝗗𝗼𝗶𝗻𝗴 𝗯𝘂𝘀𝗶𝗻𝗲𝘀𝘀 𝘄𝗶𝘁𝗵 𝗔𝗺𝗮𝘇𝗼𝗻 𝘄𝗶𝗹𝗹 𝗯𝗲𝗰𝗼𝗺𝗲 (𝗲𝘃𝗲𝗻) 𝗵𝗮𝗿𝗱𝗲𝗿
If your business relies on a dedicated Amazon contact, you should focus on automation and the setup of self-sufficient processes in 2023.
Because chances are your existing account manager will either lose their job or have more brands to manage. So their time to serve your account will drop dramatically.
Overall, 2023 is fast shaping up to be a transformational year for Amazon and its entire ecosystem.
The higher your revenue share with Amazon, the higher your priority should be to adapt to these changes and diversify where necessary.
What do you think? Will Amazon's current cost-cutting focus affect your business in any way?
Let me know in the comments!