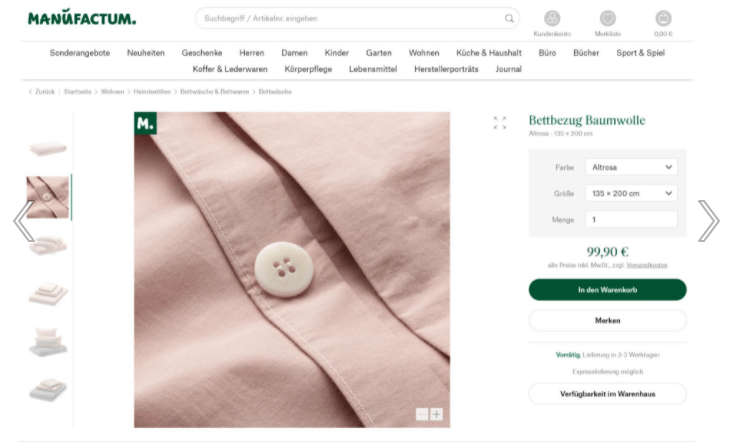 Manufactum's collaboration with OceanSafe
OceanSafe Certified products are hitting the market!
Happy to announce the launch of our first range of boutique bedlinen together with OceanSafe licensee Manufactum Gruppe.
The bedlinen range is available online at www.manufactum.de and www.magazin.com. Also in all Manufactum stores in Germany and Austria . Made from 100% certified organic cotton. The range is OceanSafe Certified and Cradle to Cradle Certified Gold – toxin-free from fiber to finished product.,
All components of the bedlinen set are from the OceanSafe textile component kit. All materials are biodegradable, including the sewing threads, all labels and buttons.
This makes the finished product fully biodegradable and compostable. Together with Manufactum Gruppe, we have established a take-back system for the end of life. Products are taken back, collected and delivered to OceanSafe's infrastructure for industrial composting. In less than 90 days, the product is composted into biomass, water and biogas.
We could not be happier about the partnership and association with such a fine company. Manufactum Gruppe is very well known for beautiful, durable and well-made products – perfect!
Thank you Ute Sickinger for making this possible. Manufactum and Magazin are part of Otto Group.
#OceanSafe #manufactum #magazin #circularity #circulardesign #bedlinen #sheets #c2c #oceansafecertified Manuel Schweizer Matthias Fuchs Rolf Thies
Check out the range here: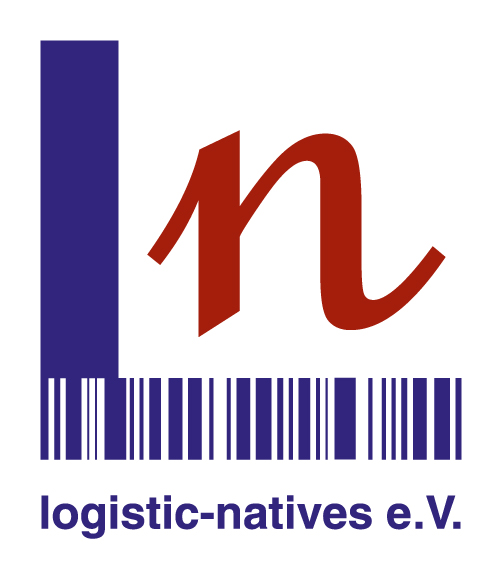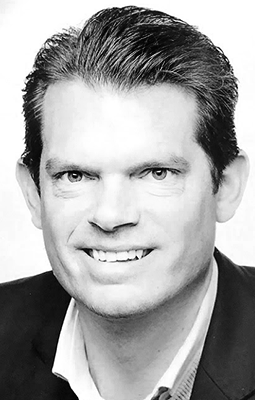 Florian Seikel
logistic-natives e.V.
florian.seikel@logistic-natives.com
Telefon: +49 162 2561001