LivingPackets is a startup with social and environmental impact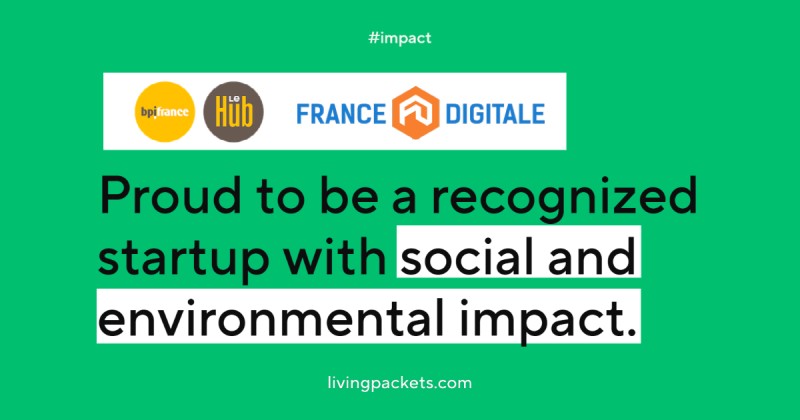 For the 2nd year in a row, LivingPackets has been identified as a startup with social and environmental impact by France Digitale and Bpifrance Le Hub.
It is a great pride for our company to be recognized by these two institutions for our positive impact on our environment.
We only have one planet, so it is of the utmost urgency to protect it and rethink our logistics flows to be more sustainable. We, you, can change everything today with LivingPackets solutions. With the added pleasure of gaining intelligence, speed and simplicity.
Because it has never been easier to protect our planet, choose LivingPackets.
A big thank you for this great highlighting of all the startups committed to a new society.
To discover the complete mapping, it's here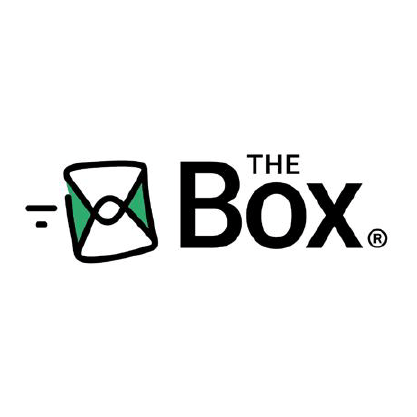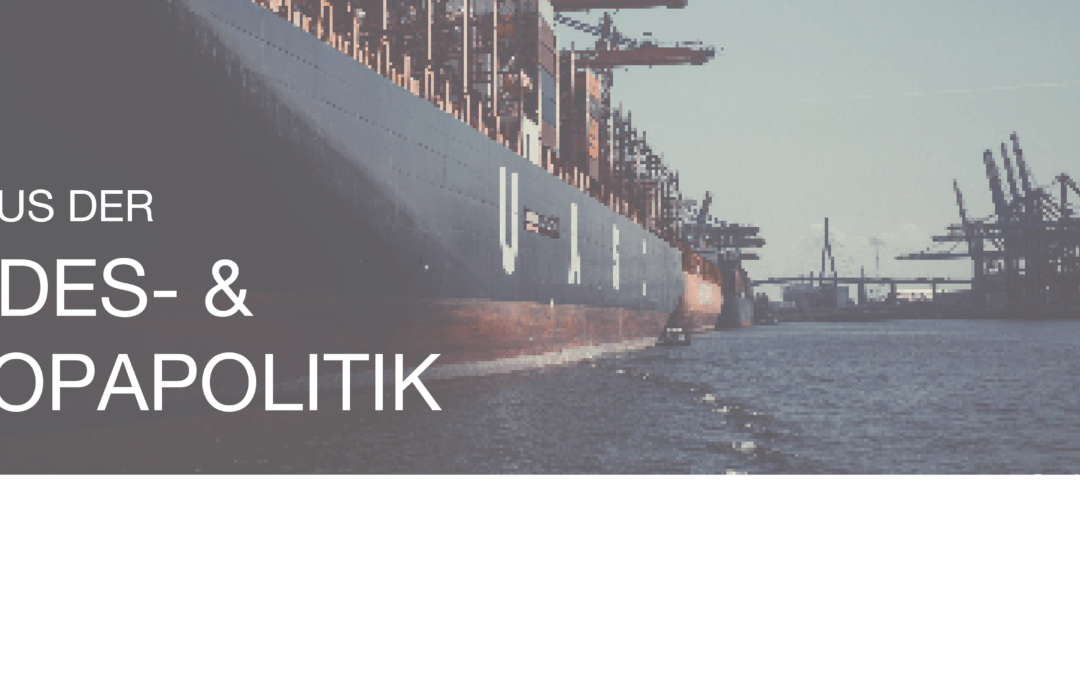 Bündnis bezahlbarer Wohnraum Bericht des Bundesministeriums für Wohnen,Stadtentwicklung und Bauwesen zum Umsetzungsstand des Maßnahmenpakets für eine Bau-, Investitions- und Innovationsoffensivedes Bündnisses bezahlbarer Wohnraum im Zuständigkeitsbereich des Bundesim...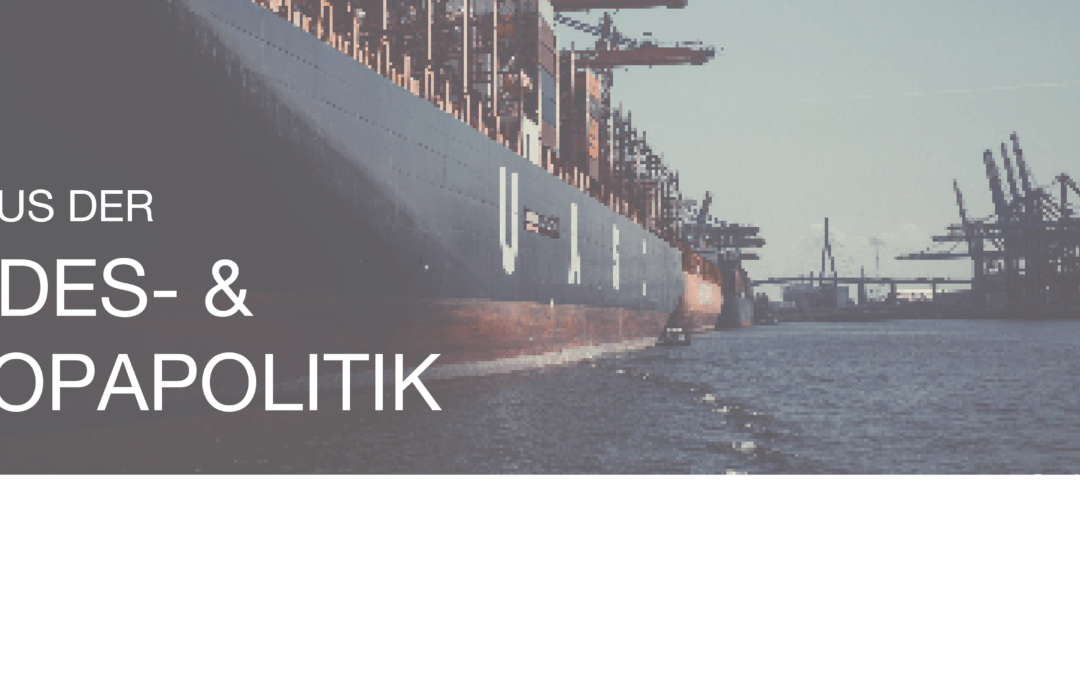 Ausgewählte politische Schwerpunkte in der BMG-Arbeitsplanung 2023 In alphabetischer Reihenfolge   Hier die Liste herunterladen (PDF).Tel. +49 162-2561001
Ausgewählte politische Schwerpunkte in der BMG-Arbeitsplanung 2023 In alphabetischer Reihenfolge   Hier die Liste herunterladen (PDF).Tel. +49 162-2561001
Infopapier Der Deutschland-Pakt   Hier das Infopapier herunterladen (PDF).Tel. +49 162-2561001