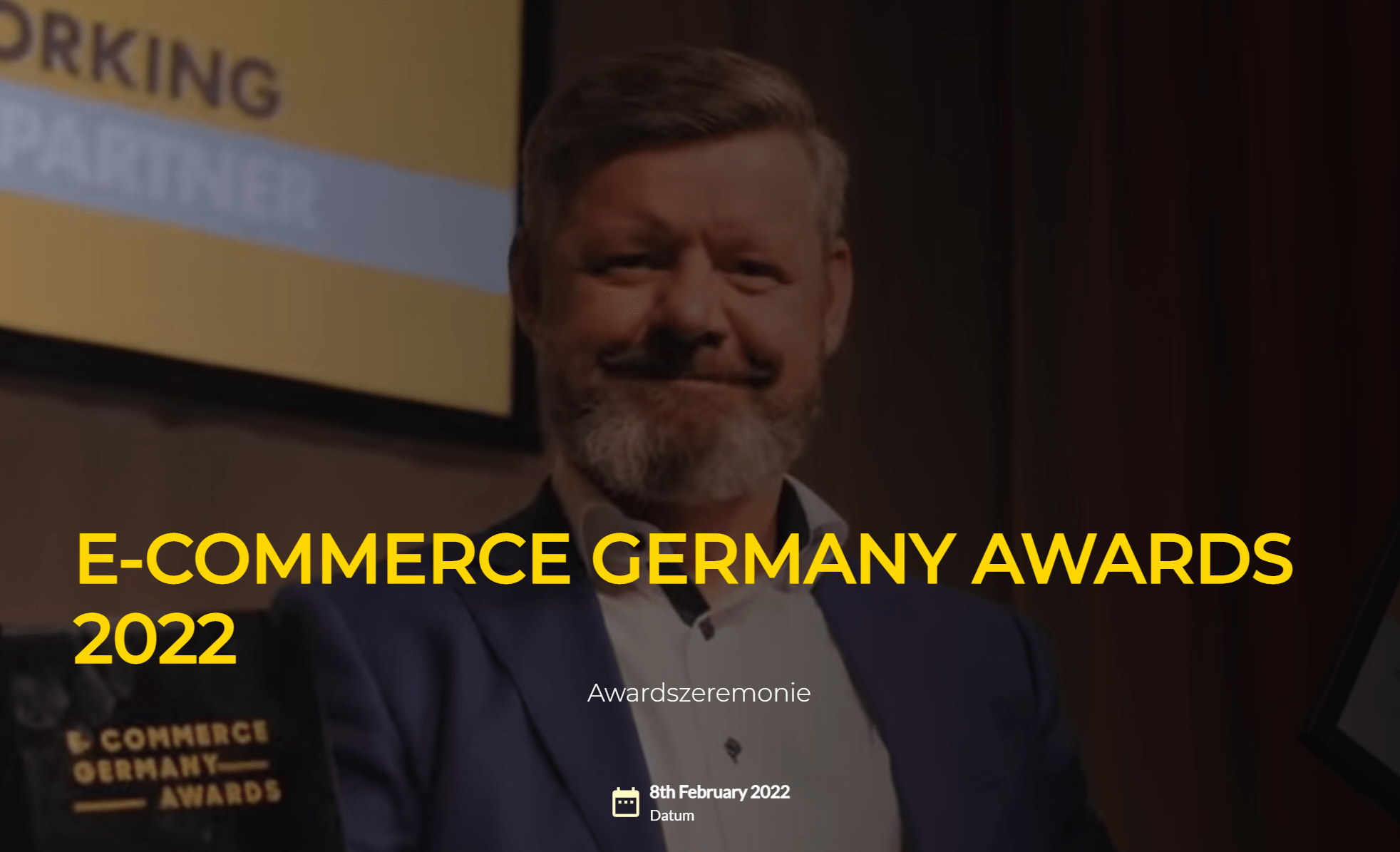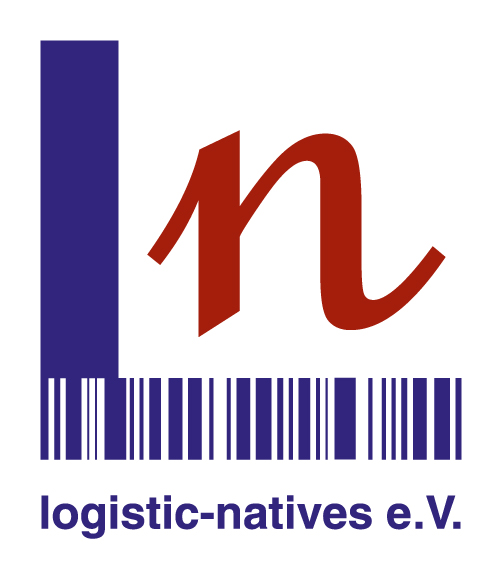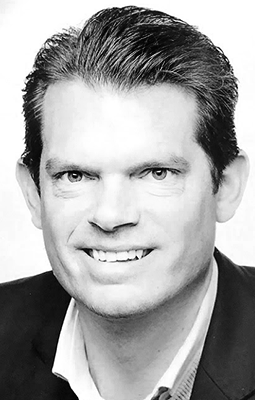 Florian Seikel
logistic-natives e.V.
florian.seikel@logistic-natives.com
Telefon: +49 162 2561001
About the E-GA
In 2022 the E-commerce Berlin Expo will take place for the 6th time. When we chose to expand the proven Expo formula back in 2018, we decided to add the Networking Party a day before the actual event.
We immediately knew that an additional evening spent with the industry leaders would be highly valuable for all participants. Since then, it has become an awaiting tradition for e-commerce professionals all over Europe, and over 2000 guests had a chance to celebrate such an evening with us.
The Party consists of two parts: a pure Networking part and the E-commerce Germany Awards Ceremony.
​
E-COMMERCE GERMANY AWARDS