VAT ONE STOP SHOP 2.0 – Joint Paper Single VAT ID-Dokument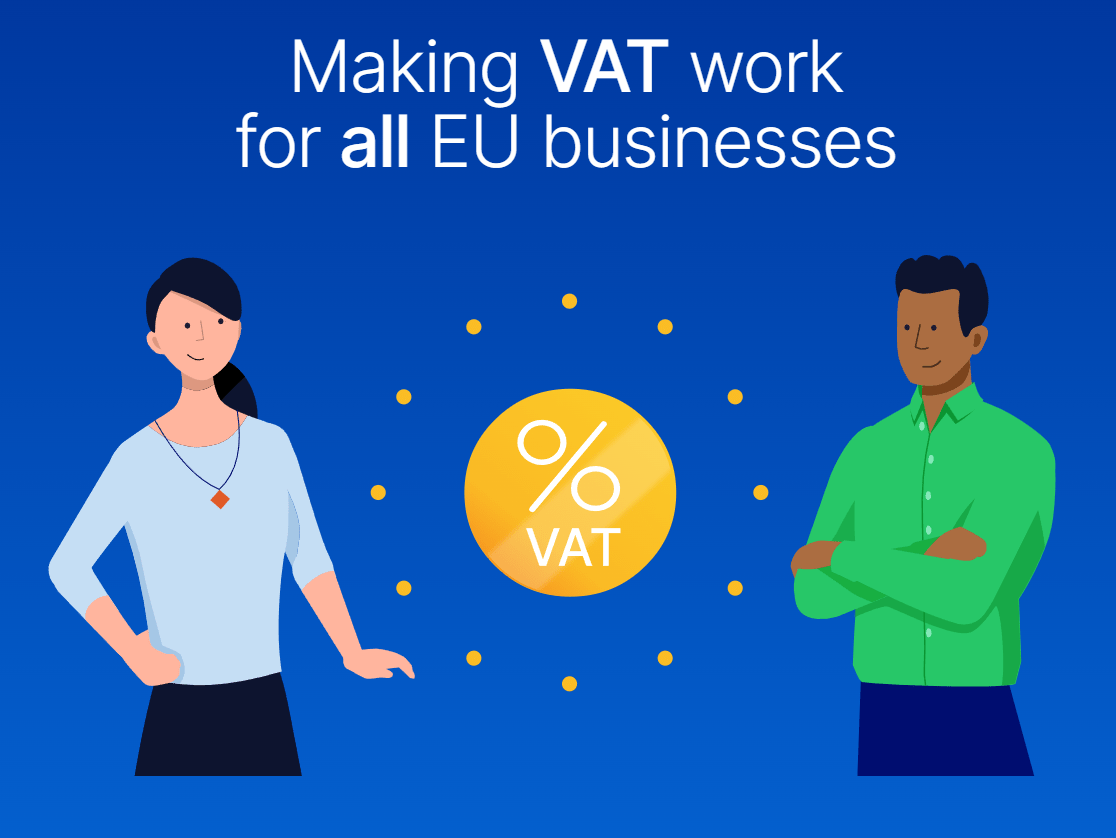 The Situation
While great progress has been made with a VAT ONE STOP SHOP 1.0, the current EU VAT system still disadvantages millions of small and medium-sized enterprises by leaving out an important aspect of EU trade.
The Problem
Businesses that place their own inventory in several EU countries have to VAT register in every country in which they store stock, even before a final sale has taken place. This is costly, time consuming and completely unnecessary in a 21st Century VAT system.
The Solution
The EU needs to extend the existing VAT One Stop Shop system to all goods transactions where the seller is not located in the EU country of taxation.
Extension to cross-border movement of own inventory across the EU
Extension to domestic sales from distribution hubs by a seller that is not established in that EU country