TOYS AND GIFTS DESIGNED ESPECIALLY FOR LITTLE PEOPLE WITH BIG IMAGINATIONS
Welcome to Wobbly Jelly. If you've found us we're guessing that you're looking for a toy or gift for a special little person and you've come to the right place.
We specialise in designing whimsical toys, gifts and fancy dress costumes that will delight the ever enquiring minds of young children.
WE'RE A FAMILY
Children are right at the heart of many families and at Wobbly Jelly we are no different. We're the Edwick family and we currently have two generations working at our company as well as a younger generation who like to keep an eye on what we grownups are up to.
From product design, marketing, IT and safety it's all covered by our family. The great thing about this is the core values of our company reflect the values of our family through and through.
The younger generation have a role to play too. Very often they are the inspiration behind new ideas. As they grow and learn we see what inspires them the most and this inspires us too.
Of course the kids also love to play and test our new product ideas and we can count on them for a very honest opinion.
DESIGNED IN THE UK
Our talented product designers and illustrators are all based in the UK. Each and every toy, gift or fancy dress costume is carefully designed to set imaginations spiralling. We take great pride in understanding what children really love and turning that into products that can help them to keep exploring their own imaginations.
THE VERY BEST QUALITY
Our products are sourced from all over the globe. Once we have an idea we go hunting for the most skilled and knowledgeable people to turn those ideas into reality. We are in awe of many of the wonderful people that we have the privilege to work with. From talented sculpturists who turn our drawings into real fairy doors, money boxes etc through to eagle eyed sewers who stitch each and every sequin onto our fancy dress costumes by hand.
There are so many talented people in the world and it is wonderful to see them in there element.
OUR TOYS ARE SAFE
When it comes to children and safety it shouldn't be a secondary thought for any toy company. At Wobbly Jelly it is ingrained into our design process. We work with the European safety standard called EN71. It's a complex set of rules designed to keep your children safe whilst they play.
Each of our Wobbly Jelly products goes through extensive testing to ensure it meets these standards.
Whenever you are buying new toys for your little ones you can easily check that the product is safe. Simply take a look at the packaging and check for a CE mark and some warning information. This will tell you about the suitability of the product. If you can't find this on the packaging then it may not have been tested and is best left on the shelf!
WELCOME TO MAGICAL WORLD OF WOBBLY JELLY.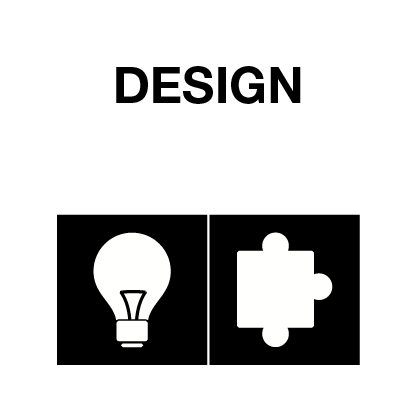 Design
Fun product ideas that fire the imagination and inspire children to use their imaginations.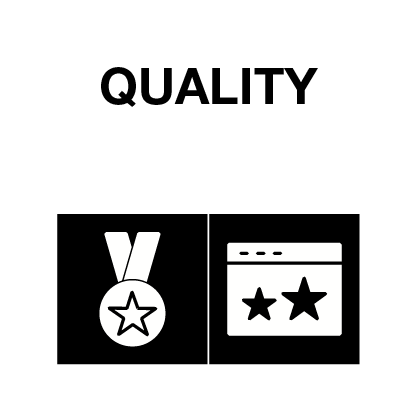 Quality
Quality that will last for hours of play time fun.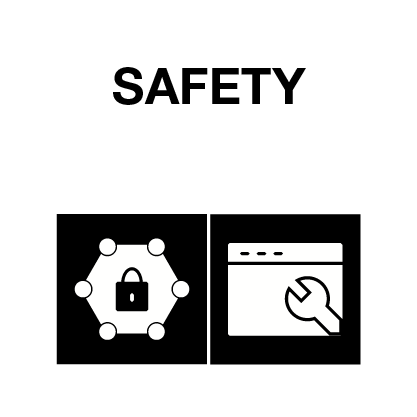 Safety
Thoroughly tested to ensure your children are safe whilst they play.