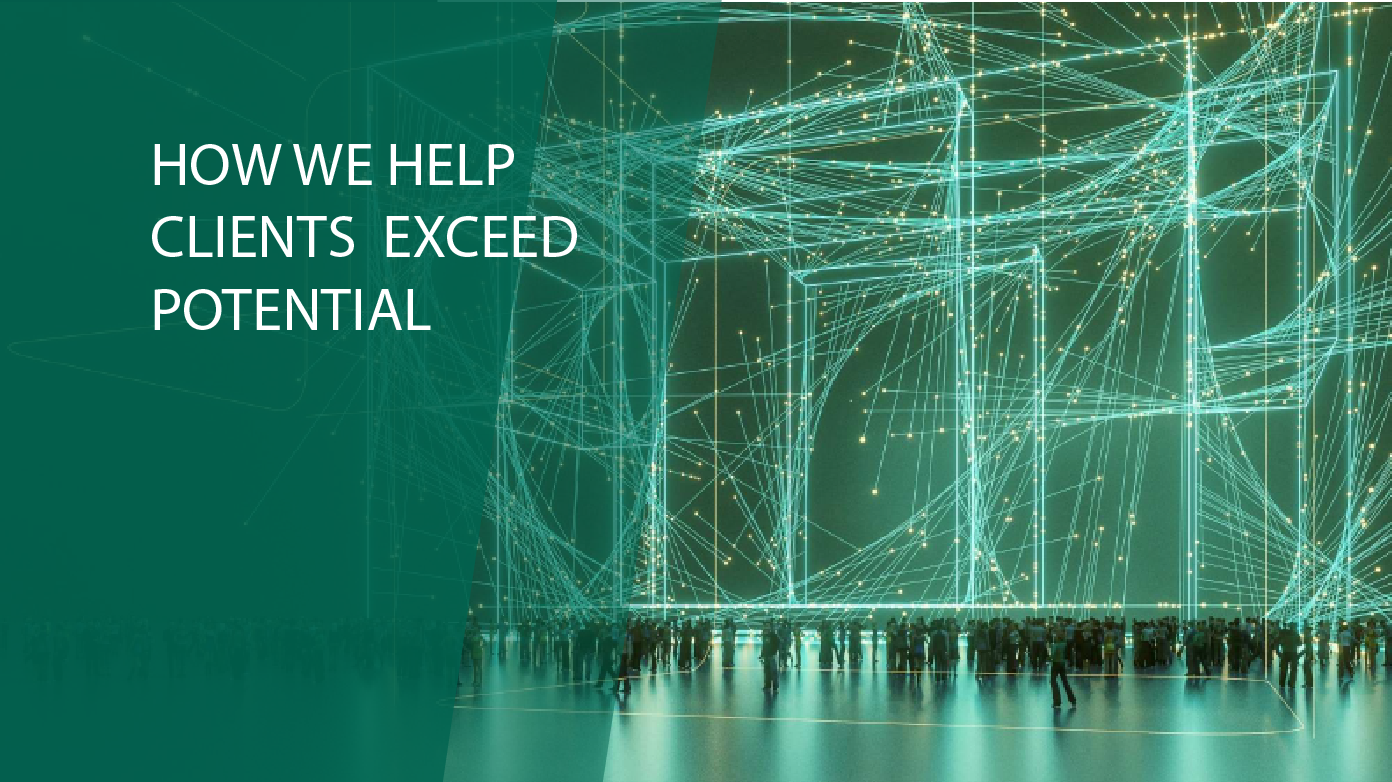 Korn Ferry at a glance
KF's unique consultancy approach
KF distinguishes itself clearly from its competitors, either traditional management consulting firms or accounting firms, by balancing conceptual capabilities with outstanding people and implementation skills. That makes KF the ideal partner for critical transformation processes
KF treats the needs of our costumers individually because we are convinced that it needs more than a handful of prefabricated presentations and tools to find the best and long-lasting solutions for our clients. Our understanding of a transparent consulting process is reflected in our highly skilled and experienced experts, who are ready to solve each challenge individually and in partnership. We are convinced that our clients deserves a customized solution.
The typical global consulting firm deals with many parameters but not with the core of every company – the employees.
We at KF are convinced that new strategies and change processes can only be successfully developed and implemented if the role of employees is included in strategy development from the very beginning.
No global consulting firm combines its strategy development for clients with HR and corporate culture – only KF follows this path!
We place the people issue in the center of our strategic planning for our client, because we are convinced that any transformation process will fail if the employees do not support this process.
Download a short Korn Ferry presentation here (PDF)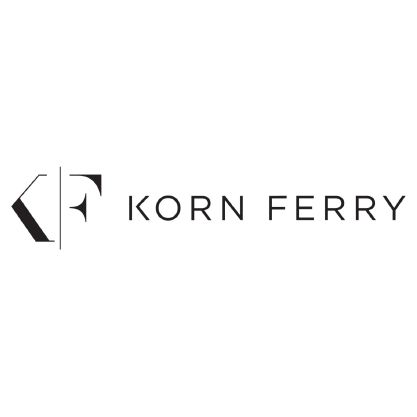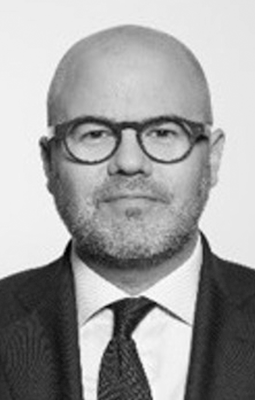 Felix Benecke
Senior Client Partner / Advisory
Organization Strategy
Build end-to-end strategic solutions that align your structure, people and business processes and workflows.
Talent Acquisition
Attract and retain the right people at every level of your organization by leveraging our scientific research and practical experience.
Total Rewards
Create flexible, competitive total rewards strategies that attract, engage and motivate a diverse workforce.
Leadership & Professional Development
Unlock the potential of everyone in your organization, from executives to new hires, to thrive in today´s challenging business environment via targeted learning programs.
Assessment & Succession
Identify the talent you need compared to the talent you have and discover how to close the gaps.
Our rganizational consulting services target the most critical challenges facing global businesses
and spans the talent function from end-to-end.
"Today's business environment is too unpredictable to only rely on century-old ´lines and boxes´"
About Felix
"Transformation is a page-turner"
Felix is a visionary thought leader in the fields of Strategy and (Re)Organization, Good Corporate Governance, High Performance Organization, Ethical Leadership and Integrity Value Added. He has more than 18 years of experience in management consulting, supporting world leaders to build economic structures and is reshaping organizations as well as countries for agil future excellence.
Felix has a track record in complex transformation projects that turn cultures into high performing organizations. His area of expertise includes the development of GRC-corporate governance- and corporate-finance-concepts, creating new investment corporations, global sustainable ,restructuring and transformation projects, reshaping of organizations and countries, public sector consulting, development of databases and algorithms to transform KPIs and appraisals into value-based systems, value-based incentive systems for high performing organizations.
Former to Korn Ferry he was an Equity Partner and Markets Leader at one of the leading consulting companies. Felix holds a degree in economics (Diplom Oekonom) and is an author of numerous publications. Additionally he is a trusted advisor and knowledge partner at the Munich Security Conference.
Managing value-driven change processes to face a future that combines ethics and economic success is what Felix stands for. He is internationally reckoned as a visionary with an expertise and resilient network in the private and public sector.