IPSEN Industrial Packing GmbH & Co. KG
Deutsch
In guter hanseatischer Tradition über viele Jahrzehnte gewachsen, ist IPSEN INDUSTRIAL PACKING Ihr zuverlässiger Experte für innovative Verpackungsdienstleistungen und individuelle Lösungen rund um sichere Luftfracht und Logistik.
Als moderner Verpackungsbetrieb stehen wir namhaften nationalen und internationalen Kunden seit vielen Jahren als fester Partner zur Seite. Dabei gehen wir immer flexibel und kompetent auf Ihre persönlichen Wünsche und Anforderungen ein. Für mehr Sicherheit, Komfort und Erfolg!
Kurzbeschreibung
Exportverpackung – nationale & internationale Teams
Kisten – Kartonage – Inhouse Abwicklung
Lagerung & Umschlag – Containerstauung
AEO-F & Zoll-Lager – Gefahrgutkompetenz
Strahlenschutz – HPE-Standard
ISO 9001:2015 ISO 14001:2015 ISO 45001:2018 CERTIFIED
Englisch
Grown in good Hanseatic tradition over many decades, IPSEN INDUSTRIAL PACKING is your reliable expert for innovative packaging services and individual solutions for safe airfreight and logistics.
As a modern packaging company, we have been a reliable partner for renowned national and international customers for many years. We always respond flexibly and competently to your personal wishes and requirements. For more security, convenience and success!
Short Company Description
export packaging – national and international teams
wooden crates – card board – inhouse solutions
warehousing & goods handling – container stuffing
AEO-F & customs bonded warehouse – dangerous goods handling
radiation protection – HPE standard
ISO 9001:2015 ISO 14001:2015 ISO 45001:2018 CERTIFIED
Deutsch
Über Joachim Schultes
Ausbildung
Dipl.-Kaufmann Universität zu Köln
Ausgewählte berufliche Stationen
DHL
Global Customer Solutions – Globale Kundenverantwortung
Luftfracht, LifeConEx, Seefracht, Straße, Schiene, Kontraktlogistik
Paket, Express, Global Mail
Chemion/Bayer
Betriebsleiter KEP, Lager, GDP validierte Prozesse
Bereichsleiter Vertrieb
TNT Innight
General Manager Key Account Management
IPSEN INDUSTRIAL PACKING
Geschäftsführer
Englisch
About Joachim Schultes
Education
MBA Master of Business Administration University of Cologne
Selected steps professionally
DHL
Global Customer Solutions – Global customer responsibility
Airfreight, LifeConEx, Seafreight, Road, Rail, Contract Logistics
Parcel, Express, Global Mail
Chemion/Bayer
Operations Manager CEP, warehouse, GDP validated processes
Department Manager Sales
TNT Innight
General Manager Key Account Management
IPSEN INDUSTRIAL PACKING
Managing Director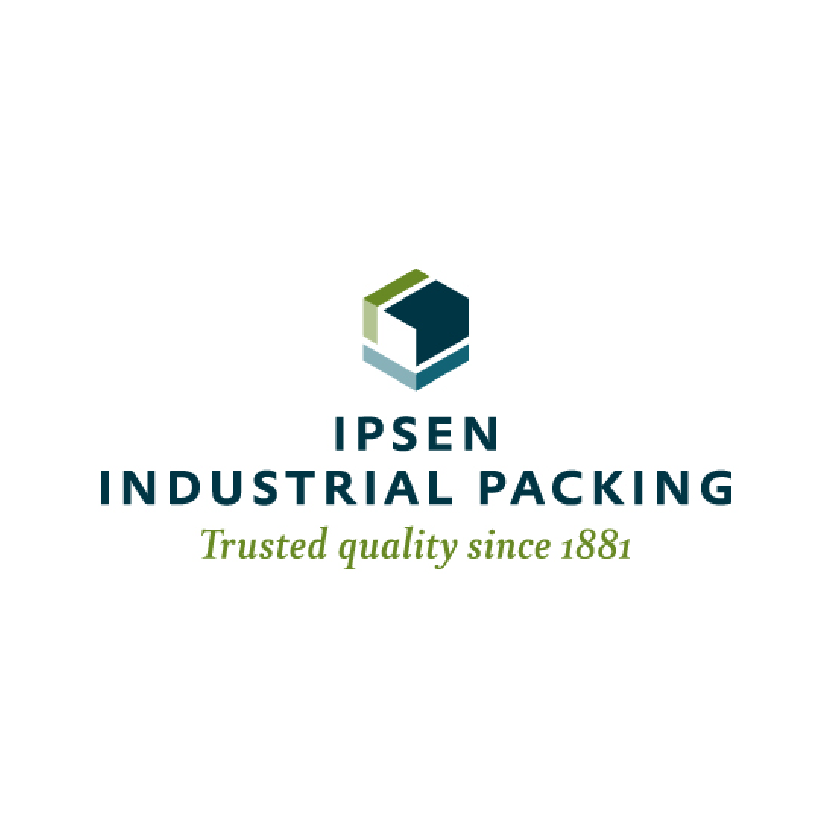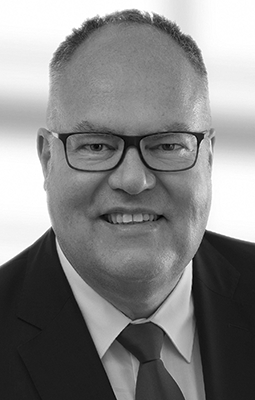 Joachim Schultes
Geschäftsführer