Euroway International Logistics GmbH
Deutsch
Euroway hat sich – nicht zuletzt geprägt durch die Inhaberin – immer als Bindungeglied zwischen chinesischen Kunden, ihren Spediteuren, dem europäischen Markt und vice versa verstanden. Dieses Selbstverständnis ist einer der Gründe warum das Unternehmen über exzellente Kontakte auf allen Ebenen ins Reich der Mitte verfügt.
Wir bieten unseren Kunden innovative und maßgeschneiderte Logistiklösungen und ein tiefes Verständnis der chinesischen Kultur kombiniert mit deutscher Gründlichkeit. Eines unserer Erfolgsgeheimnisse besteht in dem Mix an Mitarbeitern, die den europäischen Markt kennen und seine Gepflogenheiten beherrschen und als chinesische Native Speaker im chinesischen Markt zu- hause sind. Die ideale Voraussetzung, um unseren Kunden aus China, Fernost und Europa in den Bereichen Bahn-, See- und Luftfracht die für sie zuverlaessige Logistiklösung anzubieten.
Mit Hauptsitz in Hamburg verfügt Euroway über insgesamt 15 Büros in China, was insbesondere in Bezug auf Bahntransporte von und zu den Metropolen im Landesinnern in China einen deutlichen Vorteil bietet. In Europa arbeitet Euroway mit einem Netzwerk mittelständischer Partner zusammen.
Wir transportieren Gutes, schnell und effizient.
Englisch
Euroway is operating and considers itself as a link pin between the Chinese customers, their forwarders, the European markets and vice versa. This understanding of its function and the background of its founder contribute to the excellent contacts Euroway maintains at all relevant levels in China.
Euroway offers its customers innovative and tailor-made logistics solutions and a comprehensive understanding of the Chinese culture combined with the famous German thoroughness. One of our keys to success is our mix of employees who have a sound and profound knowledge of the European markets and its customs and as Chinese native speakers the Chinese market is their home turf. An ideal combination to provide our customers from China, the Far East and Europe with the logistics solutions they need for the transport by rail, sea and air.
With its Headquartered in Hamburg, Euroway operates a total of 15 offices in China. Quite an advantage in handling especially and particularly with regards to the rail transport between Europe and the industrial centers in inner provinces of China. Within Europe Euroway is embedded in a network of midsize logistic partners.
We transport good things quickly and efficiently.
Deutsch
Nach dem Studium Wirtschaftsrecht war Frau Liang für verschiedene chinesische Logistik/Shipping Agentur unternehmen in den Fuehrungspositionen tätig.
2006 übersiedelte Frau Liang nach Deutschland um die Euroway zu gründen, die sie bis heute leitet.und hat sich die Euroway International Logistics GmbH bis heute vom One-Woman-Startup zu einem schlagkräftigen mittelständischen Logistiker mit einem Schwerpunkt in allen Bereichen des Europäisch – Asiatischen Warenaustausches entwickelt.
Englisch
After her graduation from university Ellen Liang has been working with various Chinese logistics and forwarding /Shipping companies in management positions.
In 2006 Ellen Liang decided to move to Germany to establish Euroway International Logistics GmbH which she has been running as a one-woman-start up ever since. Since then Euroway International Logistics developed into a strong and reliable midsize logistics company with a major emphasize, with a focus on the European – Asian Trade.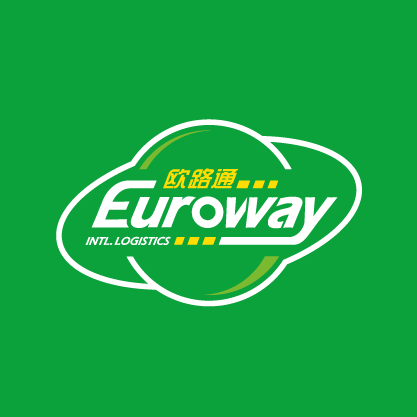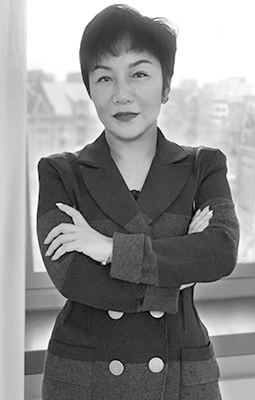 Ellen Liang
Managing Director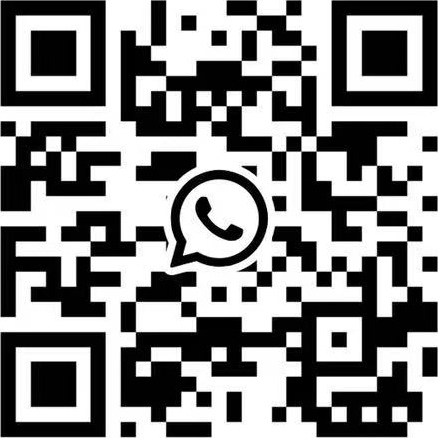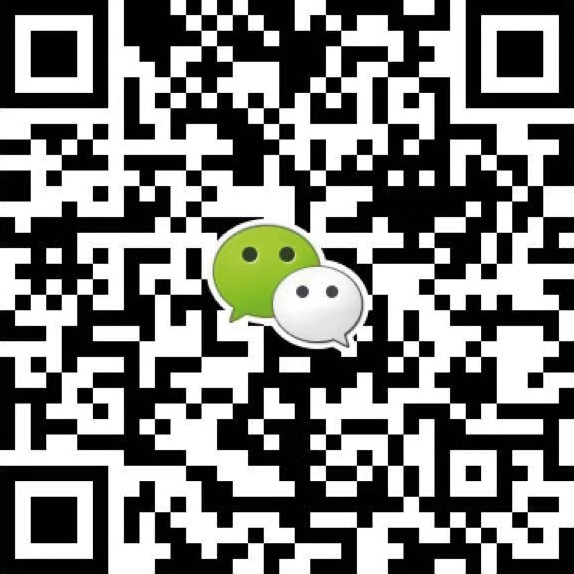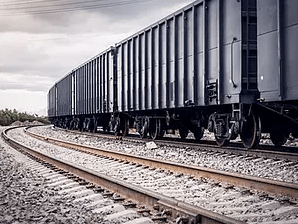 Bahnfracht
Wir bieten maßgeschneiderte Railway-Lösungen für alle Arten von Gütern. Dank der OBOR-Initiative stehen unseren Kunden die schnellsten Bahnverbindungen zwischen Asien und Europa zur Verfügung.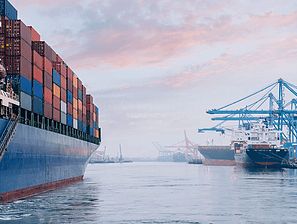 Seefracht
Mit unseren Partnern in Hamburg, Rotterdam und Antwerpen und den von dort operierenden Reedereien verschiffen wir Ihre Ware zu besten Konditionen hinaus in die Weltmeere (Deep Sea Shipment) und durch Europa (Short Sea Shipment).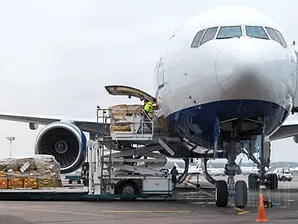 Luftfracht
Wir verbinden Kontinente in der Luft. Durch unsere internationale Vernetzung bieten wir auch im Luftfrachtverkehr innovative Logistiklösungen, weltweit.