Your One Stop Shop for UK & EU VAT
empact is a complete VAT compliance TaxTech SaaS platform that removes all VAT compliance responsibility and burden from global e-commerce businesses in Europe and the UK. empact empowers the sellers and enables them to focus on their sales and core business, thanks to our cloud-based system that seamlessly integrates with any platform and marketplace and provides real-time transparency.
Most of the cross-border merchants who perform B2B sales in the UK and EU markets are struggling with new supply chain challenges because of the new EU VAT regulations. As a logistics or supply chain company, by quick registration and partnering with empact you will be able to provide your customers with a smart solution which will instantly: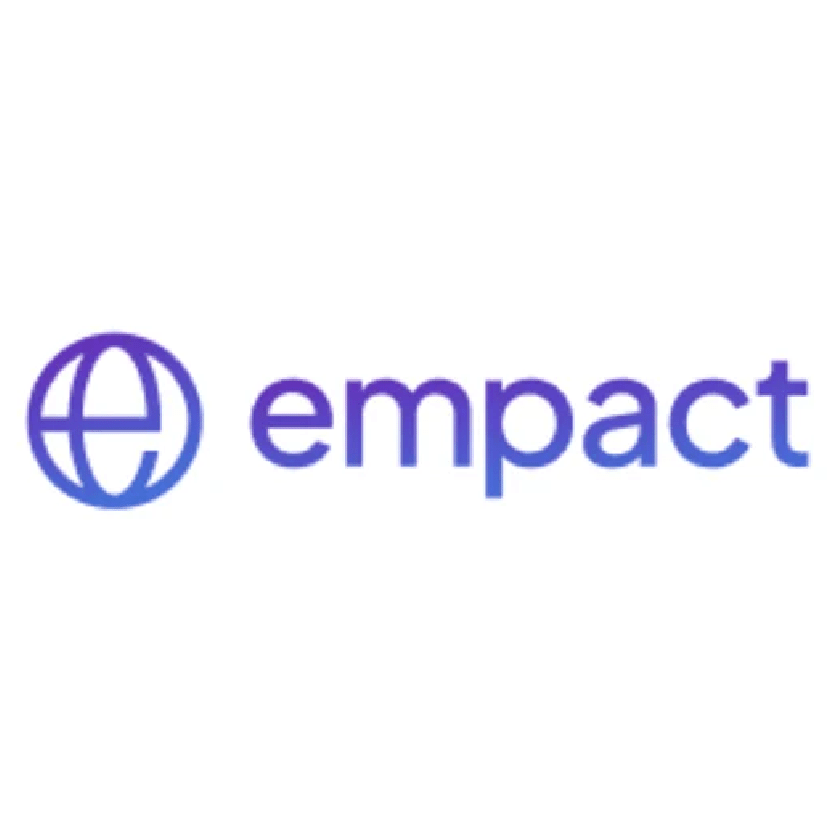 Open the ability to sell in 27 EU states and the UK market.
Increase their local footprint in the EU and UK markets.
Increase their Positive Cashflow
Increase their net profit by more than 20%, thanks to our special license from the EU authorities that grants 0% VAT on importation.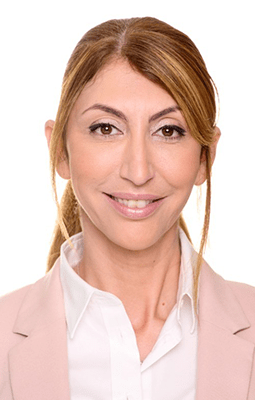 Most of the cross-border merchants who perform B2B sales in the EU and UK markets are required to handle the shipping costs and deliveries to their EU clients.
In the absence of a local entity on their behalf, they are being forced to bear the VAT on imports without having the ability to recover these amounts.
Empact will act as merchants of records and will grant 0% VAT on importation, because of our license from the EU authorities.
Empact will report on local sales between two EU companies with 0% VAT as permitted by law.
No exposures related to local VAT and TAX authorities.
Efficient model with end-to-end 0% VAT to increase your sales and your local footprint in the EU market.
Increased net profit by a minimum of 20%.
Improved ability to compete in the local market. Fully legitimate.
Provides the ultimate solution for cross-border sales with a value higher than 150 EUR per order2.
Currently, the seller has to either ship the order under DDP terms which reduces their profits or ship the order under DDU terms which significantly reduces their conversion rate since the buyer has to be involved in the customs clearance process and pay additional costs that were not disclosed to them during the initial purchase.
With empact's console solution, the seller can create a console shipment of several orders that will be cleared as one shipment on behalf of empact with 0% VAT and, upon clearance, each order will be domestically shipped to its final destination. empact will report the sales via the OSS.
Reduced shipping costs
Reduced shipping time
Increased conversion rate
Improved customer experience