Document Exchange Network GmbH 
CLS – Commerce Logistics Specialists
Deutsch
Das Fachwissen, den Einfluss und den Zugang den Sie benötigen, um an der Spitze zu bleiben.
Unsere Logistikberatungsdienste helfen Kunden in der digitalen Handels- und Logistikbranche, der Masse voraus zu sein.
Unsere Spezialisten sind Experten für grenzüberschreitenden E-Commerce, digitale Logistik, Zoll- und Mehrwertsteuergesetze und -vorschriften.
Gemeinsam nutzen wir die Chancen, die sich aus den raschen Veränderungen und der Digitalisierung im E-Commerce- und Post-/Logistikmarkt ergeben, und nutzen die Vorteile der ausgezeichneten Beziehungen, die wir zu den relevanten Akteuren der Branche unterhalten.
Englisch
The expertise, influence and access you need to stay at the top.
Our logistics consulting services help customers in the digital retail and logistics industry stay ahead of the pack.
Our specialists are experts in cross-border e-commerce, digital logistics, customs and VAT laws and regulations.
Together, we take advantage of the opportunities presented by the rapid changes and digitalization in the e-commerce and postal/logistics market and take advantage of the excellent relationships we maintain with the relevant industry players.
Translated with www.DeepL.com/Translator (free version)
Deutsch
Über Walter Trezek
Mag. jur. Walter Trezek blickt auf 35 Jahren Erfahrung als Berater im digitalen Handel und in der Post- und Logistikindustrie zurück.
Er wurde zum Vorsitzenden des Beratenden Ausschusses (Consultative Committee) des Weltpostvereins (www.upu.int), zum CO-Vorsitzenden der E-Logistik Arbeitsgruppe von Ecommerce Europe (www.ecommerce-europe.eu) bestellt, arbeitet als Experte mit der Europäischen Kommission (Logistik, Mehrwertsteuer, Zoll, Postmarkt) zusammen und ist aktiv an der Erarbeitung von einschlägigen Normen (CEN, ETSI, ISO; www.centc331.eu ) beteiligt. Damit gestaltet er das Marktumfeld.
Trezek wuchs buchstäblich in der Postbranche auf und arbeitete im eigenen Familienunternehmen, der Handelsgesellschaft mit Frankier- und Kuvertiermaschinen in ganz Mittel- und Osteuropa. Nach dem Abschluss seines Studiums der Rechte an der Universität Wien, wechselte Trezek zu Stamps.com, einem Internet-Start-up im Silicon Valley und Erfinder der digitalen Briefmarke. Als dessen Senior Consultant wurde ein Mitglied des erfolgreichen IPO-Teams von 1999.
Im Jahr 2000 wurde Walter zum Head of Technology & Head of Sales der Österreichischen Post AG bestellt, dort trug er zur Umstrukturierung des Konzerns bei.
2004 gründete er die Document Exchange Network GmbH, mit der er der Logistik- und Handelsbranche unter der Marke CLS (www.commerce-logistic.com), Boutique-Beratungsdienste anbietet.
Auf Branchenveranstaltungen und Konferenzen ist er ein gefragter Moderator und Vortragender.
Englisch
About Walter Trezek
Walter Trezek has over 35 years' experience as a consultant in the digital commerce & logistics industry. His official positions include Chairman of the Consultative Committee (CC) of the Universal Postal Union (www.upu.int), CO-Chair of Ecommerce Europe (www.ecommerce-europe.eu) responsible for eLogistics, and advisor to the European Commission (Logistics, VAT, Customs, Postal Market), where is actively involved a range of standardization issues (UPU, ISO, CEN, ETSI) and shaping (www.centc331.eu) this business environment.
Walter literally grew up in the postal industry, working for the family company, a distributor of franking and inserting machines throughout Central and Eastern Europe. After gaining his Master's in law from the University of Vienna, Walter joined Stamps.com, the Silicon Valley internet start-up and inventor of the digital stamp where he was Senior Consultant and a member of their successful 1999 IPO team. In 2000 Walter was invited to become Head of Technology & Head of Sales at Austria Post where he contributed to the restructuring of the organization.
In 2004, he founded Document Exchange Network, where he offers boutique consultancy services to stakeholders in the logistics & commerce industry under the CLS (www.commerce-logistic.com) brand. He is also a popular speaker & moderator at global industry events and conferences.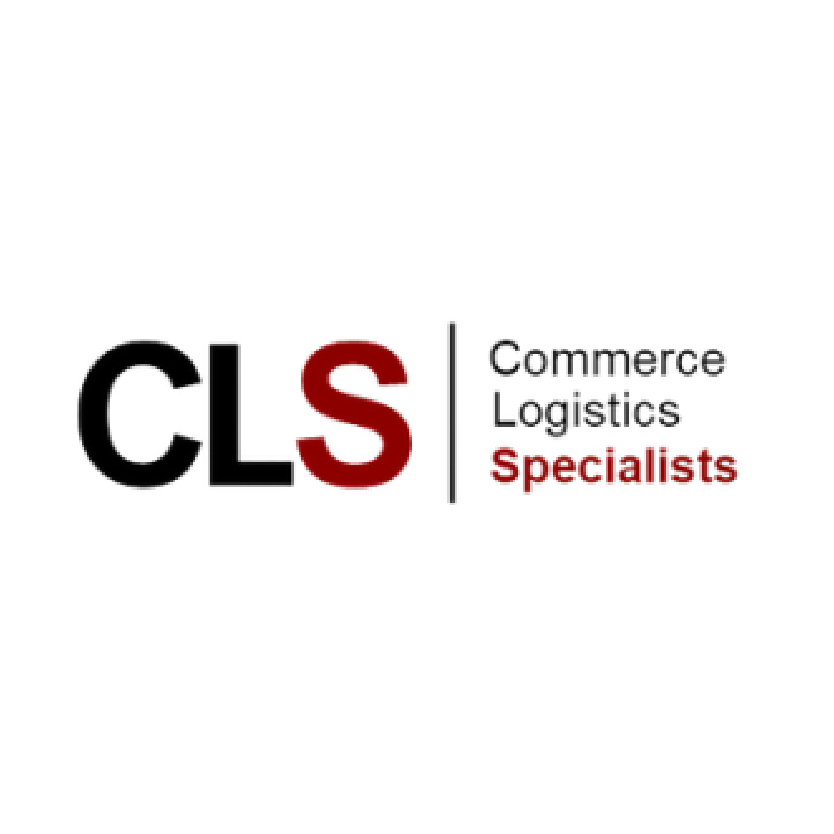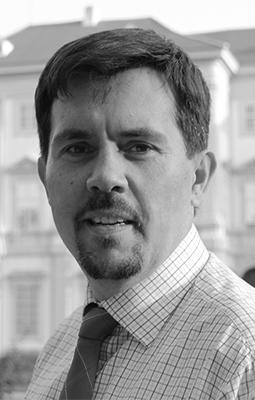 Walter Trezek
Founder
Sprecher Arbeitsgremium
"International", "Biomasse" und "Logistikimmobilien"