LivingPackets – Winner of the LVMH innovation award for the Operational Excellence category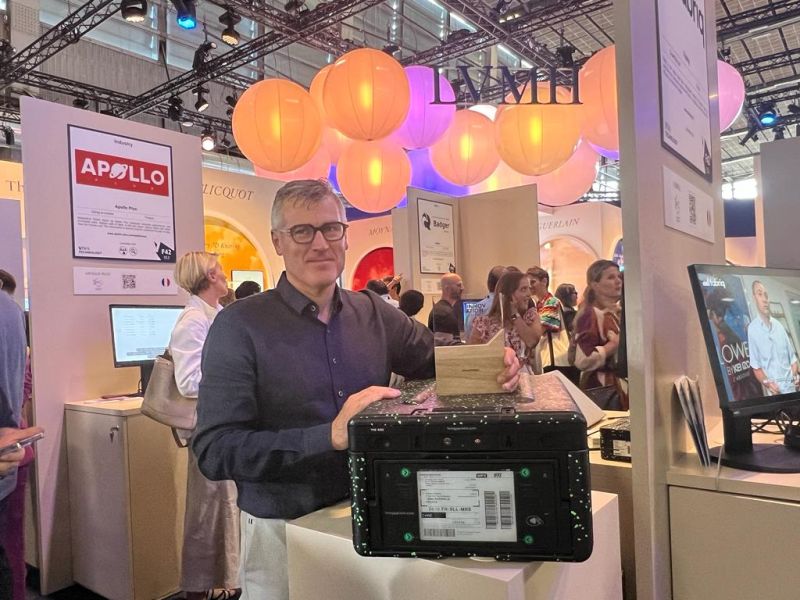 HERE WE ARE 🔥🔥🔥
Winner of the LVMH innovation award for the Operational Excellence category! 🏆
A wonderful news that we are proud and delighted to share with you today. A very fine prize and a mark of distinction from the @LVMH (3) group to reward the hard and passionate work done by every of our teams daily. 👏
Out of 1300+ candidates, LivingPackets is the winner of the LVMH Innovation award in the Operational Excellence category.
A huge step for us as said by our CEO France, Denis Mourrain :
"We're very proud to win the LVMH Innovation Award in the Operational Excellence category. This new recognition rewards years of research and development, the fabulous work of our teams, and the relevance of our intelligent, reusable and secure delivery solutions. Our parcels are unique on the market, and offer a delivery experience that is no less so. This is a way of setting ourselves apart, particularly for brands offering high-end products and services. Winning this award reinforces our proximity to the luxury sector and brings us closer with the LVMH group's maisons".
Congratulations also to all the other finalists : Save your wardrobe, Badger, NEOBRAIN, Skilleo, Bloom, Vidmob, Wizaly, Absolute lab, Fosfor, METAV.RS, ChatLabs, Ekoo, Apollo plus, Fabriq, Bioweg, Releaf paper & Woola.
2 days to go at @VivaTech (3), it's still time to come and see THE BOX by yourself !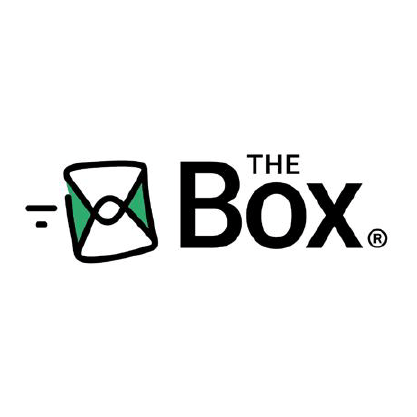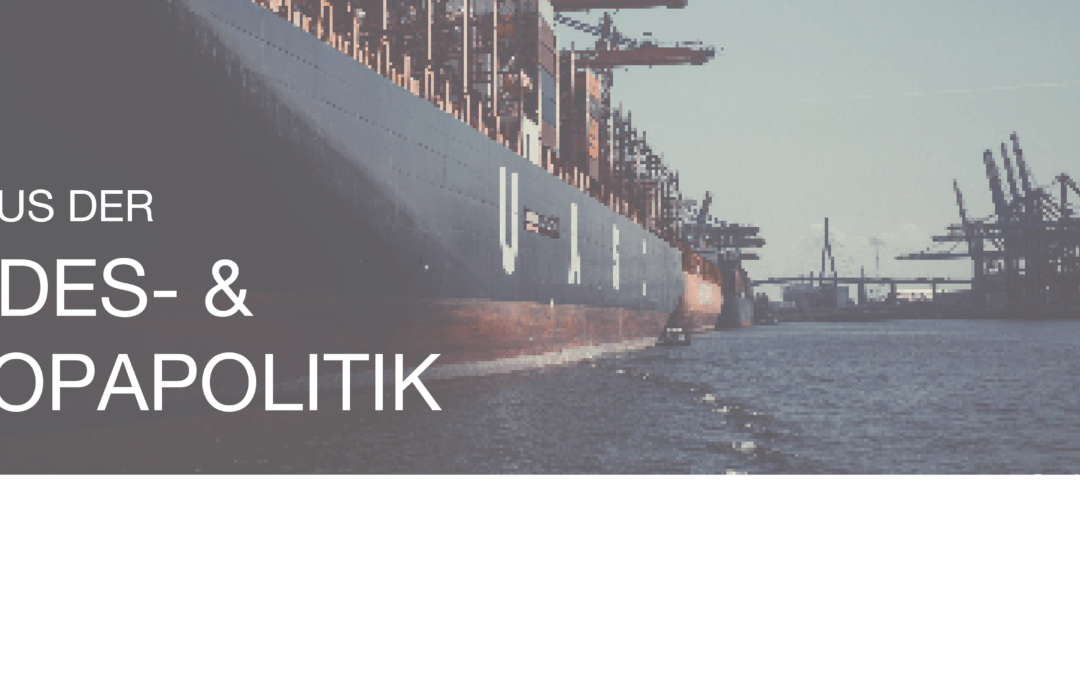 Bündnis bezahlbarer Wohnraum Bericht des Bundesministeriums für Wohnen,Stadtentwicklung und Bauwesen zum Umsetzungsstand des Maßnahmenpakets für eine Bau-, Investitions- und Innovationsoffensivedes Bündnisses bezahlbarer Wohnraum im Zuständigkeitsbereich des Bundesim...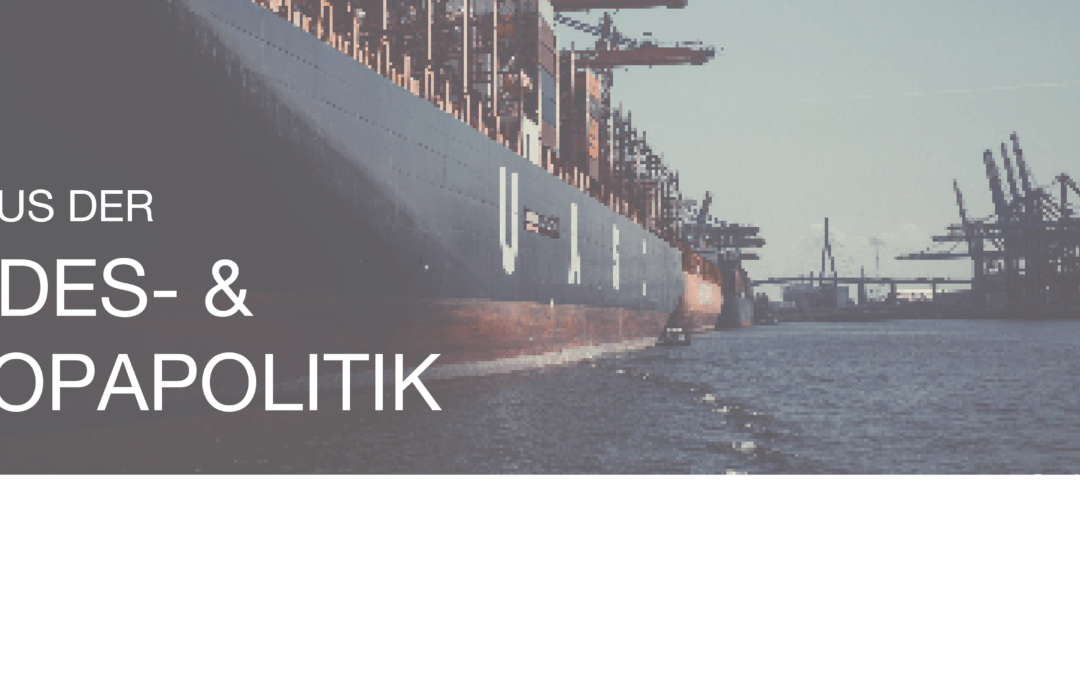 Ausgewählte politische Schwerpunkte in der BMG-Arbeitsplanung 2023 In alphabetischer Reihenfolge   Hier die Liste herunterladen (PDF).Tel. +49 162-2561001
Ausgewählte politische Schwerpunkte in der BMG-Arbeitsplanung 2023 In alphabetischer Reihenfolge   Hier die Liste herunterladen (PDF).Tel. +49 162-2561001
Infopapier Der Deutschland-Pakt   Hier das Infopapier herunterladen (PDF).Tel. +49 162-2561001