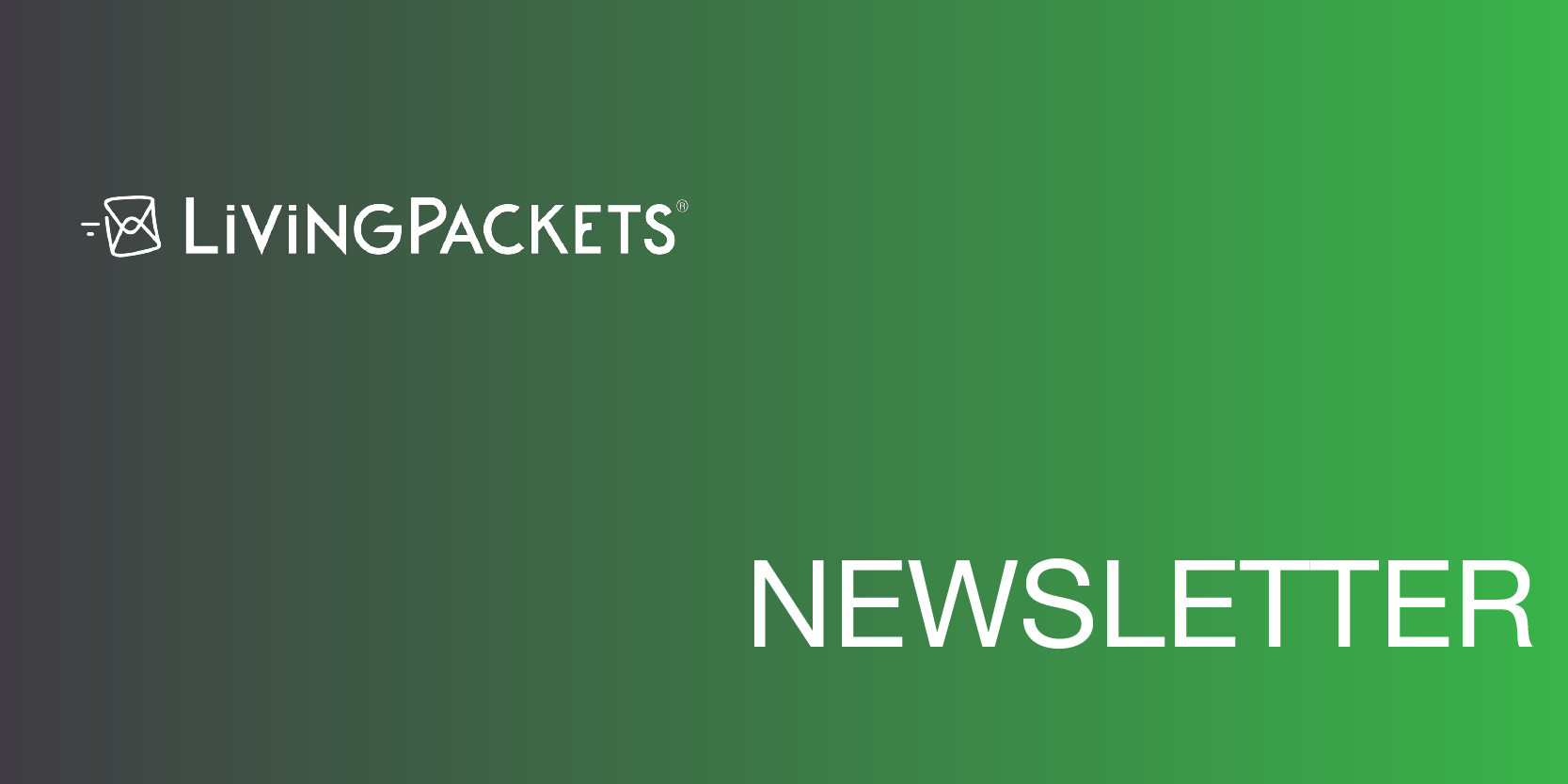 This month you will find in this newsletter three news that happened at the beginning of the year:
🥰 The hosting in our offices of an event dedicated to the Supply Chain 4.0.
📺 The TV appearance of THE BOX
🗞️ The publication of our web section "Resources"
We tell you the whole story ⬇️😀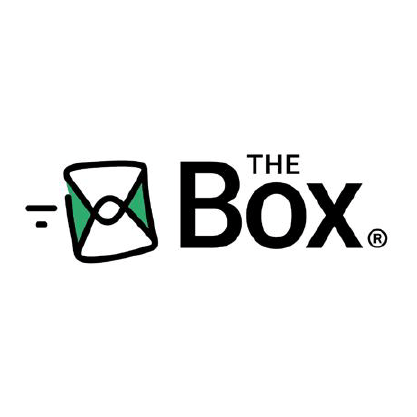 It happened at our place 🥰
This Wednesday, January 11, our partner TIMCOD, Specialized in the integration of Supply Chain solutions, organized in our premises the first edition of its Supply Chain 4.0 days. 🦾
An event conceived and realized by the TIMCOD'Lab in 4 dates and in 4 different cities in France.
The 1st edition took place in our research center in Sainte-Luce sur Loire, France and allowed us to welcome an audience of logistics professionals.
The program: A hybrid event combining a series of conferences on the future & the challenges of the Supply Chain and the discovery of several logistics use cases through an immersive 4.0. visit of the innovations of TIMCOD and its partners.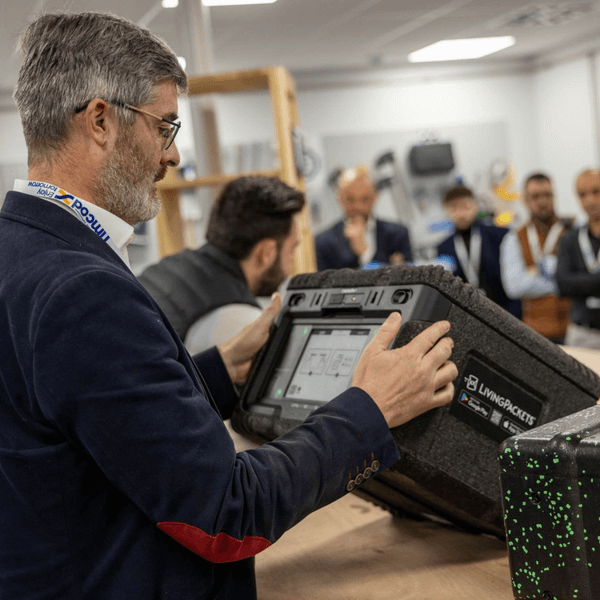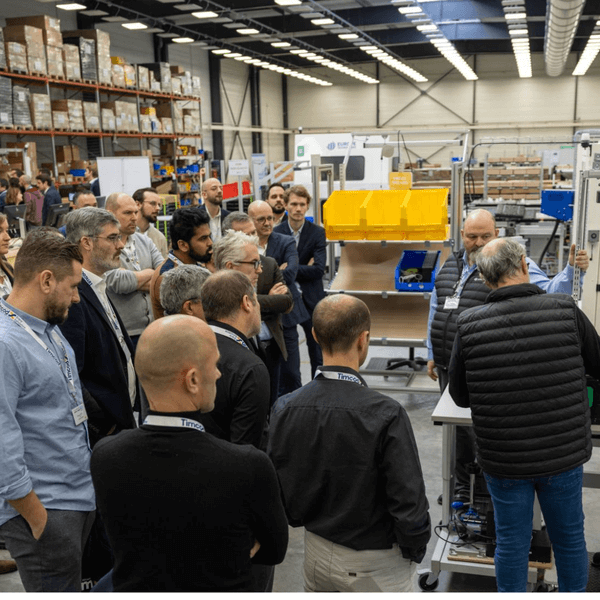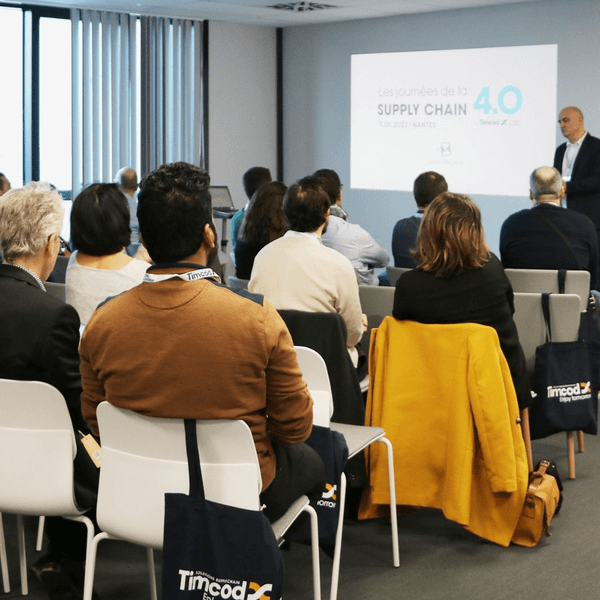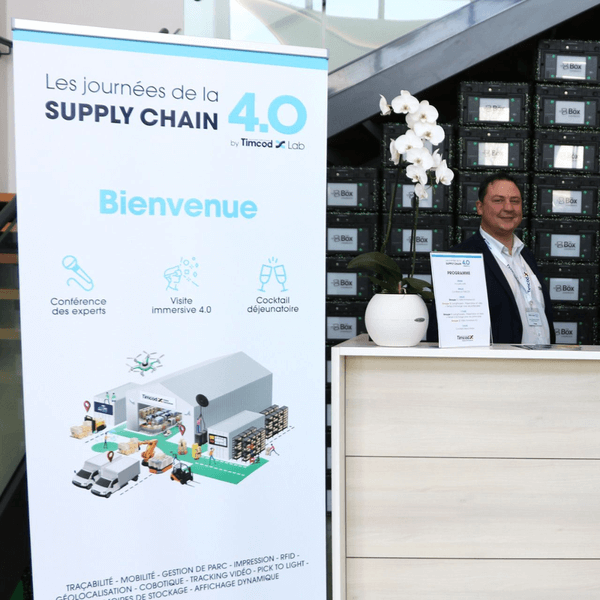 In the end, we received more than 80 logisticians from different industries who were able to discover LivingPackets & our services but also to walk through our production line and handle our products to project themselves in their professional use. We were honored and delighted to host this event in our research center and to be able to confront our services & products to the interest of supply chain experts.
A big thank you for the realization of this beautiful event to TIMCOD and its partners: Telelogos, Extreme Networks, Zebra, the TKH group, Ivanti, Soti, SITACI & the Eram group 🙏
THE BOX, seen on TV 👀📺
Did you see it go by? Yes, THE BOX was present on the stage of the french TV channel BFM Business.
Our client BZHunt, an ethical hacker specializing in cybersecurity analysis, presented its activity and its challenges on the air of BFM on Saturday, December 24, 2022. The opportunity to highlight their use of THE BOX, used by BZHunt to send sensitive material to its customers: IT infrastructure analysis probes.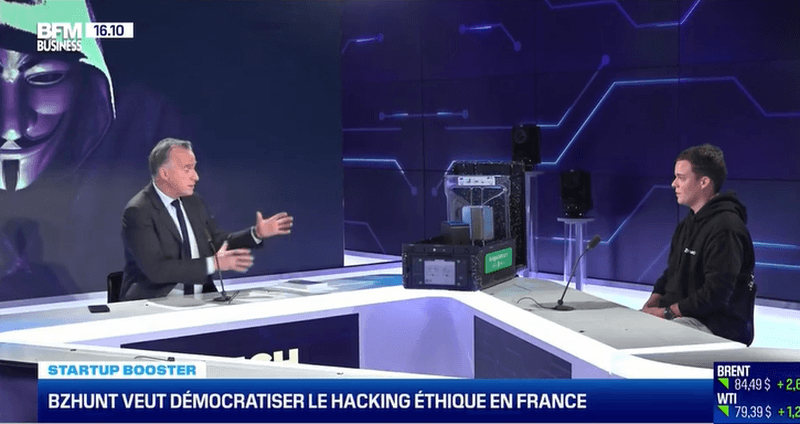 A new source of LivingPackets news 🗞️
It's done, the "Resources" section is now available and published on our website!
A new section intended for you and that will allow us to spread content (articles and news) on different themes:
🗞️ LivingPackets news
🤖 Tech innovations
📦 Logistics & packaging issues
🌎 Our concerns for the planet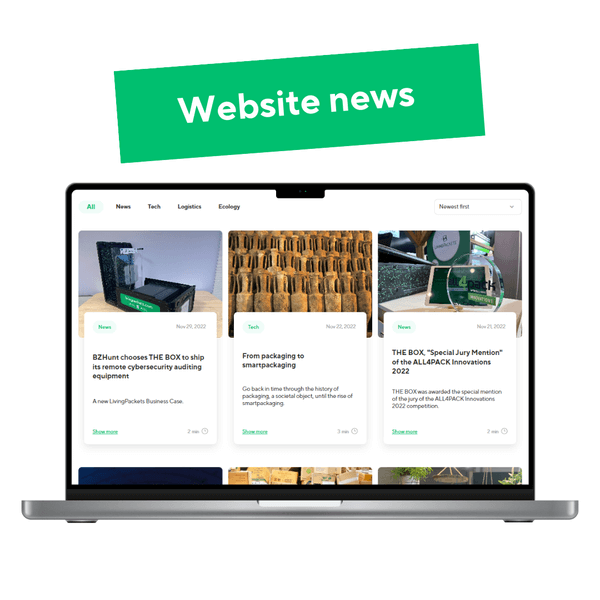 To discover this new section now, it's this way 👇