It´s all about preparation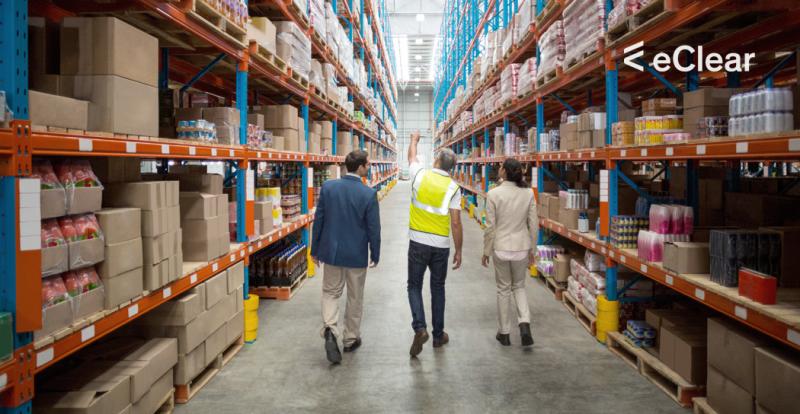 (Picture: eClear / LinkedIn)
𝗜𝘁'𝘀 𝗮𝗹𝗹 𝗮𝗯𝗼𝘂𝘁 𝗽𝗿𝗲𝗽𝗮𝗿𝗮𝘁𝗶𝗼𝗻.
To verify that the movement of goods is being handled in accordance with the law, the German Customs administration has the option of subjecting companies to an official audit.
As a rule, mainly those companies participating in the trade of goods with third countries (non-EU member states) are audited. In principle, however, companies that only operate within Germany or the European Union can also be subject to an audit. The selection of the companies to be audited is based on nationwide risk criteria. Information from all areas of the customs administration flows into this calculation.
Our article describes the different examination procedures and highlights aspects that need your attention.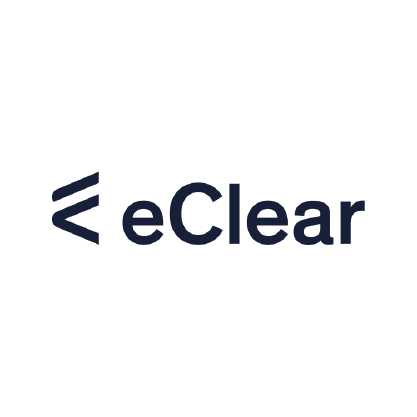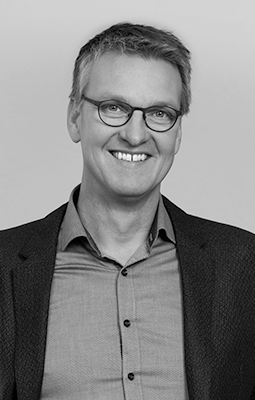 Andreas Weidner
Vice President Customs Compliance
eClear Aktiengesellschaft
Bahnhofstraße 12a
78462 Konstanz, Germany
T +49 7531 122 96 360
awe@eclear.com