Ecommerce Europe position paper on the Product Liability Directive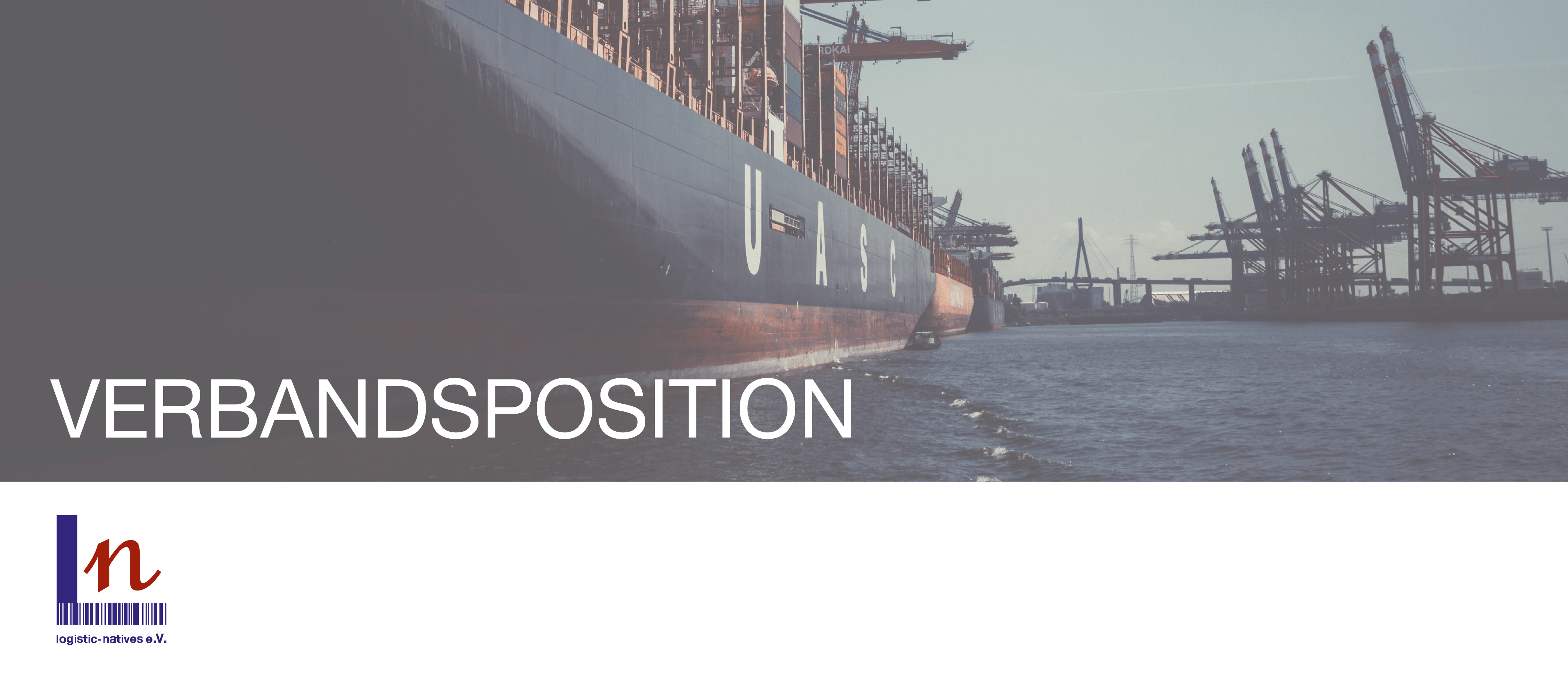 We published our position paper on the Product Liability Directive (PLD)
Ecommerce Europe fully supports the proposal's aim to guarantee a right to remedy for individuals who suffer harm due to defective products. To successfully achieve this, it is paramount that the PLD does not create obstacles to such claims and allows for a fair remedy.
However, it should be noted that the PLD is, and should remain, a fall-back regime within an elaborate framework of national and European liability regimes and should not become the primary means of seeking remedies.
We are committed to constructively collaborating with EU policymakers to assess if there are any legal gaps, potential improvements to the rules, or enforcement problems that can be addressed to improve the effectiveness of the current regulatory framework.
Download our full position paper here