eClear's new joiners update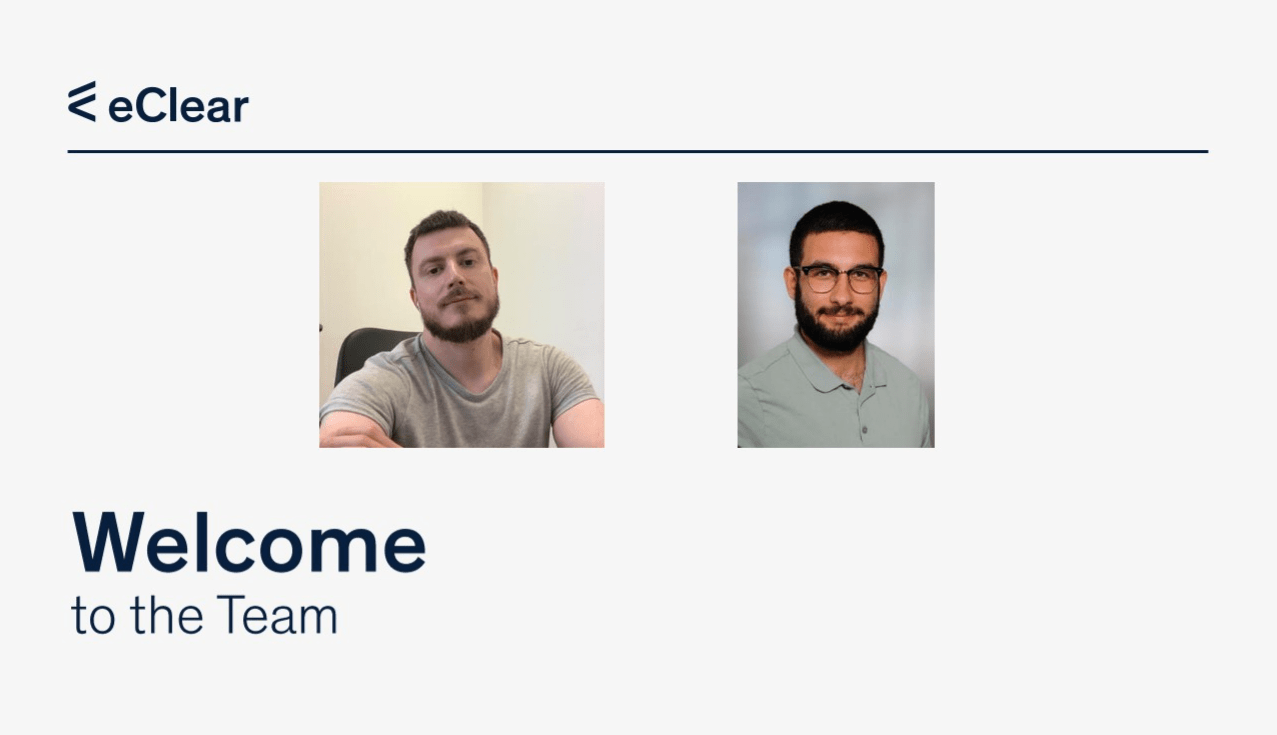 It's the end of the month, and we have grown again!
Please welcome our new Senior DevOps Engineer, Michael Gordeev. He will take his first steps in Germany from our Munich office and complement the development team there.
We would also like to introduce our IT Operations Specialist, Can Uysal. From our office in Constance, the automotive fan ensures that our technical working environment is even more optimally adapted to our needs.
We are so happy to have you on board!
Would you also like to play an active role in simplifying e-commerce? Then become part of #eClear – We make cross-border commerce as easy as domestic sales.
Check our #jobopenings #wearehiring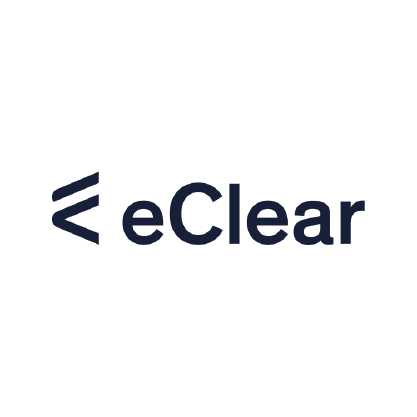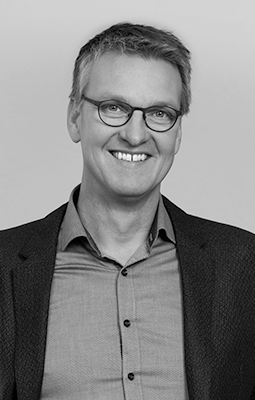 Andreas Weidner
Vice President Customs Compliance
eClear Aktiengesellschaft
Bahnhofstraße 12a
78462 Konstanz, Germany
T +49 7531 122 96 360
awe@eclear.com