Do you have the right tools?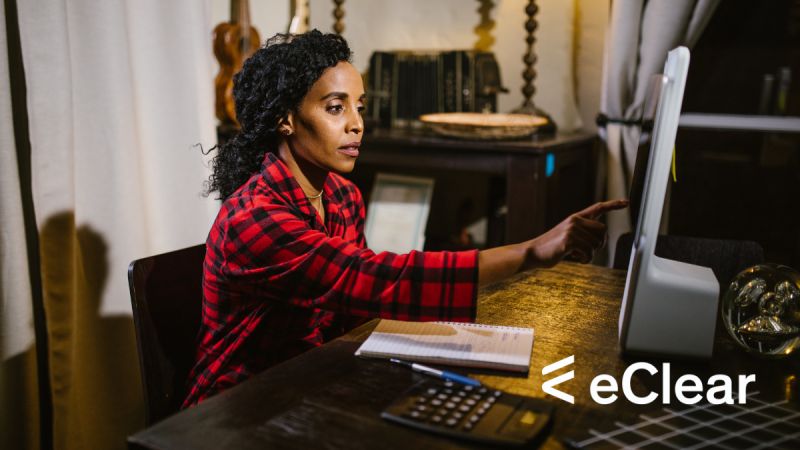 Whether in crafts or e-commerce, a successful business is almost impossible without the proper instruments.
☝️Unfortunately, we don't have any recommendations for craftsmen, but we do for online merchants:
❇️Which online marketplace suits your business? 
❇️What is the best way to report VAT and customs? 
❇️And how do you keep track of all transactions? 
⬇️ Here we present the most innovative solutions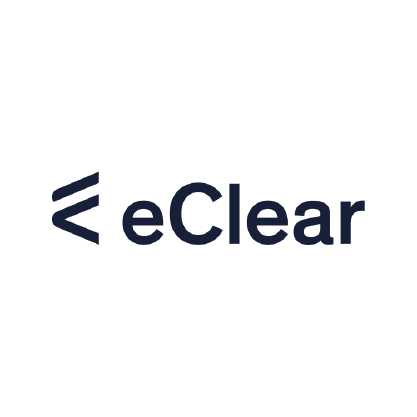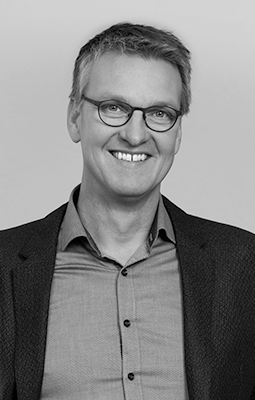 Andreas Weidner
Vice President Customs Compliance
eClear Aktiengesellschaft
Bahnhofstraße 12a
78462 Konstanz, Germany
T +49 7531 122 96 360
awe@eclear.com