𝗗𝗶𝗴𝗶𝘁𝗮𝗹𝗶𝘇𝗮𝘁𝗶𝗼𝗻 𝘀𝘁𝗶𝗺𝘂𝗹𝗮𝘁𝗲𝘀 𝗲𝘃𝗼𝗹𝘂𝘁𝗶𝗼𝗻 𝗶𝗻 𝗹𝗮𝘀𝘁 𝗺𝗶𝗹𝗲 𝗱𝗲𝗹𝗶𝘃𝗲𝗿𝘆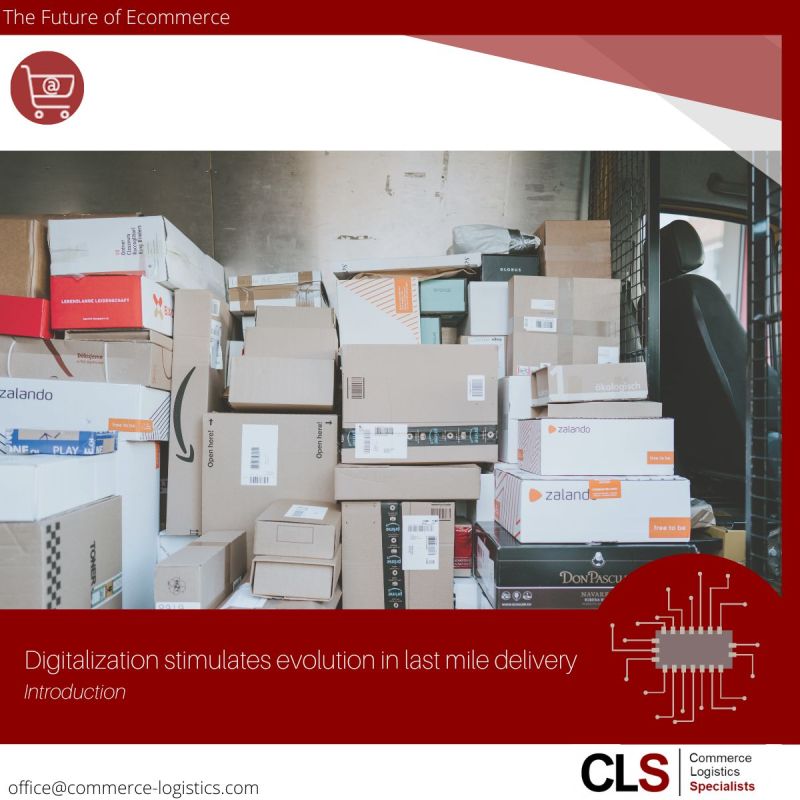 The availability of advance #data on #postal items containing #goods or #merchandise fundamentally changes the end-to-end #facilitation of postal services.
It starts with the first leg of the #delivery process – the collection of postal items. It is mandatory for the first #CEP #operator to apply a unique identifier to the #consignment. This identifier is linked to the harmonized #digital #information on the #content of the consignment, the #nature of the underlying #transaction, related #fiscal information, and the #identity of #sender and #recipient.
#Freight and #transport – the second leg– is currently evolving towards fully harmonized systems for electronically-secured #documentation in all #transport #modes.
The greatest #change will come on the third leg – final #delivery of the consignments to the #recipients.
𝗜𝗻 𝘁𝗵𝗲 𝗽𝗮𝘀𝘁 𝗱𝗮𝘁𝗮 𝗵𝗮𝗱 𝘁𝗼 𝗴𝗲𝗻𝗲𝗿𝗮𝘁𝗲𝗱 – 𝗻𝗼𝘄 𝗶𝘁 𝗶𝘀 𝗮𝘃𝗮𝗶𝗹𝗮𝗯𝗹𝗲 𝗶𝗻 𝗮𝗱𝘃𝗮𝗻𝗰𝗲
Previously, investment had focused on generating data in order to manage growing #volumes and #lowercosts by optimising #lastmiledelivery.
Today's shift to data-driven last mile delivery will lead to:
– scalable #solutions for managing available #resources;
– service-level #visibility allowing local onboarding of third-party delivery #agents or even at #dynamic route level;
– flexible #assetmanagement, because space for physically managing volumes is becoming increasingly limited and more costly;
– fully managed #volumes, optimizing the #deployment of delivery chain-related activities but without losing #efficiency due to stop #costs, #traffic diversions, or time wasted for sequencing or re-sorting by delivery agents;
– #optimization of unattended delivery options, including the introduction of #exchange points for optimization of final delivery according to the #preferences of #recipients; and
– return options directly linked to micro/nano hubs, consolidating returns for all CEP operators using harmonized advance data.
Existing legislation and #regulation on #data to be shared in advance on #B2C #supplies is being developed further by European and #global #standardization bodies, allowing all wider postal #sector #participants to engage and offer their #expertise and #solutions.
Leading #operators are currently #testing and #investing into prototypes and related data applications to leverage #digitalization and the #evolution of last mile delivery.
We will showcase aspects of this 'development in upcoming posts. 
Click here for the LinkedIn-Article.